Skip to main content
"Colleagues are always willing to roll up their sleeves and do whatever it takes to help you be successful - because it helps the company as a whole."
Laura Labriola, Director of Partner Transformation, IT Systems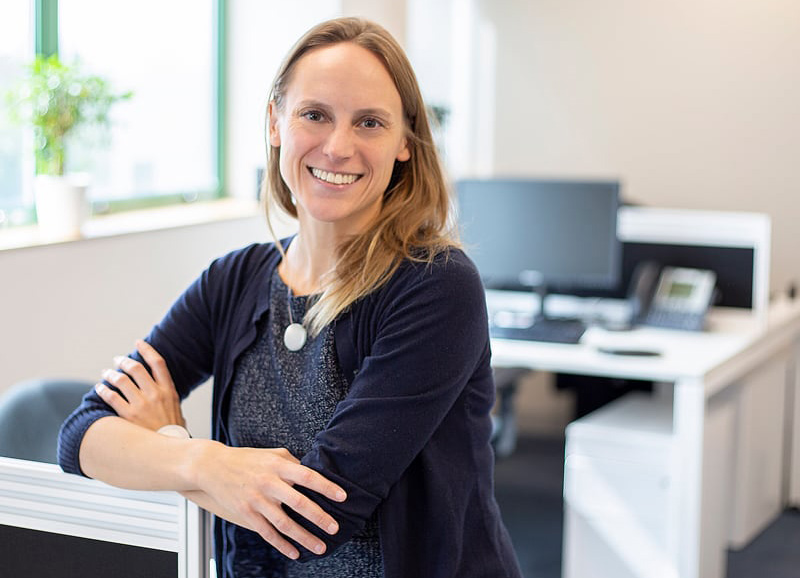 As the director of Partner Transformation, Laura looks after the tools and systems that our partners across the globe use to interact with Westcon-Comstor. Based in the Tarrytown office, it's a job that sees Laura travel the world.
Solution building
My job is to design and build solutions and integrations between customer, vendor and Westcon-Comstor systems that make working with us easier for everyone. I look into how we can facilitate and automate our systems and processes – for example quote or order requests and order processing – and how we can improve customer service processes such as returns. My focus is also to see how we can automate manual and repetitive processes to allow our staff to focus their time on other activities that really add value to what we offer.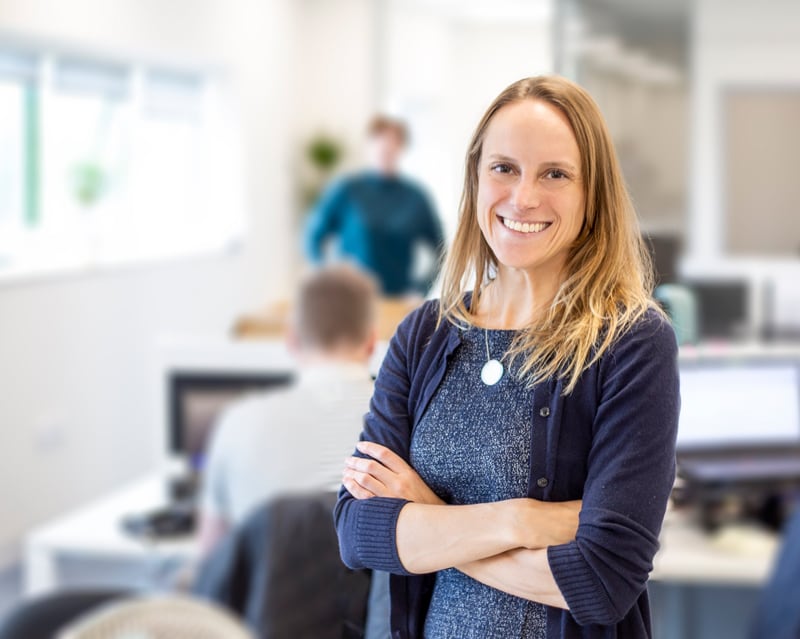 Challenging but rewarding
It's a challenging work environment. Even after being here for four years, I learn something new every day. This is a very complex business and for every rule there are a ton of exceptions, so it keeps you on your toes. When you work in IT, you must deal with deadlines, unexpected surprises or last-minute requirements that could jeopardise a project. You have to be flexible and willing to shift your priorities. You definitely don't get bored here.
Global family
When I am not at work, I like to be out and about and get the blood flowing. Running and fitness in general are my biggest passions. I also love to travel and recently learned to scuba dive. My job sees me travel quite a bit too. We are a very distributed company across the globe, so we have a lot of smaller offices. No matter what office I go to, I really feel like the people there are my colleagues. There are people who I talk to on the phone and meet in person only once or twice a year, but when I see them it's like we work together closely every day.