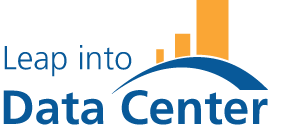 SERVER CONSOLIDATION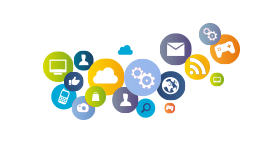 How can you avoid the increased costs and reduced effectiveness resulting from unnecessary IT complexity? According to leading researchers, the answer lies in strategic and ongoing consolidation.
Comstor solutions to this challenge include:
Server Consolidation: Simplifies server connectivity, cabling, data center infrastructure, administration, and management
Storage Consolidation: Increases flexibility, simplify network and storage management, and ensure consistent data life cycle management
Network Consolidation: Reduce components, cabling and management to a minimum by reducing complexity and optimizing responsiveness.
Branch IT Consolidation: Reduces cost of remote IT, improve remote employee productivity, and accelerate data protection by centralizing IT resources
VIRTUALIZED UNIFIED COMMUNICATIONS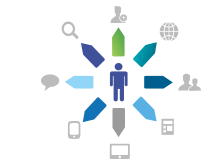 Deploying Cisco Unified Communications on the Cisco UCS enables organizations to extend the benefits of their virtualization and storage data center investments to Cisco Unified Communications.
The Value of UC on UCS:
Consolidate Servers: 50-75% reduction in server count
Simplify Infrastructure: Unified fabric, shared SAN, and reduced cables/power/cooling/space simplifies UC and Data Center infrastructure significantly:
Offer Business Agility: Deploy UC applications faster, use familiar/consistent management for UC servers, realize benefits from virtualization
VMWARE AND CISCO UCS DATA CENTER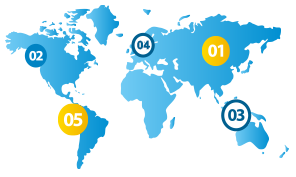 The Cisco Unified Computing System (Cisco UCS) delivers on the promise of virtualization with a single unified system that integrates a unified fabric, embedded management, and powerful servers with intelligent Intel Xeon processors.
Cisco UCS delivers best-in-class virtualization performance through a better architecture and a better balance of resources, delivering on the promise of virtualization through a system that:
Simplifies physical and virtual networks, reducing cost while increasing manageability
Scales better and more rapidly and with lower infrastructure cost per server
Delivers greater performance for virtualized environments through a better balance of resources
Increase an organization's responsiveness to changing workloads and business conditions through increased flexibility