How to Get Started
Getting started to sell the UCaaS Solution Powered by Avaya IP Office with Westcon and TelAgility is a simple 3-step process.
Gather your Avaya Link ID, Westcon account number and names for your Avaya CAM and Westcon account manager
Check to make sure you have the required Avaya certifications in the box below
Go to this link to register with TelAgility: www.telagility.biz/westconipo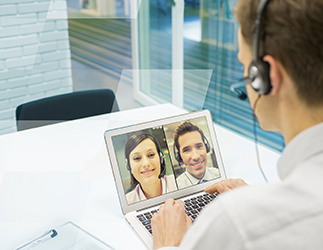 Reseller Requirements
Reseller must be an Avaya partner and have a valid Avaya Link ID
Reseller must obtain (2) Avaya SME APSS (sales) certifications
Reseller must obtain (1) Avaya IP Office AIPS (implementation) certification
Reseller must have an active Westcon account
Reseller must have the ability to perform the technical support and installation tasks
Once you have registered, the team will setup an introductory call to answer questions and schedule you for one of our RapidRamp UCaaS Solution Powered by Avaya IP Office training sessions. This training will walk you through contracts, quoting, placing your orders, billing and commissions. We are looking forward to meeting you in the cloud!