Real-Time Communications Without Boundaries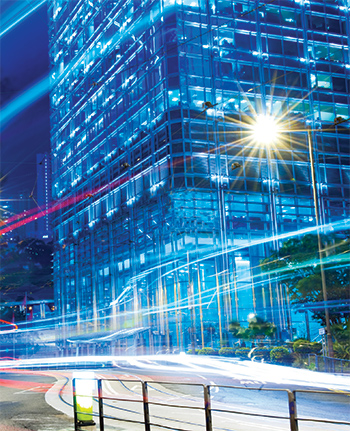 GENBAND is a global leader in real-time communications software solutions for service providers, enterprises, independent software vendors, systems integrators and developers in more than 80 countries. Its market-leading Network Modernization, Unified Communications, Mobility and Embedded Communications solutions enable Westcon UCC resellers to quickly capitalize on growing market segments and introduce differentiating products, applications and services.
Why Partner with GENBAND and Westcon UCC?
GENBAND's comprehensive solutions suite empowers you to enrich service offerings with real-time contextual communications, providing a richer, more engaging user experience for your customers. GENBAND's technology is deployable in the network, on premises or through the cloud. Westcon UCC connects you with resources and opportunities that accelerate your growth with the GENBAND portfolio.