GENBAND Partner Advantage Program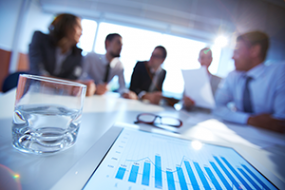 GENBAND's ecosystem includes a select group of channel partners from around the world, chosen for their regional expertise to offer GENBAND products and services. Each partner has extensive experience offering network communication services that complement GENBAND's extensive product line.
Partners are at the core GENBAND's business. Its Partner Advantage Program is designed to help you create compelling solutions for your customers by offering world-class training and technical support, inventive marketing programs and competitive pricing. The program offers a simplified qualification and on-boarding process to get you up to speed and selling GENBAND products quickly and easily.
Smarter, Stronger, Successful Together
Click here for an overview of GENBAND's Partner Advantage Program benefits.
Become a GENBAND Reseller Partner
Westcon Enablement: Your Competitive Advantage
As a Westcon UCC partner, you have immediate access to channel resources that expand your capabilities and extend your market reach. We offer specialized products, solutions and complementary services to cement your status as a trusted and complete UCC solutions advisor.
You also gain access to technical, sales and marketing support you won't find anywhere else. Better care. Better credit. Better services and support. Because you deserve all the extra value Westcon partnership brings.
To reap the benefits of partnership with Westcon and GENBAND, please contact your Westcon Account Manager or UCC team.