Cyber Security for What Matters Most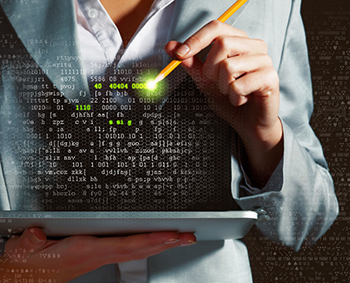 Imperva is a leading provider of data and application security solutions that protect business-critical information in the cloud and on-premises. Founded in 2002, Imperva has enjoyed a steady history of growth and success, generating $234 million in 2015, with more than 4,500 customers and 300 partners in over 90 countries.
Why Partner with Imperva and Westcon Security?
Imperva has a singular purpose: to defend your customers' business-critical information and applications from cyber attacks and internal threats. With an integrated security platform, Imperva data center security provides tools to combat attack, theft, and fraud; mitigate risk; and streamline regulatory compliance. Westcon Security connects you with resources and opportunities that cement your status as a preferred security solutions advisor.