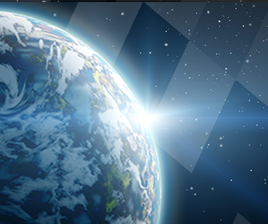 About Comstor
Comstor is the Cisco-centered business unit of Westcon-Comstor, shipping to customers on six continents. The business distributes the full line of Cisco security, collaboration, networking and data center solutions.
With unique programs geared toward enhancing your Cisco solutions, our teams help you navigate global business, cutting the time it takes you to capitalize on opportunities.
Find out more about the Comstor opportunities in your region and discover how together, we deliver profitable results.
Select your location