Skip to main content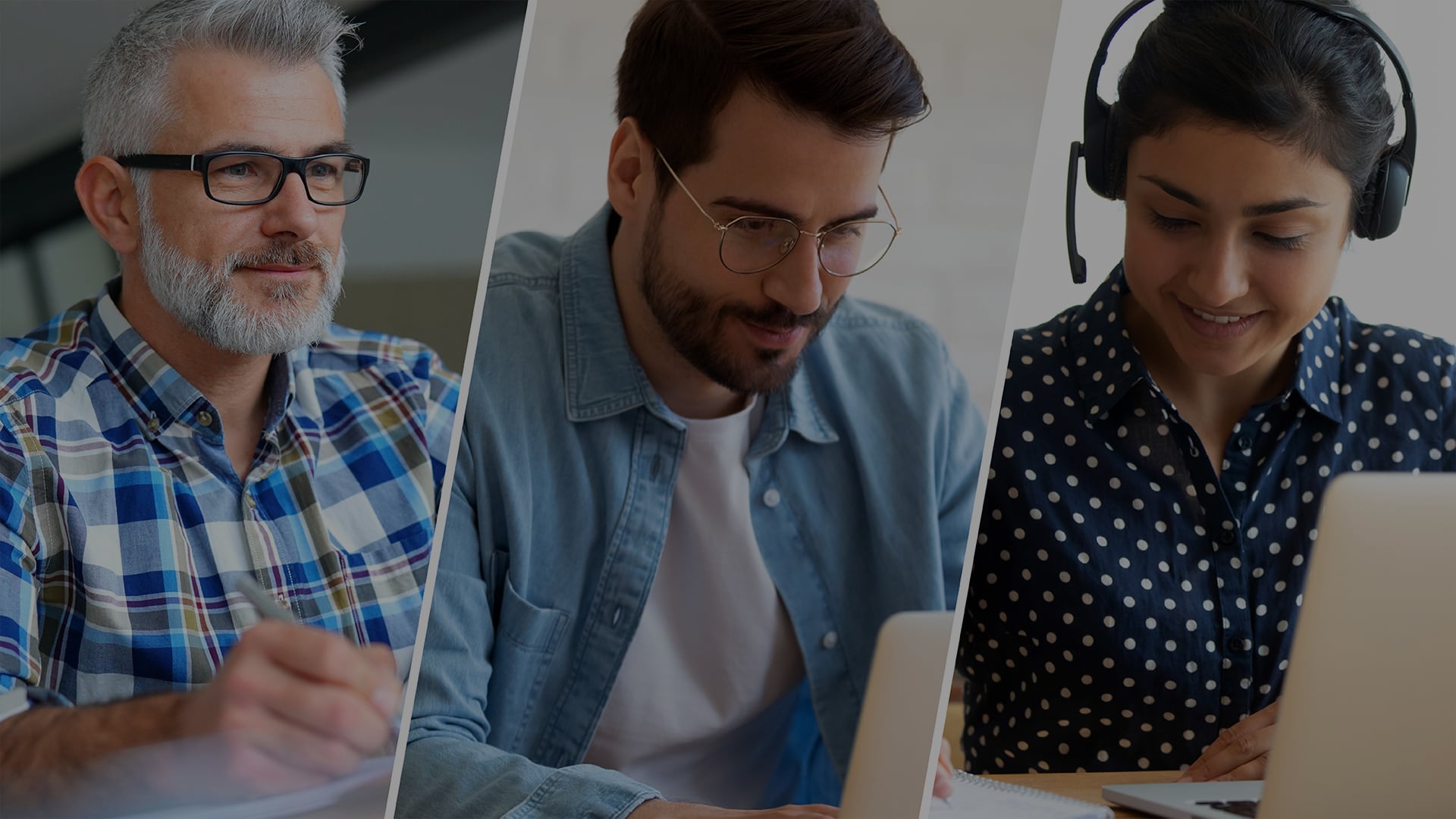 Remote-working hub
Essential insights and resources to enable remote working and maintain business continuity

We're here to help
We're working hard to do our part by sharing key insights, information and best practices to help our communities, customers and partners during this challenging time.
Explore our resources to help keep you safe, connected and secure. Our aim is not only to mitigate the risks associated with COVID-19, but also to help you maintain business continuity and thrive.
Home-working solutions
Practical support, best practices and resources to optimise the home-working experience.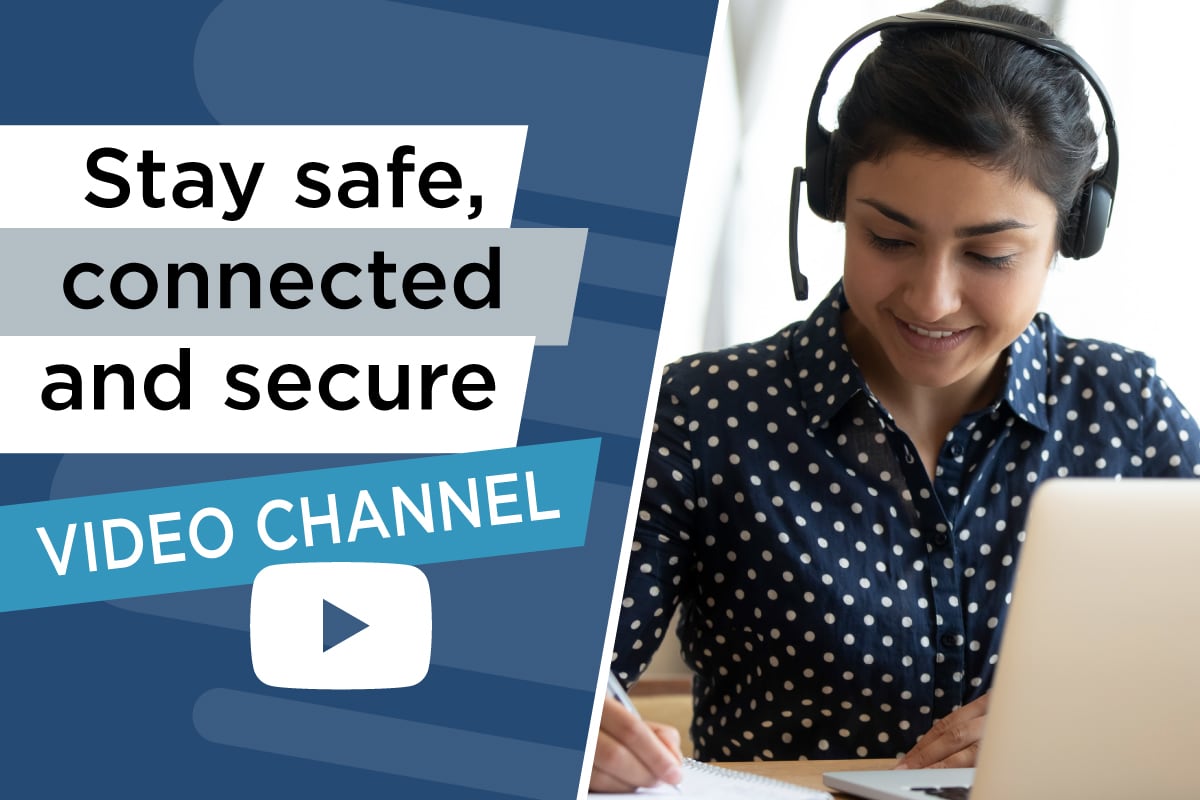 Watch our video channel
See how both people and managers can get the most out of working at home.
Watch videos
Virtual services
Remote services and virtual learning to keep businesses operational and people productive. 
The future of work
Insights and advice to equip teams for the new way of working.
Our community
How we're supporting our community and keeping our people safe, secure and motivated at work.