Middle East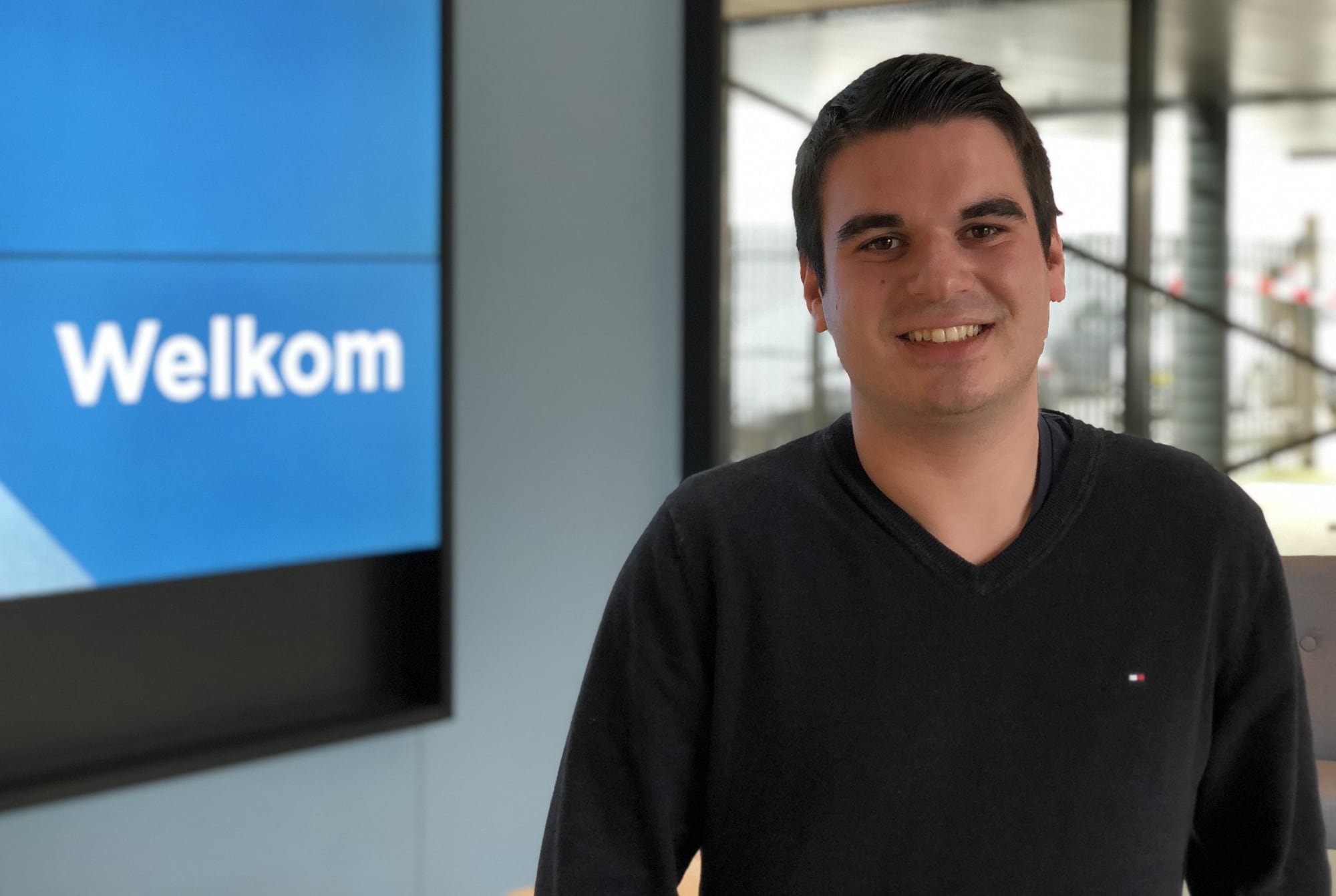 Creating business
As a Business Creator, my job is to onboard new partners and 'create business' with them. I keep existing partners informed about promotions and incentives from our vendors. What I like about the role is I get to meet and work with new people every day, both new customers and colleagues within the business.
Supportive environment
What I like about working here is firstly my fantastic colleagues! But I do also enjoy the open and supportive environment we work in – everyone within the business is extremely helpful. Everyone is happy to share knowledge and experience.
Exciting project
The Business Creator team is new, so I'm really proud to be part of such an exciting new project at the beginning. And I can see myself still here at Westcon-Comstor in five years, maybe as a Senior Business Creator or vendor specialist.
Work-life balance
Open minded and supportive! In my career I've never experienced another business where co-operation and collaboration are so important. Everyone in every part of the business is supportive and happy to help at any time. Outside of work I DJ in my spare time, but I always love to spend time with my family and friends. We always have a good time, whatever we do.