Skip to main content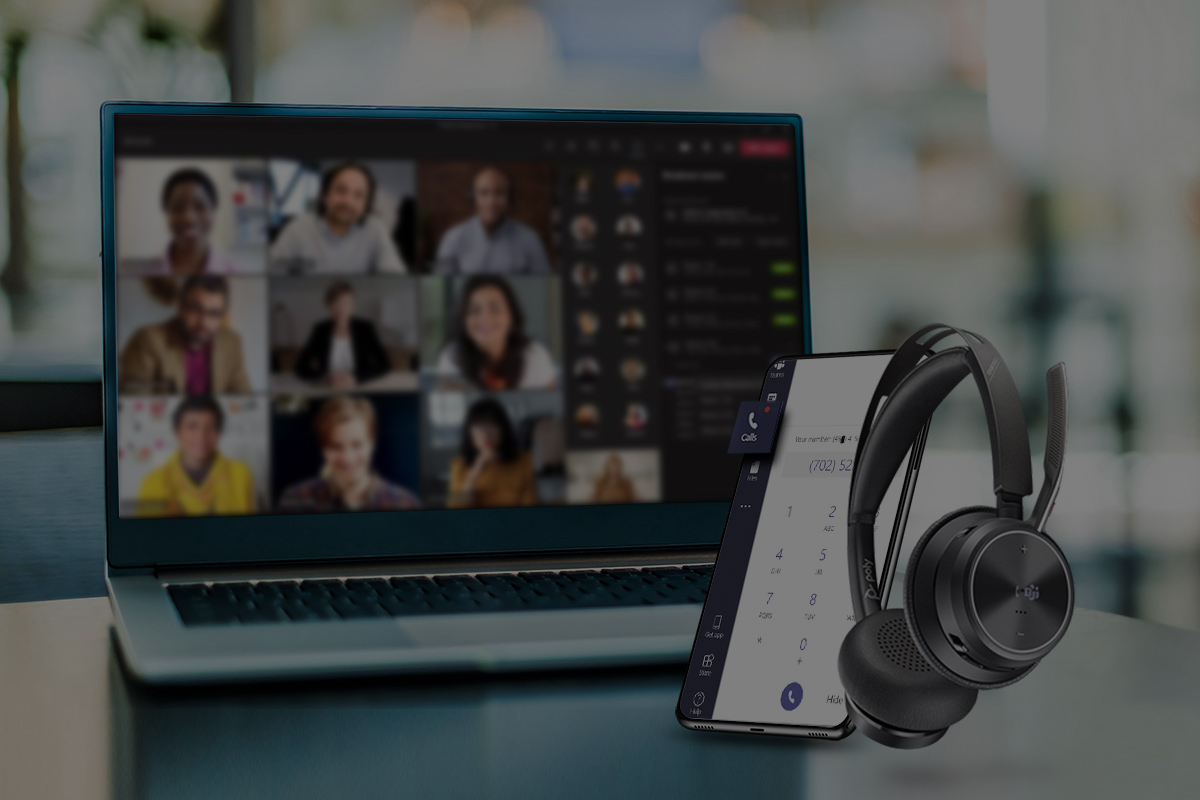 Westcon Cloud Connect
Direct routing simplified ... communicate,
connect and collaborate together 
What is Cloud Connect?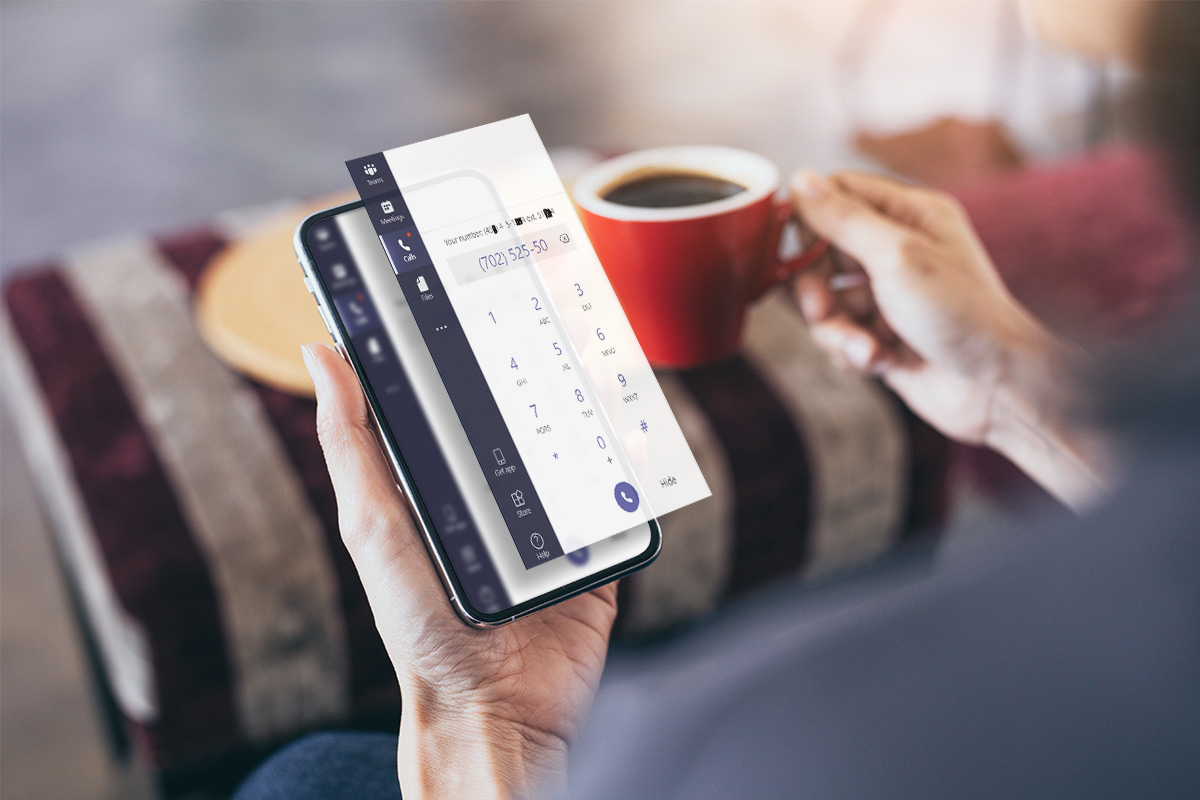 Cloud Connect is a complete cloud calling service that enables direct routing with Microsoft Teams, enabled by Ribbon Connect and supported by Poly headsets and speakerphones.
Cloud Connect can be added to existing infrastructure and scaled up and down on demand without capacity or infrastructure limitations. You can opt-in or opt-out whenever needed with no lock-in via long-term commitments or contracts.
With Cloud Connect you get the full, unfiltered version of Teams coupled with Ribbon as a per-user, per-month, risk-free solution. Because of Ribbon's seamless interoperability with Poly, the entire solution is simple to deploy and use, flexible to up or downgrade, and easy to maintain with Microsoft simplicity. 
Download guide
Watch video
Key benefits
Simple deployment
No deployment costs and all software served via the cloud and procured through BlueSky 
Easy billing
Flexibility by way of OPEX billing for Ribbon and Microsoft CSP and Poly devices billed once No tie-ins
No minimum quantities of users or value of spend required, so no long-term commitment
Trusted support
Competitively priced, with local support from the only distributor you trust 
How to buy Cloud Connect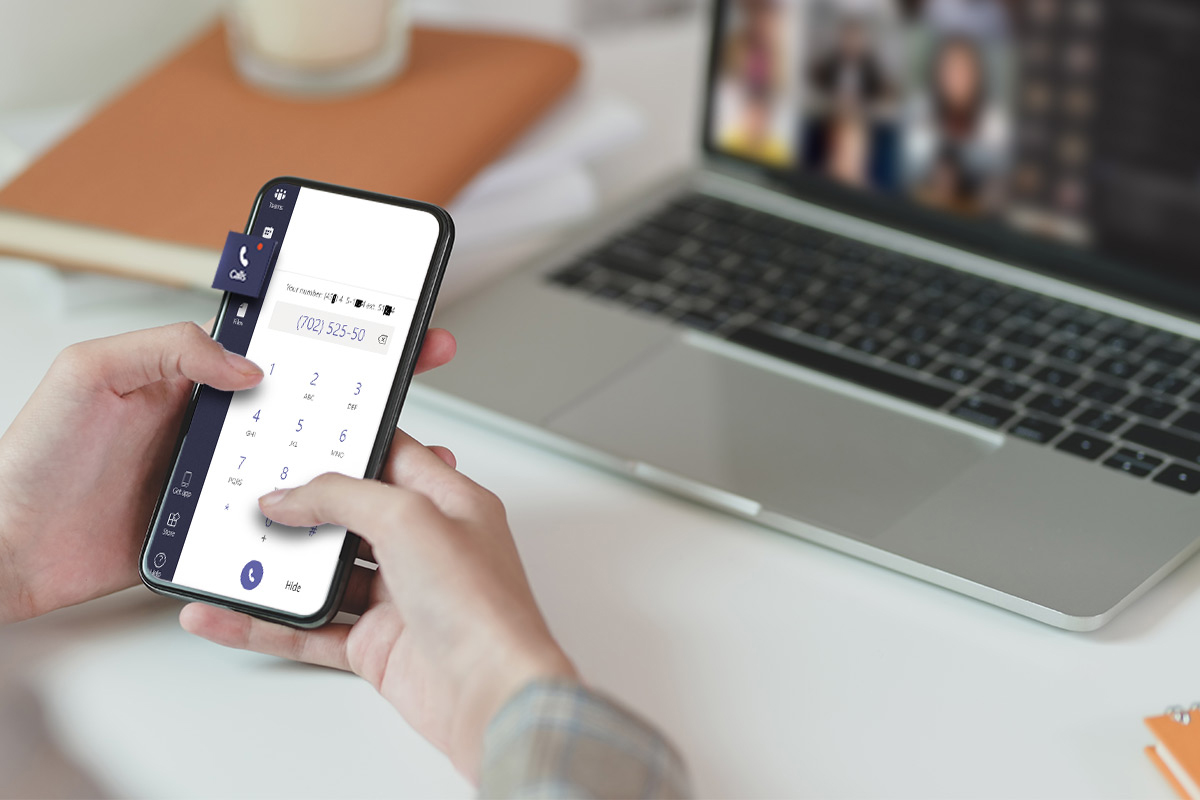 Cloud Connect is a cloud-hosted solution with optional hardware attached that brings all the functional elements of communications directly to the device and location of your choice in a Software-as-a-Service model that is easy to deploy.
Business bundles

Business wired connect
Business wireless connect
Business phone connect

Enterprise bundles

Enterprise wired connect
Enterprise wireless connect
Enterprise phone connect
Contact us
Further resources

Professional services
We will package tailor-made services that are customised around your bespoke solutions, technologies and Westcon Cloud Connect.
Contact us

Dedicated account management
We have specialists for each element in this bundle, giving you the peace of mind that you can meet your client's needs.
Contact us

Education services
Certified and bespoke training courses via the Westcon-Comstor accredited Microsoft Learning Centre so that you can provide superior accredited services. 
Contact us