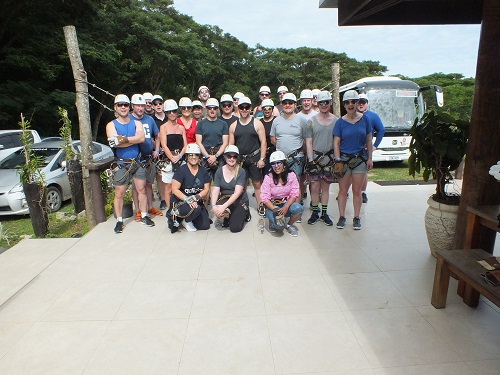 After running for six months, Westcon-Comstor's 'Destination Comstor' promotion finally flew 16 Cisco partners to Fiji for 4 nights of fun, food, and adventure.

In order to be eligible for the trip, partners had to grow their sales revenue for the Cisco Start portfolio.
Click here to read the full article.