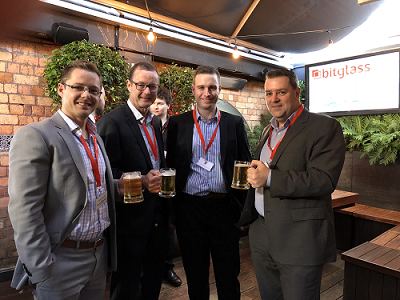 Westcon was recently appointed the sole Distributor for Bitglass in New Zealand. To introduce Bitglass to the channel Westcon held launch events in Auckland, Christchurch and Wellington.
In a In a casual social environment Brendon Thwaites, Bitglass Director, Channels & Alliances APJ gave an overview of Bitglass, whilst Westcon's Steve Perich gave a demo and the Westcon Vendor Business Manager for Bitglass, James Hockley presented the Altitude Partner Program.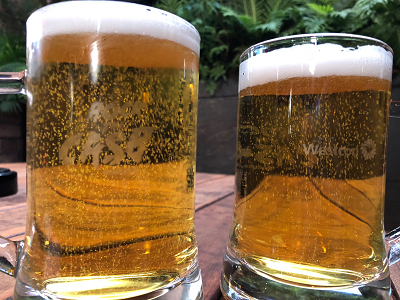 Security for public cloud (SaaS) applications is one of the most obvious challenges facing all organisations right now. Rapid increases in the adoption of cloud, mobile and BYOD is driving data outside of traditional firewalls which results in visibility blind spots, privacy concerns and greatly increased potential for human error. As users interact directly with SaaS applications from their personal (unmanaged) devices they have the potential to share sensitive data inappropriately... and often unintentionally.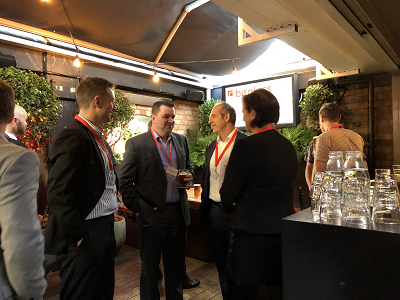 Bitglass's Next-Gen Cloud Access Security Broker (CASB) solution enables your customers and prospects to safely embrace cloud SaaS apps while ensuring access to sensitive data is controlled and accidental data leakage prevented.

If you were unable to attend the events you can learn more about this fantastic market opportunity through this handy guide.
Interested in Bitglass? Get in contact with James Hockly our Bitglass VBM to set up an appointment and/or demo.