Knowledge Equals Power. We Bring You Both.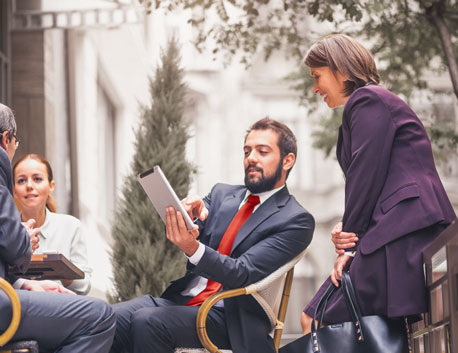 Our offerings constantly evolve to keep pace with your changing needs. Leverage tailored enablement and learning opportunities to stay ahead of the curve, wherever your business – and our partnership – take you.

NEWSFLASH: Westcon Launches UCaaS Solution Powered by Avaya IP Office
Westcon has launched a powerful, scalable, cloud-delivered Unified Communications as a Service (UCaaS) solution Powered by Avaya IP Office. Available now in the U.S., the offering positions solution providers to meet the growing demand for UCaaS, enabling businesses to migrate from a CapEx to an OpEx model with a turnkey solution.
We've also partnered with TelAgility to offer a hosted service complete with detailed compliance and taxation functionality.