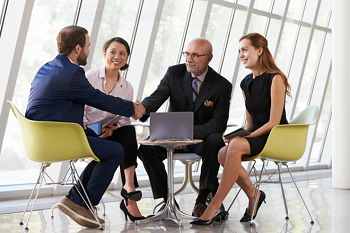 IBM Global
IBM is a global technology and innovation company that stands for progress. With operations in over 170 countries, IBMers around the world invent and integrate hardware, software and services to help forward-thinking enterprises, institutions and people everywhere succeed in building a smarter planet. IBM Hardware Systems, Servers, Storage and Software are optimised and architected to maximise performance, efficiency and tuned to the task, to deliver business results in a new era of Smarter Computing.

Watson Customer Engagement
IBM Watson Customer Engagement is the only end-to-end cognitive platform that helps marketing, commerce and supply chain professionals unify their business around the customer. Differentiated by the unrivaled power of Watson, Watson Customer Engagement illuminates opportunities across the entire value chain and provides our clients with embedded cognitive features that fit seamlessly into the way they work and a trusted advisor helping them make better decisions to improve productivity. With Watson's unique cognitive capabilities delivering insights from all data, our clients have a 360 degree view of their business and the insight to respond to opportunities and competitive pressures as they deliver personalised and proactive customer experiences at scale.