Performance Storage from Westcon Comstor and X-IO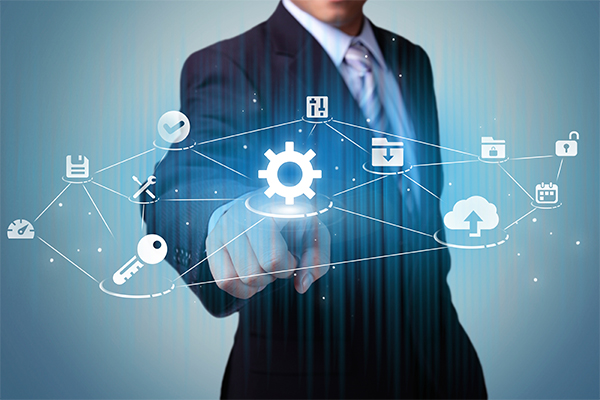 Westcon Comstor has partnered with X-IO to deliver the most cost-efficient performance storage array available in the market today. X-IO was founded in 2002 as the Seagate Advanced Storage Architecture division. The division was charged with developing a storage unit unlike anything ever created; a storage building block that grouped high-end drives in a synergistic way to deliver meaningful, customer-valued advantages.
The resulting product was the first Intelligent Storage Element and the beginnings of the ISE product line. The ISE excels when the application needs both performance and capacity.
With this addition to our portfolio, Comstor partners can now deliver performance data centre solutions that combine the power and flexibility of Cisco servers and switches with the speed and efficiency of X-IO performance and hybrid data storage arrays.
X-IO's Intelligent Storage Element is designed and built, from the ground up to address the fundamental requirements for storage in virtualisation and database environments. This includes: Predictable high performance, full utilization of capacity, incremental-but-limitless scaling, and zero-service-event operation. We believe storage should be invisible. It should just work, and the ISE does just that – it just works!
X-IO
Accelerate your Tier 1 applications with X-IO's family of Intelligent Storage Element (ISE) systems for unmatched performance, nearly unlimited scalability and easier manageability -- AND -- reduce your operating cost due to substantially lower electrical demand and much lower heat generation plus a small footprint for significantly lower space requirements.
Too often a company's financial performance is limited by factors directly related to datacentre challenges such as applications growing slower as the storage infrastructure grows full, power and space requirements reaching points beyond availability and systems management requiring increases in staffing.
X-IO's storage solutions solve many of today's datacentre and cloud architecture pain points with:
| | |
| --- | --- |
|  Nearly Limitless Expandability | Balanced performance with capacity |
| |  Scales to enterprise-sized systems |
| | Full use of purchased capacity |
| Configuration Flexibility | Linear scaling performance |
| | |
| | |
| | High Efficiency No-touch maintenance |
| | Full redundancy in each ISE unit |
| | Rugged supercapacitor cache backup |
| | Free continuous phone home support |
X-IO provides world-class engineering and world-wide post-sale services designed to ensure maximum system uptime and performance. X-IO truly delivers a best-in-class product and stands by this claim by including an industry leading 5-year hardware warranty.
On any scale from a single ISE to an enterprise scale, X-IO is the innovative and affordable solution for today's datacenter.
For more infomation, visit: www.x-io.com