IoT and Digital Transformation – Message Received: Now What?
It was 2015 when then Cisco Chairman, John Chambers, said "At least 40% of all businesses will die in the next 10 years… if they don't figure out how to change their entire company to accommodate new technologies." Today, approaching the end of a second-year post mandate; how has this prediction played out for IoT?
The answer, of course, is it's complicated.
Predictably, when figures followed by a "T" float into the market, businesses rapidly spin-up groups and marketing campaigns vying for their share of the feast. The fact, however, is that IoT has been around much longer than its moniker, and the real players back these up with actionable plans and deliverables. For some time, factories have been monitoring machines; HVAC companies have deployed systems to monitor and dial-in performance; cities have been using data to monitor and improve traffic controls; and the list goes on.
7 Things You Didn't Know About Wake Words
The gateway between you and your AI assistant is the wake word. It's a small thing that a lot of people take for granted.
But it is no small thing to create an algorithm that's always listening for a particular utterance that lasts less than a second, that can be said by anybody, that can run on everything from a wristwatch to a car, and that maintains the privacy and security of everyone it can hear while it's doing its job.
Wake word technology is a specific branch of AI, with its own unique challenges. For companies like Cisco, which are developing AI assistant products, there are teams of people who work on nothing else but tools to extract these sub-second signals in a continuous stream of noise.
Please click here to learn 7 things you didn't know about wake words, from Cisco SVP Rowan Trollope.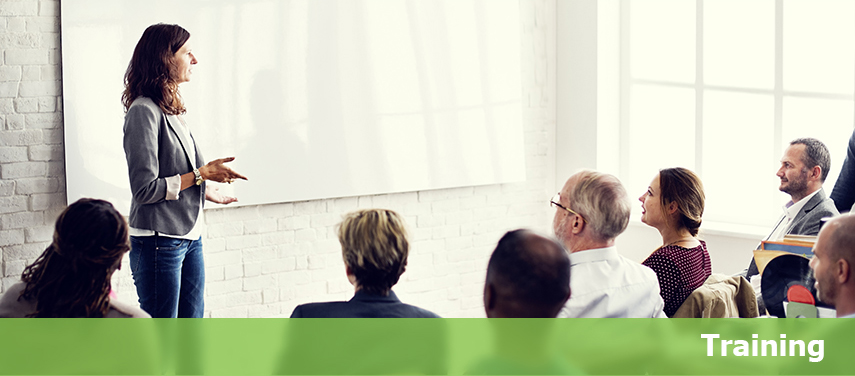 Public Sector Scale for Partners
Cisco has many compelling solutions that address problems that our customers confront daily in the SLED market.
To better prepare Comstor partners, Cisco's Public Sector Partner Organization has created Public Sector Scale, a program designed to rapidly and effectively bring these solutions to market with a focused message and gameplay for execution.
Join us on Wednesday, December 20, for a one-hour introduction to Partner Scale and the specific plays that we are featuring in Q2 (Spark in Education and Connected Intersection). Presenters will cover key components that you need to know to help you initiate conversations and generate pipeline with these solutions.
 

---

 
 

---

 
Wednesday, December 20
 
3:00 p.m. - 4:00 p.m. Eastern
 
 
WebEx
 
 
 
Collaboration Express Specialization Training
Comstor invites resellers to become Cisco Select Certified through our upcoming Collaboration Express Specialization Training. This web-based training is available to all Comstor customers. Attend the training, pass the exams and experience the benefits of being Cisco Select Certified.
Don't miss your opportunity to renew your existing Cisco Select Certification or achieve it for the first time. While this course focuses on Collaboration, you will be able to sell the full Cisco Select suite with this specialization.
 

---

 
 

---

 
Monday, January 15 to Friday, January 19, 2018
 
Engineers 9:00 a.m. - 6:00 p.m. Eastern
 
 
Account Managers (Self-Paced)
 
 
 
Cisco requires resellers to register one engineer and one AM for the training.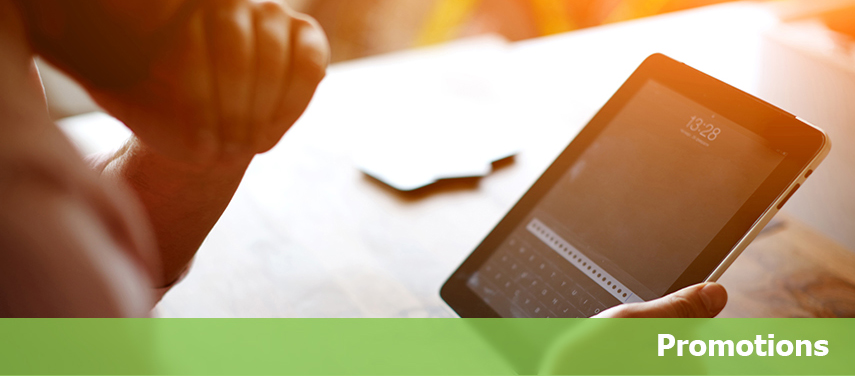 Comstor Offering Security Discount
Comstor has announced a new Security Discount Promotion, exclusive to its partners.
Comstor makes it easy and enticing: The more you bundle within the Security field the bigger and better the discount you get.
Please contact your Account Manager, Business Development Manager, or the Comstor Security team at CSI.us@comstor.com.
Partners can also check it out live by clicking here. You will need to use you CCO ID to login and to take advantage of the deep discounts.
Dynamic Bundling Ordered Your Way
Cisco is offering increasing discounts the more you bundle with switching, routing, and wireless. You can now increase your deal size while closing deals faster. The more you add the greater the opportunity.
Comstor offers its own portal where it guides and helps you create your specific BOMs. Add in switch or route, get the benefits, and add wireless to deepen the discount.
You are able to view your discounts with each change instantly. When the BOM is ready, the portal will register your quote and approve your deal ID within minutes.
For additional information, please reach out to your Comstor AM/BDM or Reid Scrimgeour, Comstor Product Manager, at reid.scrimgeour@comstor.com or 303-222-4778.
Cisco Offering Viptela and Cisco ISR 4K Bundles at Significant Discount
Westcon-Comstor partners have two opportunities to capitalize on discounted Viptela and Cisco ISR 4K bundles. The first is for partners helping customers migrate from an older router platform who want to adopt SD-WAN Viptela technology. This two-bundle solution allows them to accomplish both goals.
The second benefits customers who were preparing for a Viptela purchase and want to use that technology on an ISR 4K (road mapped for May 2018). This bundle allows for the technology to be used today and provides the platform for the service when integrated.
Either scenario guarantees customers that they are buying the market-leading SD-WAN solution and market-leading routing platform that will be integrated in a near-term solution. The discount received in this bundle is roughly two times greater than the cost of the Viptela vEdge device.
Current Viptela and Cisco Partners are eligible for this offer.
For additional information, please contact Reid Scrimgeour, Comstor ENG/Mobility Product Manager, at 303-222-4778 or reid.scrimgeour@comstor.com.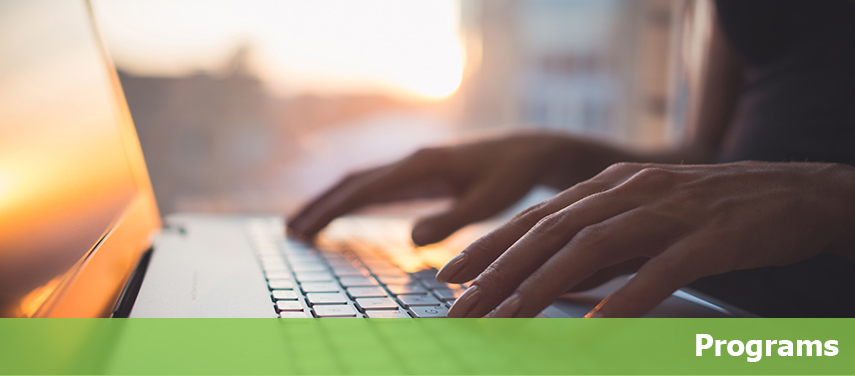 Cisco Spark in VR
Virtual Reality offers new ways for people to be present within the same room even though they are thousands of miles apart. With certain work streams moving into VR, such as design and content creation, the Cisco Spark in VR concept is the latest example of how Cisco is experimenting with collaboration tools that work the way people work. People are now able to interact, collaborate and be together in ways never seen before. With the Cisco Spark in VR app, now available in the Oculus store, we are testing how people can start to collaborate in a virtual world.
Build Your Cisco Security Practice with CSI
The Comstor Security Initiative (CSI) program is designed to help value-added resellers build a successful Cisco Security practice. This comprehensive development program provides focused consulting, best practices, education, training, tools and tactics for each reseller's core business functions, including executive, sales, engineering and marketing.
There is no cost to join the CSI program, but the benefits can be substantial. Please click HERE to opt-in. 
A few examples of CSI program benefits:
Access to the Comstor POV+ Incentive

Execute a Cisco Proof of Value (POV) and put money back in your pocket

Earn up to $1,000 per qualifying POV
Increase Cisco security opportunity closure rates
Leverage Comstor engineering experts to assist with POV delivery

Complete incentive details can be found by clicking HERE

Customized CSI Training Content

Opt-in to the CSI program and gain access to custom CSI Video on Demand (VoD) content:

Security 101 – the opportunity, the threat and the defense
Overview of Cisco security solutions
Labs showcasing how to configure Cisco security solutions

For a complete overview of the CSI program, click HERE. 
Questions? Please contact Shawn Motley, Senior Cisco Product Manager, Security and IoT, at 303-222-4845 or shawn.motley@comstor.com.