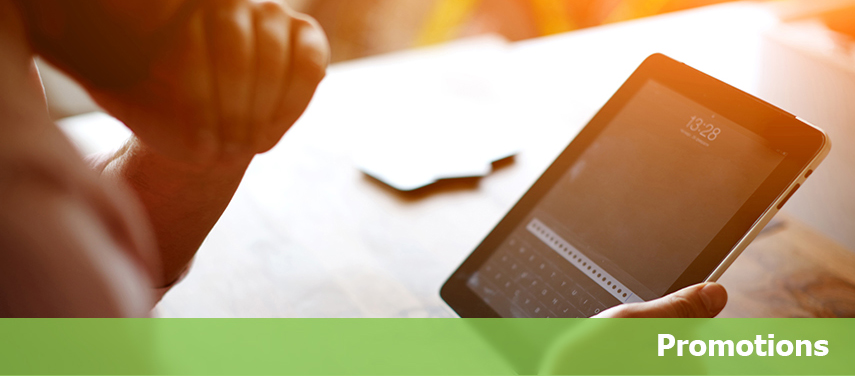 Increase Margin with Cisco Dynamic Offers
Cisco is introducing a simple and automatic dynamic discount model to simplify the sales cycle. Dynamic Offers was created to accelerate and simplify the sales cycle for partners as they cross-sell Cisco routing, wireless and switching products.
Order eligible SKUs from two product categories (wireless and switching, for example) and automatically get a higher discount. Order from three categories for an even higher one. There's no need for DSA, and Dynamic Offers are also stackable with existing programs such as Fast Track, Opportunity Incentive Program (OIP) and others.
Promotion expires October 28, 2017.
For additional information, please contact Reid Scrimgeour, Comstor ENG/Mobility Product Manager, at 303-222-4778 or reid.scrimgeour@comstor.com.