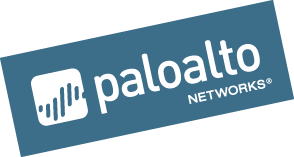 Westcon is Hitting the Road with Palo Alto Networks for PartnerUp 2018
Register Now for Your PartnerUp City!
PartnerUP is an exclusive forum specifically designed for our valued partners. Our goal is to help you accelerate your growth with Palo Alto Networks and make breach prevention a reality for end-customers.
Please click on a city below to register.