Join Us in Bellevue on February 22!
A Toast to the New Era in Cyber Security Solutions
Westcon Security and Symantec cordially invite you to join us at Seastar Restaurant & Raw Bar in Bellevue for an in-depth look at Symantec's expanded solution portfolio, followed by a Networking Happy Hour. Learn how to identify opportunities and grow your security business by harnessing the power of Symantec's leading solution portfolio and integration solutions.
Date:
Thursday, February 22
Time:
2:00 – 6:00 p.m.Pacific
Agenda:
2:00 – 4:00 p.m. – Symantec Solution Portfolio & Integrations Overview
4:00 – 6:00 p.m. – Networking Happy Hour 
Meeting Location:
Seastar Restaurant & Raw Bar
205 108th Ave NE
Bellevue, WA 98004
Presenter:
Jon Kalter, Westcon's PSSE and Blue Knight
Aaron Levine, Westcon's Symantec Channel Development Manager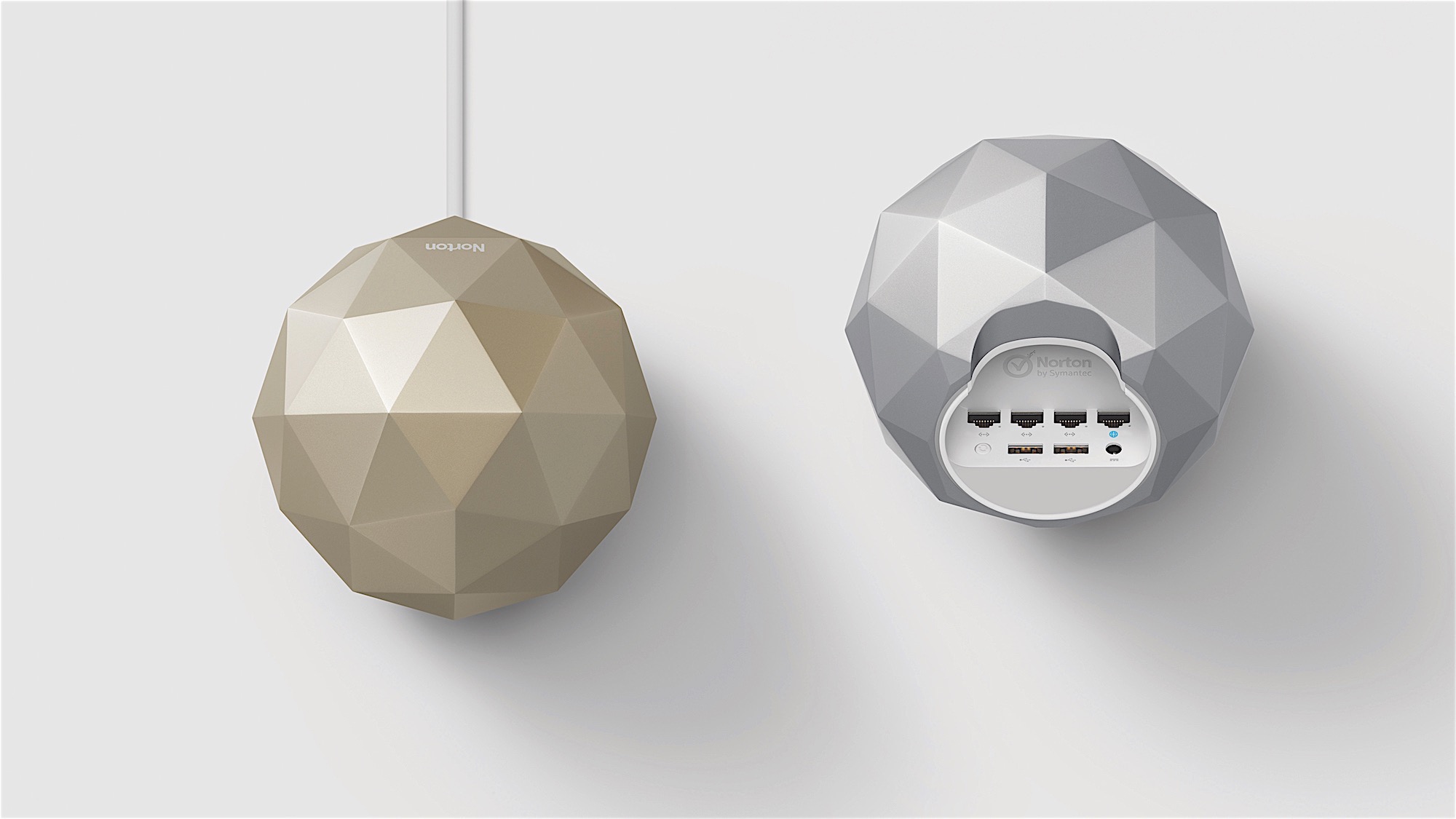 RAFFLE PRIZES
Two lucky attendees will win a Symantec Norton Core secure Wi-Fi router! Protect your home network with the same level of security that you provide to your customers.
Symantec Solution Integrations: Solving Today's Biggest Security Challenges
When Symantec acquired Blue Coat, it ushered in a new era of cyber security solutions, combining a leader in endpoint, email, data loss prevention and data center security with the market-share leader in website and cloud generation security.
Westcon Security resellers can take advantage of this powerhouse partnership's combined portfolio and secure greater revenue by offering Symantec's Solution Integrations. Symantec's Solution Integrations enable you to help your customers solve today's three biggest security challenges:
Staying ahead of advanced threats
Securing the mobile workforce
Securely embracing the cloud
We look forward to toasting your success in the new era of cyber security.
For questions about this event, please contact Peter Ripma, Westcon's Symantec Product Sales Manager, at 303-566-2604 or peter.ripma@westcon.com.