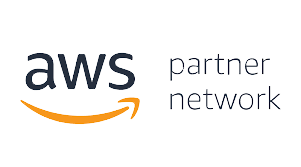 Our Technology Partner Program is in addition and complementary to the APN Technology Partner Program provided by AWS.
Our targeted program has been developed from more than five years of experience successfully working with technology partners to build, market, differentiate and grow their businesses.
Our ability to transact globally allow technology partners to develop a business model that easily scales to reach international markets. Our programs include the ability to harness success through networking and partnership with other technology partners and RI shared benefit purchasing.