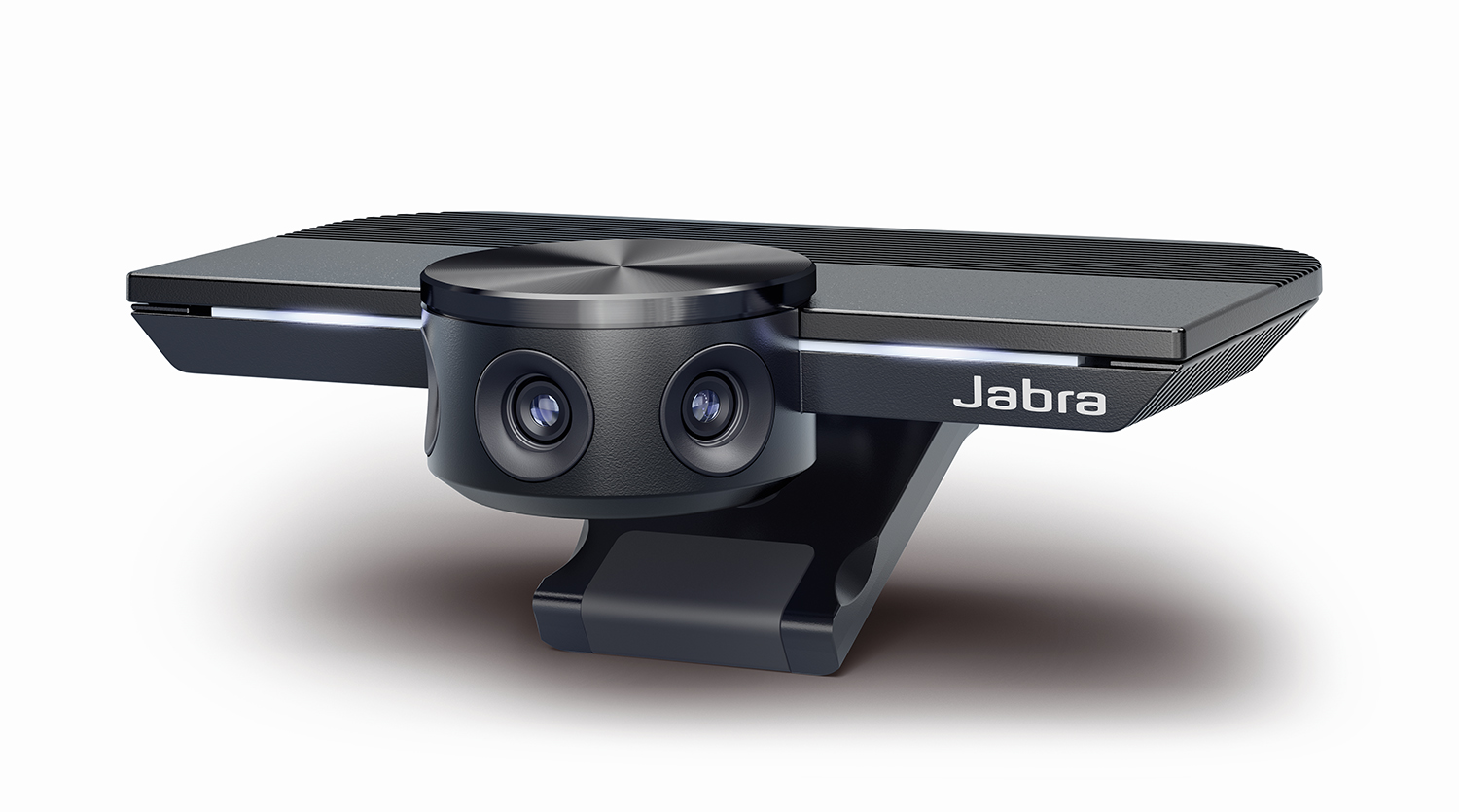 The workplace is changing. The modern, multi-purpose office featuring open offices, shared workspaces and hot-desking is here. Businesses are now designing flexible spaces to support today's mobile and dispersed workforce.
Organisations around the world are embracing a more flexible and agile approach to getting things done. This digital workforce is being empowered by new and intuitive solutions such as cloud communications, collaboration tools, and huddle rooms.
Key to maximising the utility of huddle rooms are simple yet capable video-conferencing solutions such as Jabra's PanaCast.