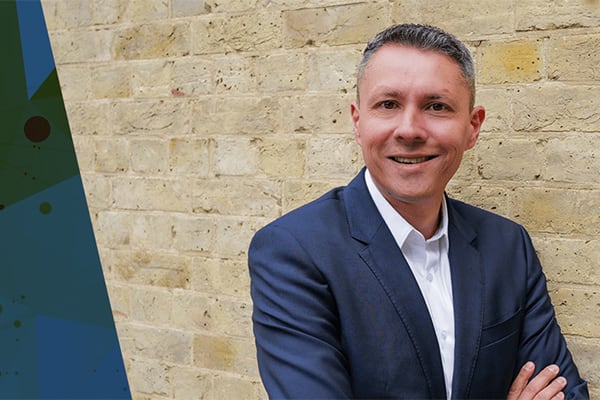 Channel Trends 2022: Solution lifecycle management will become embedded
The way that people buy their technology has changed. This is more than transformational – it's disrupting the way the channel operates, engages and transacts. In the past, vendors sold devices with in-built software and a support contract. Solutions were static in nature. When they stop doing their job, they were simply replaced or upgraded.
With the shift to software and subscriptions, the customer relationship is more dynamic. Development is agile. Updates, patches, and upgrades are delivered more regularly, extending the customer relationship and life of a solution beyond its former shelf-life.
This presents its own challenges. With software and as-a-Service models, customers can switch solutions and providers swiftly if they do not see measurable value. This shifts the thinking towards business outcomes and customer-centricity, and we'll continue to see channel partners move away from sales to customer success. Vendor programmes are also changing and partners must adapt to engage with them fully in the future.
To be truly effective, solution lifecycle management must be driven by data and insight and underpinned by expertise.
The shift also presents significant benefits for the channel in 2022. Effective solution lifecycle management drives predictable recurring revenues, maximises renewals, increases up- and cross-sell opportunities, and delivers the benefits of Opex models to both customers and providers. Flexible payment solutions, subscriptions and consumption billing will drive IT adoption and deliver the flexibility and choice customers now demand

From a channel perspective, the duration of solution's useful life and the full customer lifecycle is paramount. The sales motion for a product that can be upgraded or scaled up and down indefinitely is entirely different to selling a product with a limited lifespan. Channel partners will continue to reframe their approach to sales in 2022 with a greater emphasis on customer success and lifecycle management.
This approach puts them in the driving seat. It reduces churn, increases expansion and manages customer accounts easily. But to be truly effective, solution lifecycle management must be driven by data and insight and underpinned by expertise.
By combining the sales data, product knowledge and customer insight, partners can identify the key steps and touchpoints along the entire customer lifecycle. With the right knowledge and tools, they can perform lifecycle activities that drive real, incremental growth and result in maximised customer lifetime value.
Find out more about the key trends set to transform the channel in 2022 with our latest Channel Trend eBook.