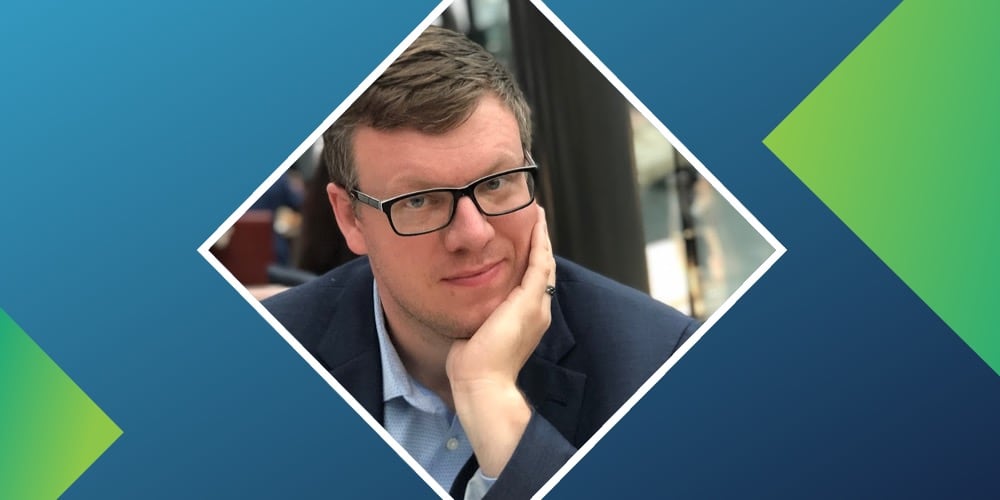 Helping our partners build better relationships with insights
Equipping our people, partners and vendors with relevant internal and third-party data has made it much simpler for our partners to strike up fruitful conversations. We spoke to Rob Froese, Director of Technology Strategy and Solutions at Westcon-Comstor, about how the right information and insights can make all the difference to our partners' growth and success.
How do you help deliver the best results for our partners?
I work within the data and analytics team to ensure that product data is always as technically accurate as possible. One of my main responsibilities is running a global programme called Intelligent Demand (iD), which has two core objectives.
Firstly, it provides our sales teams and partners with data-qualified prospects that they can efficiently target. This allows our sales teams and partners to find the most receptive targets to pursue.
The second objective is to leverage our third-party data sources to fully prepare our sales teams for targeted conversations with our channel partners and their end customers.
How is Intelligent Demand creating value for our people, partners, and vendors?
It allows us to quickly sift through all the potential end customers for each campaign and share only the best quality prospects for our partners to act on. By filtering and finding information for these leads, we ensure our people, partners and vendors can preserve their valuable time and resources by only chasing opportunities with real potential.
Can you share any examples of where we've created true value for our partners?
One that immediately comes to mind is when we were informed that a competitive vendor that wasn't part of our portfolio was going through an acquisition. We were able to complete a detailed analysis of that vendor's customers' tech stack and share this with our sales team.
By equipping them with this crucial information, our sales team could reach out to our partners with vendors in mind that were already in their end customers' tech stack. Then, they could sell them adjacent solutions that allowed the end customer to avoid a potentially difficult situation as this particular vendor went through the acquisition process.
How do you define partner success?
We win when our partners win. And for me, partner success is when our reseller or vendor partners get to leverage Westcon-Comstor data to make progress towards their objectives. Together, we can help them achieve exactly what they're striving for.
What is your favourite aspect of working for Westcon-Comstor?
I love that I get to learn new things all the time as part of my role. Throughout my time here, I've been constantly evolving into an even better professional, and that's because of the opportunities that Westcon-Comstor has provided me with.
Read more from our people and partners how we're creating Partner Success in the channel.