Australia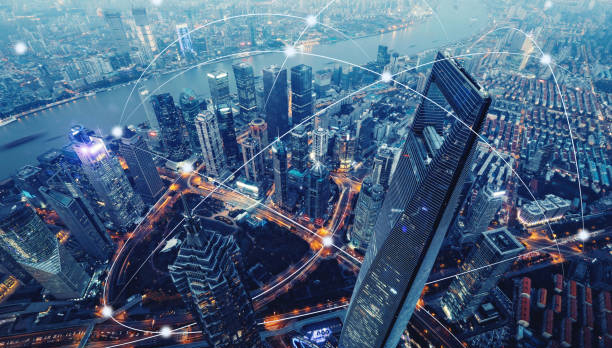 The channel is transforming
Technology innovation accelerates. AI, automation, blockchain, big data, cybersecurity, cloud, IoT and machine learning.
And so does business, with new procurement models and supply chain complexity. How do partners keep up?
To win in the new marketplace of services and software, subscription payment and recurring revenue – our digital distribution platforms put partners in the driving seat.
Discover how our PartnerView and BlueSky solutions set the pace. 
Our digital platforms and services
Insight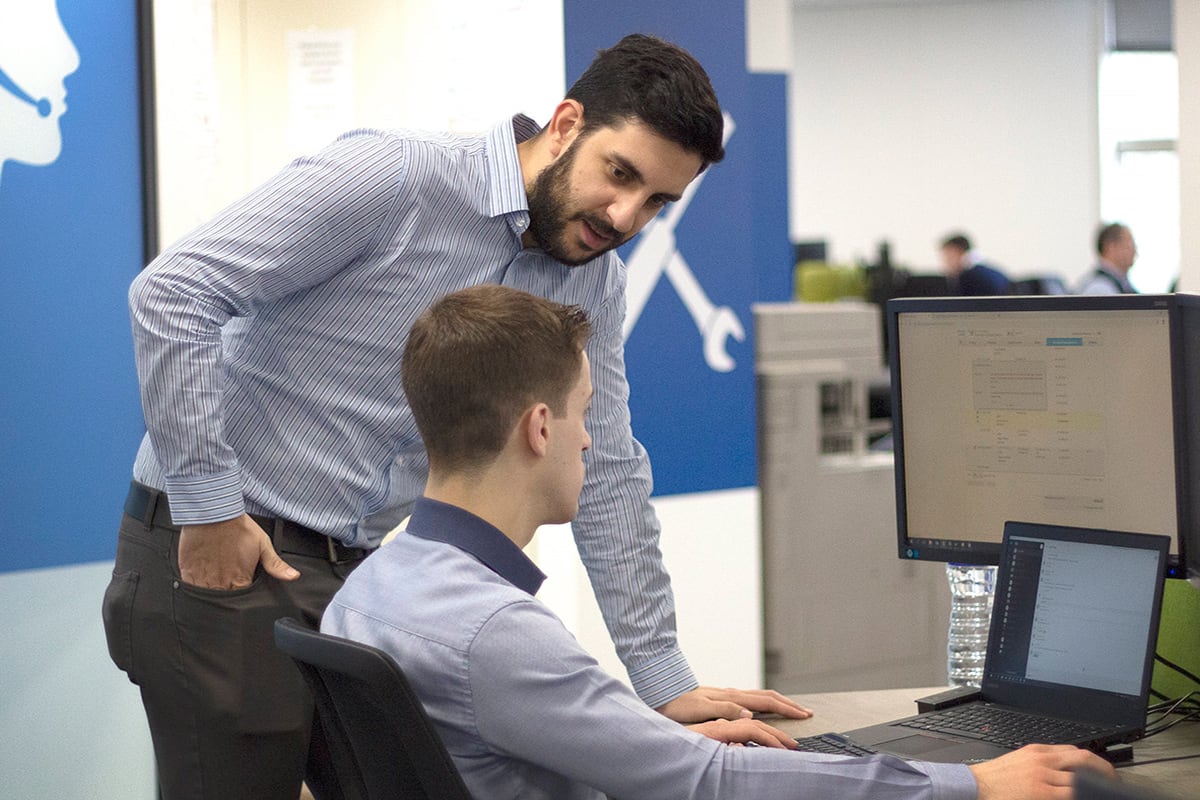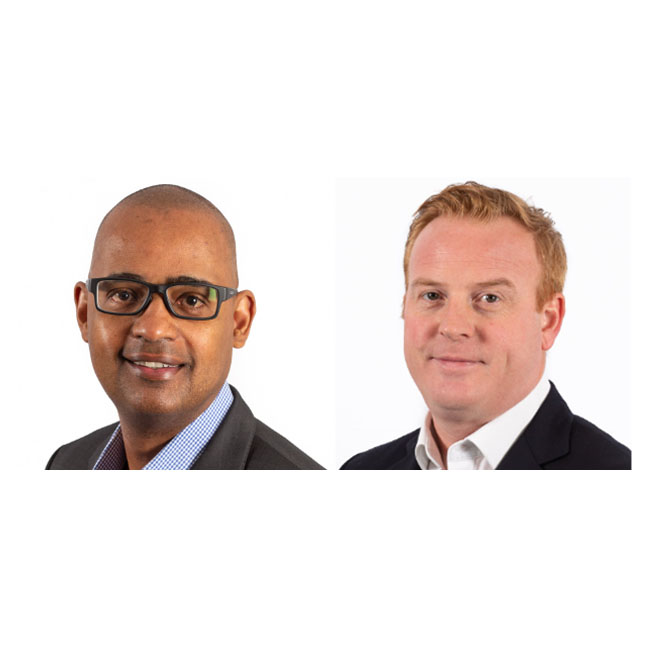 Dwight Pitter / Sam Paris
Chief Information Officer / VP Commercial Technology
Driving supply chain innovation
Helping partners do business profitably in the digital world is fundamental to our success as a distributor. In this article, Sam and Dwight give us their insights into why digital is a game changer for us and what it means for vendors, partners and the future of distribution.
Read article