Skip to main content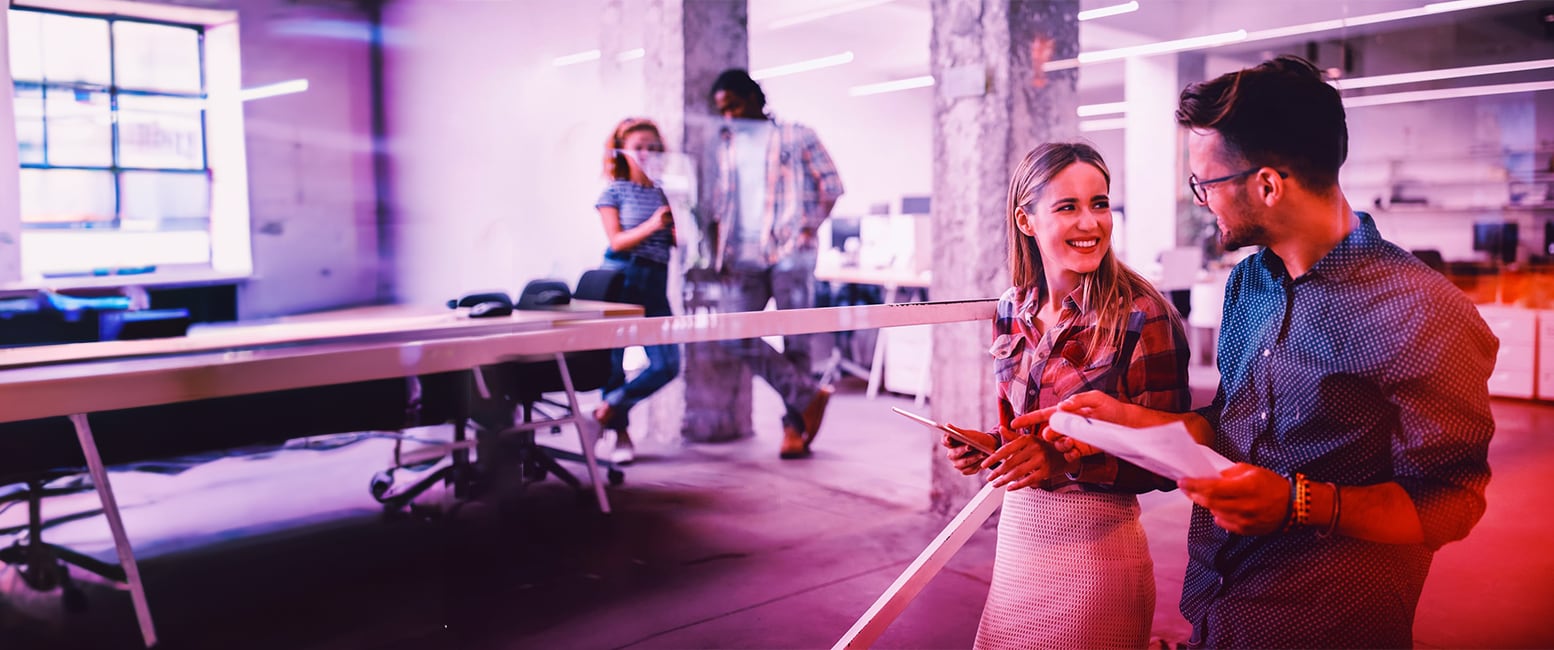 How can we help you?
Please select a country to discover the local contact details in your area.

Become a vendor
Westcon-Comstor partners with vendors of all sizes from large global technology leaders to regional born-in-the-cloud startups looking to expand their opportunities in region or around the world.

Become a vendor