Skip to main content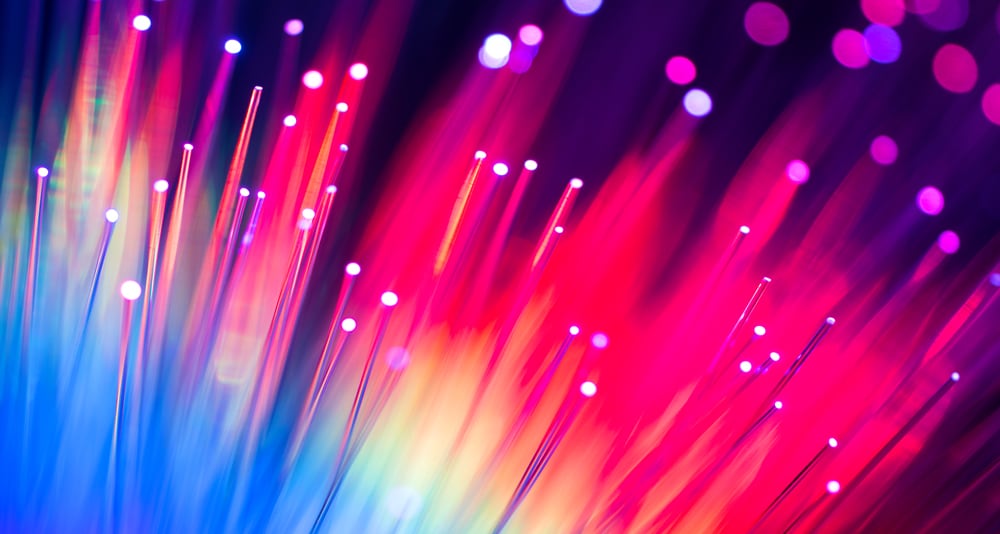 Responsible Business is the only business
Putting our people, planet, and communities first
We believe in creating a sustainable future for our business and the world around us. That's why Responsible Business is at the forefront of everything we do.
Every business has a role to play in protecting the planet and its people. It's more than just the right thing to do – it's the only option. Think about it: businesses can only thrive if the world does too.
That's why we consider the environment, society at large, and the economy in every decision we make. Our processes, services, working conditions and more are designed to be as ethically sound and environmentally friendly as possible.
Net Zero*
emissions across
Scopes 1, 2 & 3 by 2050**
50
50% reduction in absolute Scope 1 & 2 emissions by 2030**
25
25% reduction in absolute Scope 3 emissions by 2030**
80
80% of our suppliers*** having science-based targets by 2025**
100
100% renewable electricity powering our global operations by 2030
*Net Zero is defined as a 90% reduction in emissions and offsetting residual emissions (<%10)
**from a FY2022 base year
***by spending covering purchased goods and services and the use of sold products
Tackling Climate Change at Westcon-Comstor
Taking a sustainable approach plays a significant role in delivering Partner Success.
David Grant, CEO at Westcon-Comstor, takes you through our four targets that combat climate change. 
Responsible Business Unwrapped
Join us, our partners, and vendors in our video series unpacking the most pressing Responsible Business topics in the world today
Episode 1: Reducing emissions with Vince Digneo, Sustainability Strategist at Palo Alto Networks
In our first episode, you'll discover:
Practical steps to get to grips with Scope 3 emissions
The importance of working together with the channel
How to effectively engage employees
Episode 2: The sustainable business journey with Joanne Ballard, ESG Strategy and Compliance Director at Maintel
In our second episode, you'll discover:
How being sustainable is profitable
The role of distribution in Maintel's strategy
The benefits of recycling technology
Episode 3: Diversity and Inclusion: Tapping into Māori and Pacific talent with Awhina Kanohi, Partnerships Manager from TupuToa.
In our third episode, you'll learn:
What Inclusion means in practice
Why cultural training is so important
The value of placing interns from underrepresented groups
Accreditations