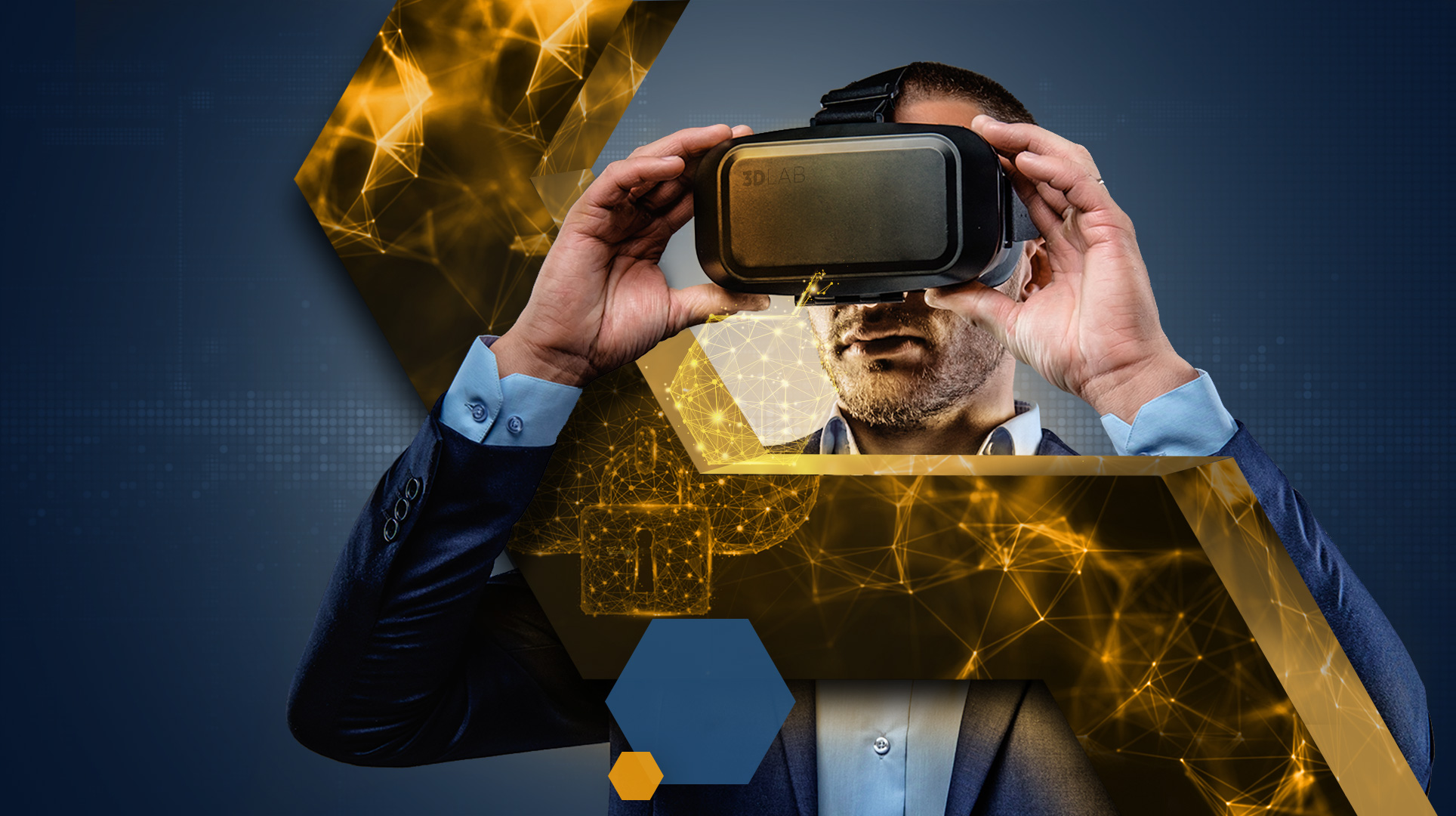 Everyone wants to try before they buy. That's why we've launched our multi-vendor 3D Lab
With that in mind, Westcon has transformed the traditional demo lab into a true business enablement centre, where we host the most advanced cybersecurity and hybrid cloud solutions from our portfolio of vendors in our 3D Lab.
Multi-vendor, multiple benefits
Uniquely, our new 3D Lab enables partners and their customers to combine solutions from multiple vendors before implementing them in their own production environments. Partners can see how they work together and gain unique insights into the operational efforts needed for integration before committing people and budget.
We're continually investing in leading edge technologies and adding new solutions to the 3D Lab so partners can experiment with solutions from CrowdStrike, Zscaler, Vectra and AttackIQ, with more to follow.
It isn't a traditional "staged" product demo environment where solutions are showcased in a stagnant, carefully controlled environment.
The 3D Lab is a fully functioning, dynamic multi-vendor virtual demo lab designed to test combinations and concepts that you can't normally test in a production environment.
Why 3D?
The '3D' naming comes from the three levels: the product, the solution and the use case. Firstly, partners can upskill on a technology with hands-on experience with the solution. Then they can use the lab for learning and get vendor certification. Every lab has its own lab guide to support the partner and evaluate the technology and use cases, so you don't need to know the product before you get to try them out in the labs. And partners can invite customers to demonstrate the product in a safe, predefined environment – because customers often expect a proof of value before investing.
Unmatched value
The combination of multi-vendor testing, lab guides and integration is what makes our 3D Lab so valuable and flexible. There's nothing to install in the partner's environment, nothing to configure in the customer's environment because it's all running in our cloud environment so the experience is seamless. It is this combination of features and functionality that nobody else offers today on the market. Our 3D Lab is unique.
How it works
Once we get a request, we book the lab, the partner gets a link which connects them to our cloud environment. We provide them the lab guides and the credentials for the environment and they're ready to go. All we need is a few days' notice to book and set up the lab.
The labs are designed primarily for presales because it's quite a technical environment showing how to install or configure certain functionalities or implement specific use cases, followed by testing that they work properly.
Better together
Currently the labs can test and demonstrate Zscaler Private Access, Zscaler Internet Access, CrowdStrike Falcon, Vectra Cognito Detect, AttackIQ, Noname Security and F5 NGINX. We are working hard to add more integrations, so watch this space for more info.
Demo licences
Another benefit of the labs is for reseller partners looking to use a demo license from the vendor. If a partner is starting to offer a new solution, then skilling up to showcase that solution to customers can be resource heavy and time consuming and therefore a big step.
The 3D Lab can cover that gap. A partner doesn't need a lot or any experience with the product to configure it and test valuable and relevant use cases, even when the lab is not assisted by a Westcon presales expert.
Unique in distribution
What we hear from our vendors is that we're the only distributor that has these multi-vendor labs. No one else does this. If you're interested in trying out CrowdStrike with Zscaler or Vectra and AttackIQ in the 3D Lab, talk to your Westcon account manager today.