Indonesia
Maximise customer value, uncover new opportunities and increase your recurring revenue with Westcon-Comstor's solution lifecycle management.
What is solution lifecycle management?
Solution lifecycle management (SLM) is a recurring revenue model for partners, built to improve customer retention, maximise adoption, expansion and renewal opportunities.
Key benefits

Drive customer success
Improve renewal rates
Grow profits and margins
Maximise customer lifetime value
Unlock recurring revenue
Powerful analytics, automation and expertise enables you to take the right action at the right time to get the most from your customer relationships and enhance engagement at critical points throughout the entire customer journey.
Watch our explainer video to learn more.

How can solution lifecycle management help you?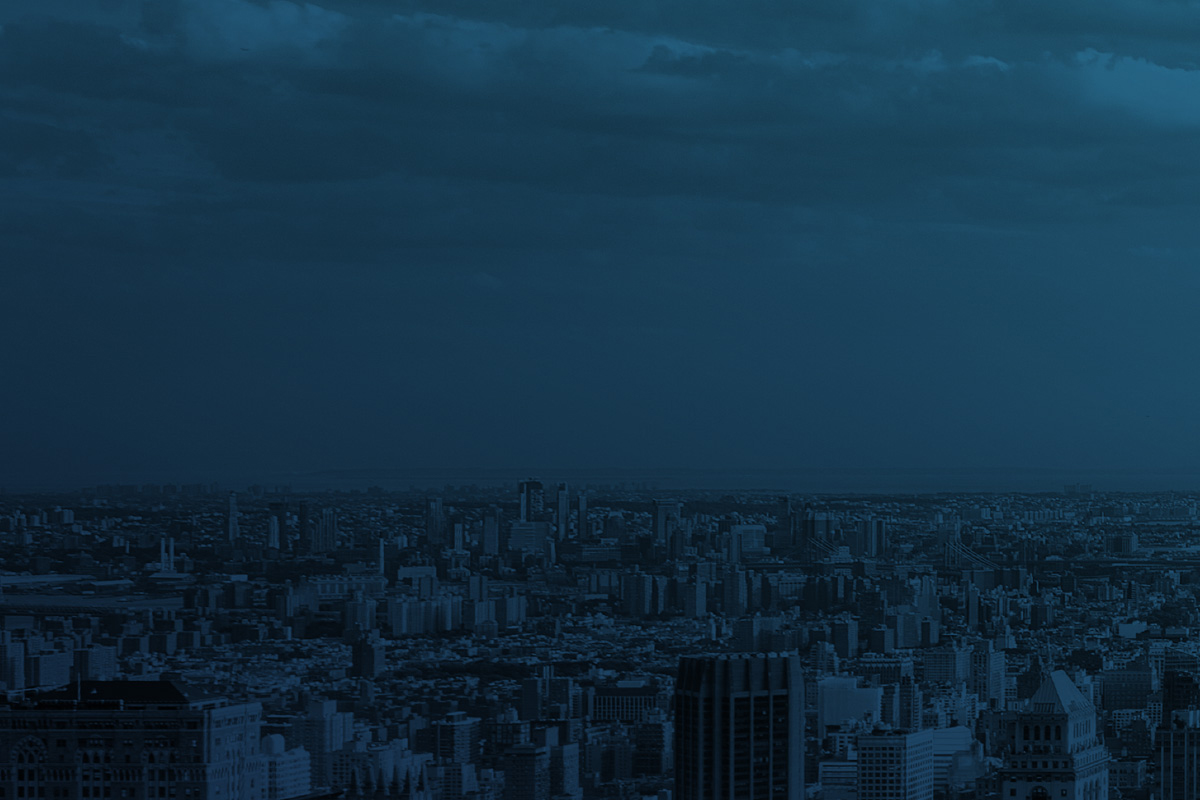 Simplified solution lifecycle management
Access a single source of lifecycle and renewal data across multiple vendors
Improve customer and vendor advocacy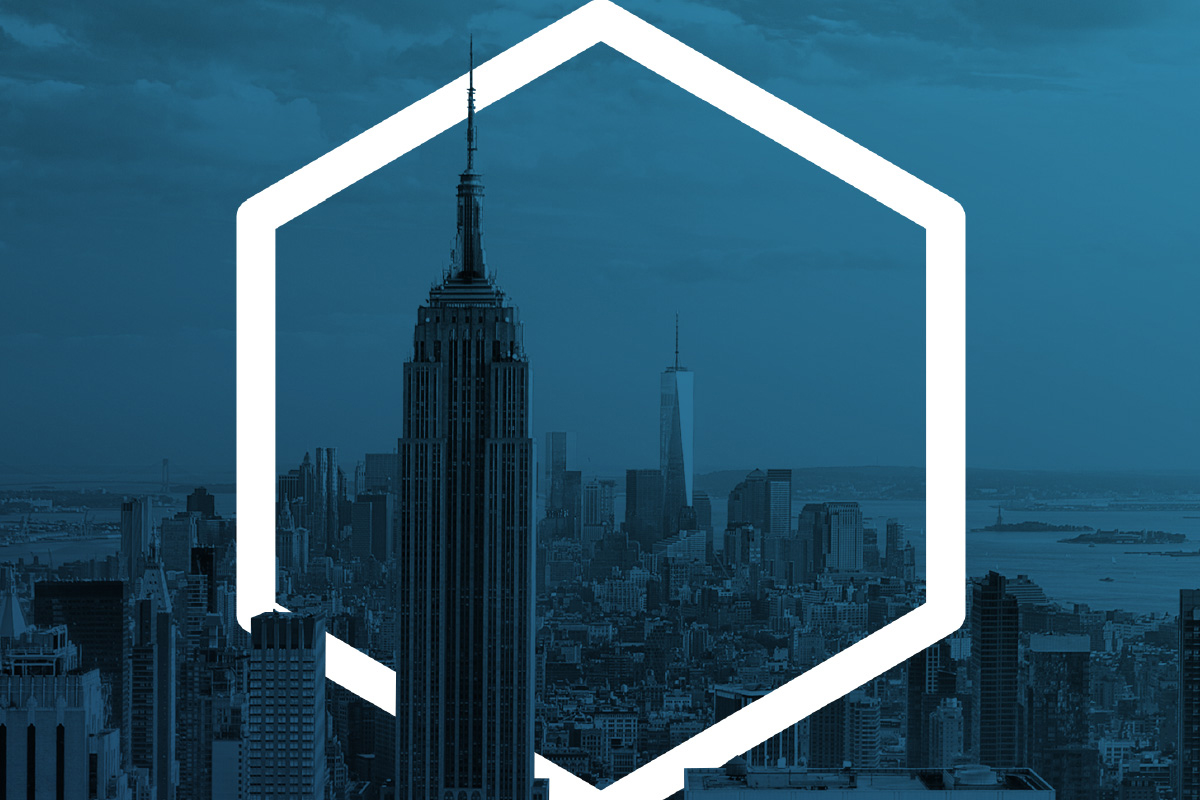 Support, enablement and training
Transform your business to meet the needs of the subscription economy
Leverage financial services to overcome budget constraints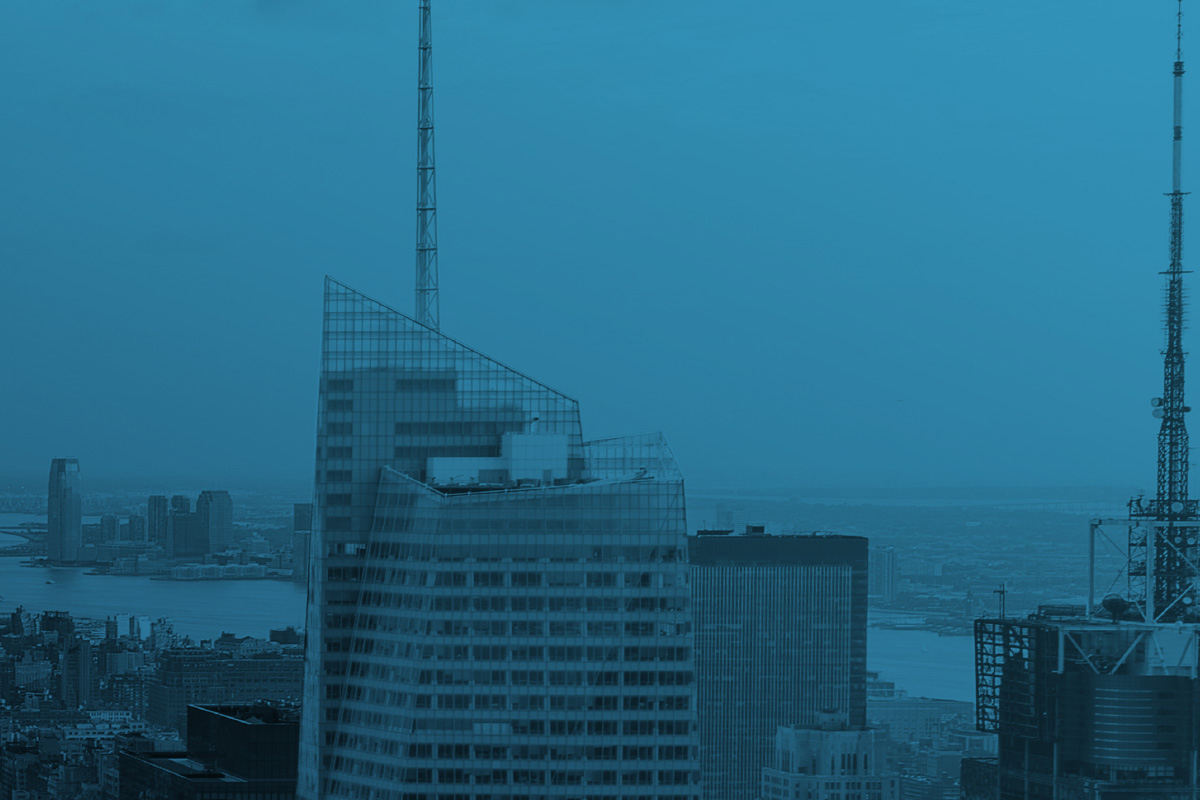 Predictive, insightful customer data and analytics
Easily identify opportunities for adoption, expansion, refresh and renewals
Anticipate customer needs based on our extensive behaviour data

Westcon-Comstor is a proud member of TSIA and
the only distributor on their XaaS Advisory Council
Read our eBook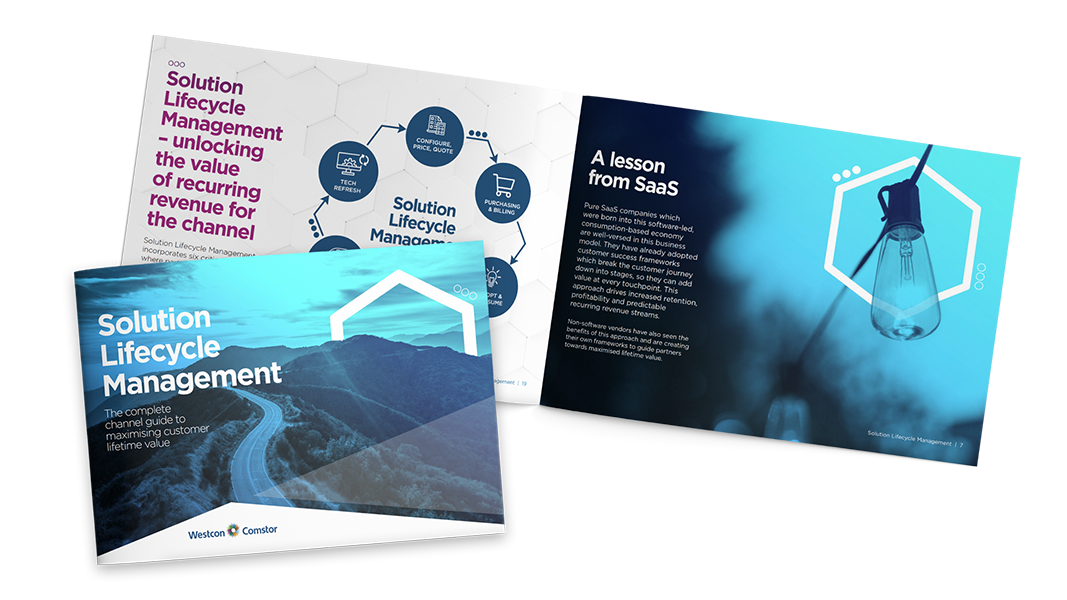 Find out how solution lifecycle management can help you maximise your customer lifetime value and recurring revenues in our latest eBook.
You'll learn about:
How XaaS is changing the channel landscape
New opportunities for growth, recurring revenue streams and profitability
How solution lifecycle management can help you achieve customer success
Download now
Insights
Get the latest insights on solution lifecycle management (SLM) and customer success.