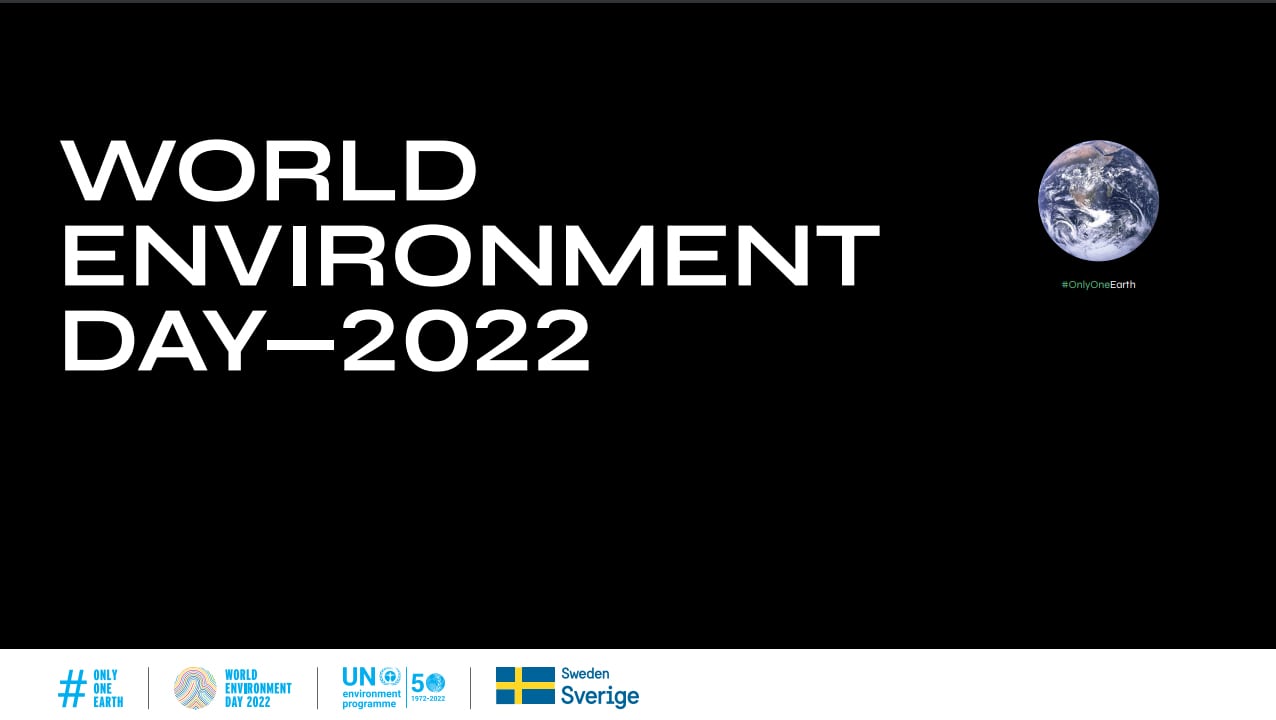 Why we put sustainability at the forefront of Partner Success
This year's World Environment Day calls for collective, transformative action on a global scale to celebrate, protect and restore our planet. With the hashtag #OnlyOneEarth, the campaign urges us as global citizens, businesses, and organisations to do our part in looking after our planet for the betterment of future generations.
In this blog, John Astuy, our Senior Director of Operations for APAC, gives us insight into what we're doing as a business to reduce our impact on the planet and why it's become a crucial part of Partner Success.
Partnership with EcoAct
Sustainability is a key pillar of our focus on being a responsible business. We're working hard to increase our sustainability efforts with a long-term aim of reducing our carbon footprint.
To help us on our sustainability journey, we're working with sustainability consultants EcoAct to develop a robust climate strategy. Together we're designing and building a 5-year roadmap with a set of agreed objectives, and our performance will be measured on the EcoVadis platform – the world's most trusted provider of business sustainability ratings. Our goal is to be in the top 5% of the companies rated by EcoVadis.
Enabling the circular economy
One initiative we're excited by is a global IT asset disposition programme with Vodafone for their customer MasterCard. The programme will be managed out of Singapore and includes the collection and data wiping, destruction, or recycling of MasterCard's assets. It demonstrates how we can manage the recycling and regeneration of materials to create more or new credit lines.
"This approach has to be a better solution than mining more of the earth's materials which are quickly running out and is a good example of how we can facilitate a circular economy that makes economic and environmental sense to our partners," – John Astuy, Snr Director of Operations APAC
It's the right thing to do
Caring for our planet is the right thing to do, so we leave it in a better place for future generations. We need to act now, because not making changes today has a direct impact the world of tomorrow. We all need to be accountable and everyone across the business can contribute.
Building a responsible, sustainable operation helps us prosper, so we can continue to drive Partner Success for our vendor and reseller partners into the future. Whether it's through locking in consistent sources of supply, or introducing regeneration programmes via a "circular economy" that enables the re-use of product, it's a win-win for us and our partners.
Our partners expect it
Many of the world's top companies now expect to do business with suppliers and partners that have strong, measurable sustainability programmes. So, while we can strengthen the social, environmental and economic performance of our own supply chains, it also strengthens our position as a responsible and ethical partner of choice for our customers.
Sustainability supports success
Partner Success is more than just selling or delivering a product. It's the ability to solve problems, plug holes or complement capabilities within our partners' operations – whether that's extending their supply chain reach, providing product and service expertise, or supporting their sustainability journey. Only by being a responsible and sustainable business can we succeed together.