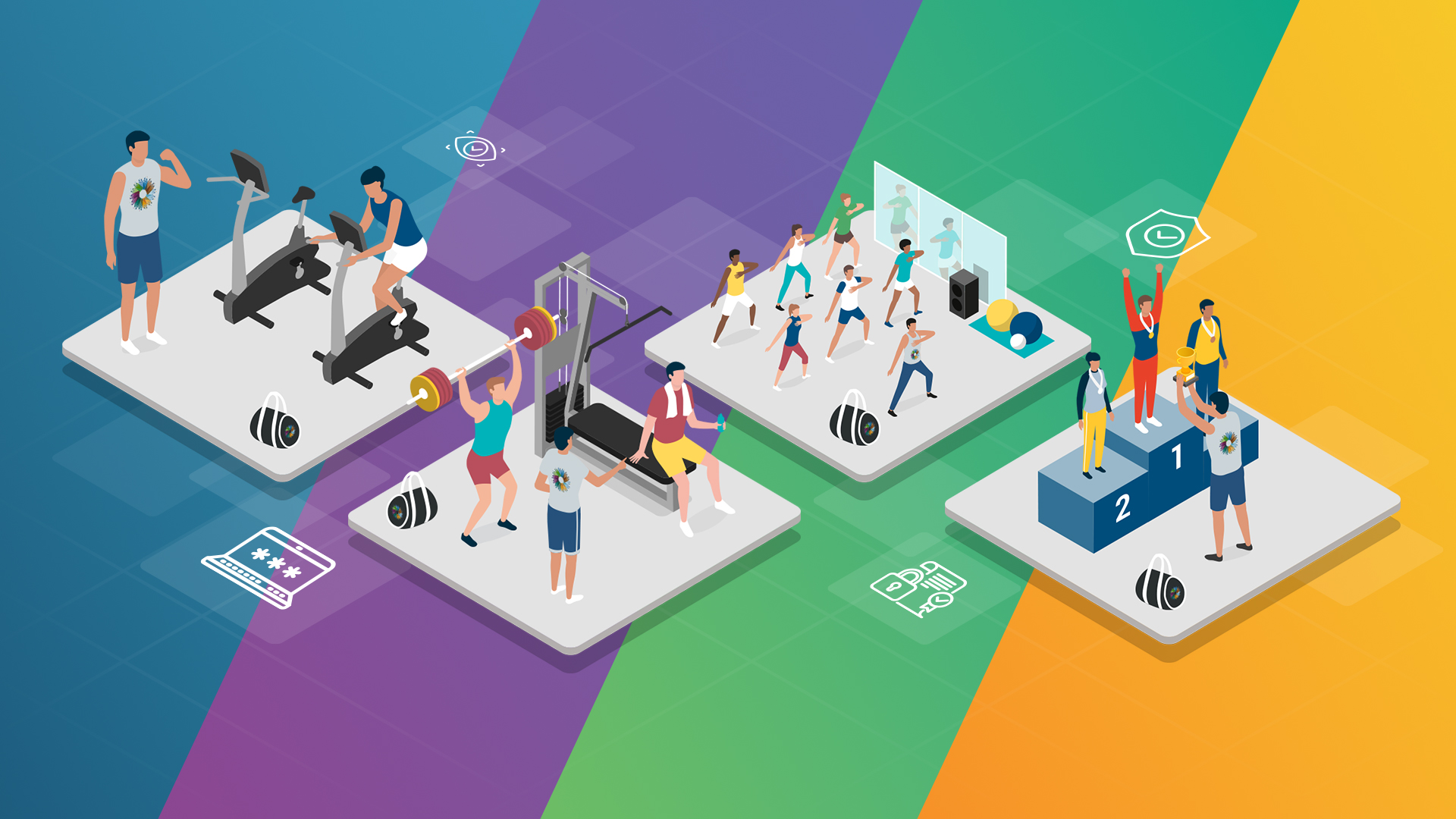 'Shape up' your Cisco security with Comstor!
Working out with us you have access to the expertise to get your security business in shape, whether it be improving network health, strengthening resistance to threats, or securing the data to improve results.
Only Comstor are 100% dedicated to Cisco, and 100% dedicated to helping you get the best results from your Cisco security!
We have trials, support via our dedicated team and Partner Portal, and all the resources you need to take your business to the next level.
Join us to 'Shape up' your security!