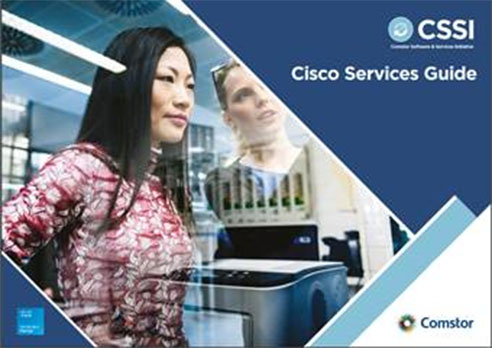 Why choose Cisco Services?
Comstor's range of technical and business services provides the platform for recurring, predictable revenue streams, with great margins and easy payment plans.
Increase customer loyalty with a longer commitment multi-year agreement, while you get more discount and keep your competitors out.
Build stronger, longer-term customer relationships with Cisco contracts. Watch the video to see how we can help you.
Why choose CSSI?
Comstor creates the platform for recurring revenue streams, predictable cash-flow, lower cost of sales and customer loyalty. Helping partners achieve the best possible rebates while ensuring high levels of end-customer satisfaction.