Skip to main content
Vincent Entonu
Director, Comstor Africa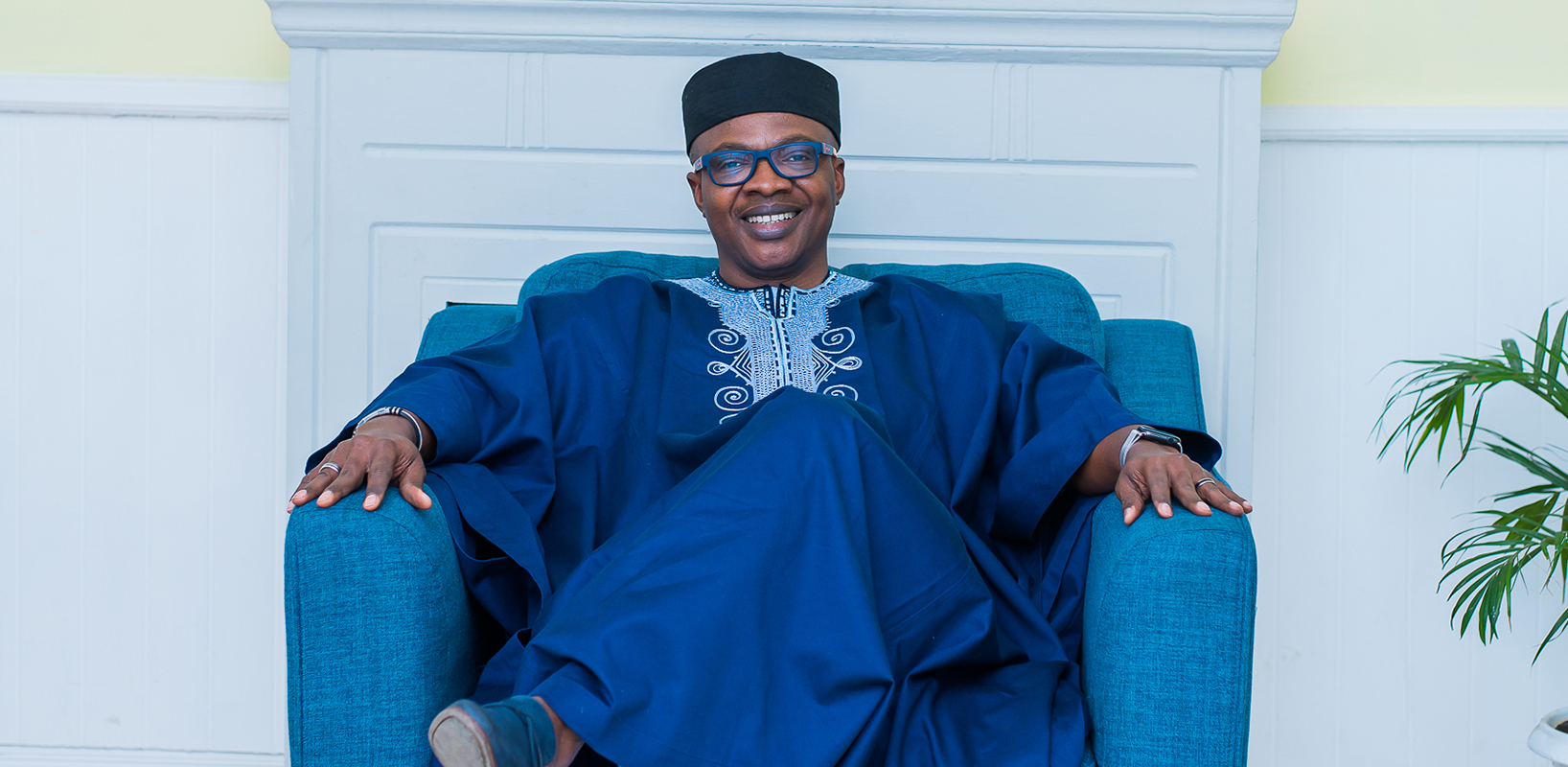 Vincent joined Westcon-Comstor as Business Manager for Comstor Africa in 2010, after working for Cisco for almost seven years.
The original plan was for him to work from the Westcon Africa offices in Hertfordshire, UK, but undertake his three-month orientation in the Kenya offices.
After his orientation, he was promoted to General Manager, and because he had also fallen in love with Kenya, he decided to relocate his family there.
Ten years later, Vincent works for Westcon-Comstor as Director for the Comstor Africa line of business, and still lives with his family in Kenya. And in this time he has delivered on the groups' sales goals and objectives measured through EBIDTA.
2010

Starts as Business Manager responsible for growing the Cisco business in the region

2011

Promoted to General Manager, Comstor Africa, and relocates from UK to Kenya 

2011

Helps Comstor win the Cisco FY11 Regional Distributor of the Year (Africa Levant) award

2014

Helps Comstor win the Cisco FY14 Africa Distributor of the Year award

2015

Role extended to lead as General Manager Comstor and Data Centre Practice for Africa

2015

Helps Comstor Africa win the VMware FY15 WW Distributor of the Year Emerging Markets and the Cisco FY15 One Africa Distributor Partner of the Year awards

2018

Promoted to Director to align to the Comstor Sub-Saharan Africa Goals and Strategic priorities

2018

Helps Comstor win the Cisco One Africa Distributor Partner of the Year award

2020

Helps Comstor Sub-Saharan Africa wins the Cisco FY20 Africa Distributor Partner of the Year award