Skip to main content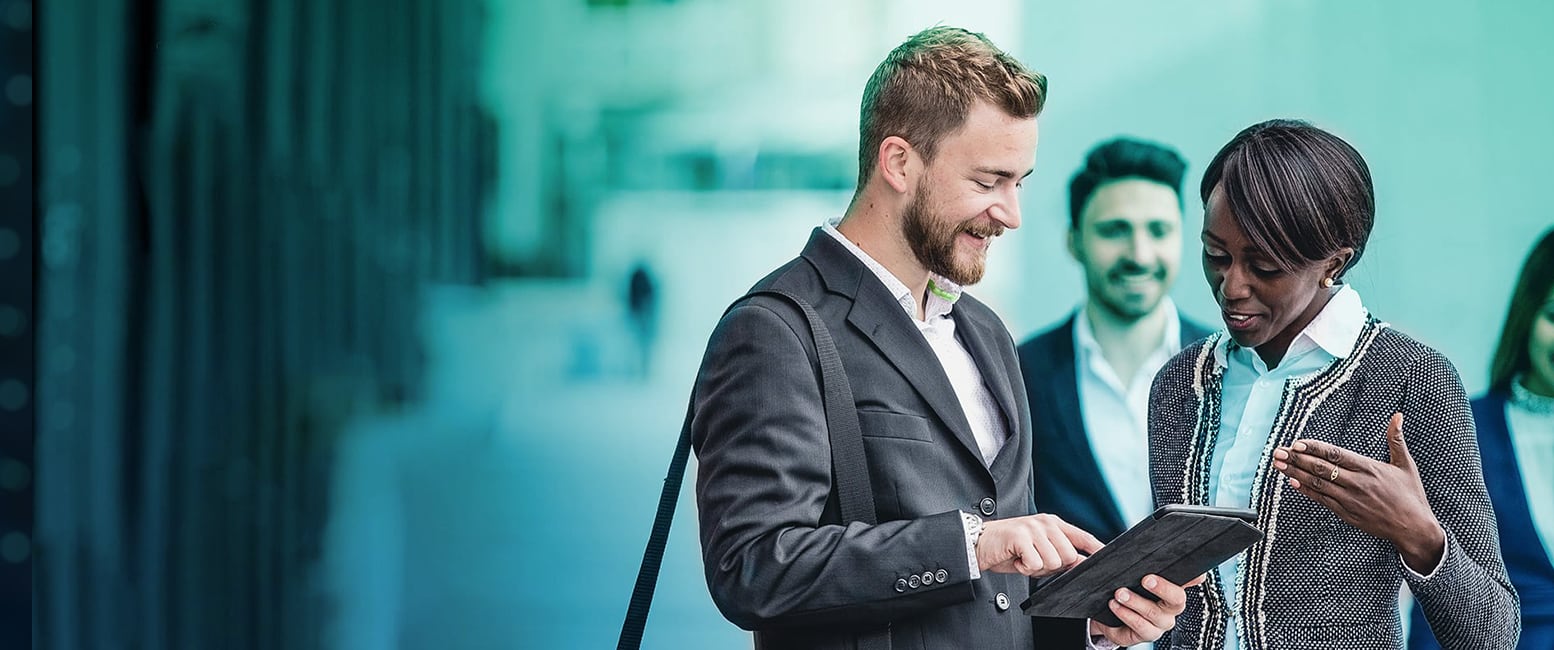 Our value, our difference
At Westcon-Comstor, our mission is to create value in everything we do.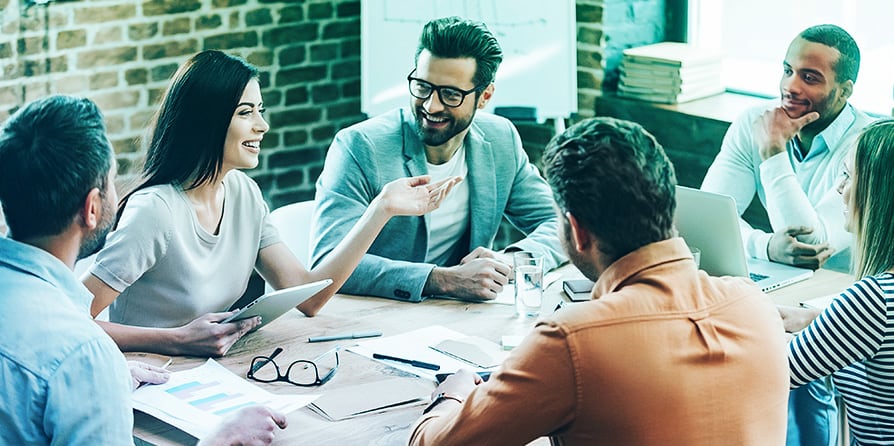 What makes us different?
A passion for outstanding channel performance, a leading vendor portfolio and a vision for shaping the future of distribution. In this fast-changing IT environment there is one constant – the value we bring to shared channel success.

Our value story
Why Westcon?
Our goal is channel success. With our portfolio of market-leading technology vendors, we combine experience, expertise and insight to deliver vendor and partner success. Our passionate teams, global footprint and value-add services ensure no challenge is too complex, no detail too demanding.
Our technologies

At Westcon-Comstor we specialise by working with a selection of established and emerging technology vendors. This way, we offer expert value across technologies that are essential to business and that offer vendors and partners opportunity and growth. 
Westcon-Comstor – taking distribution further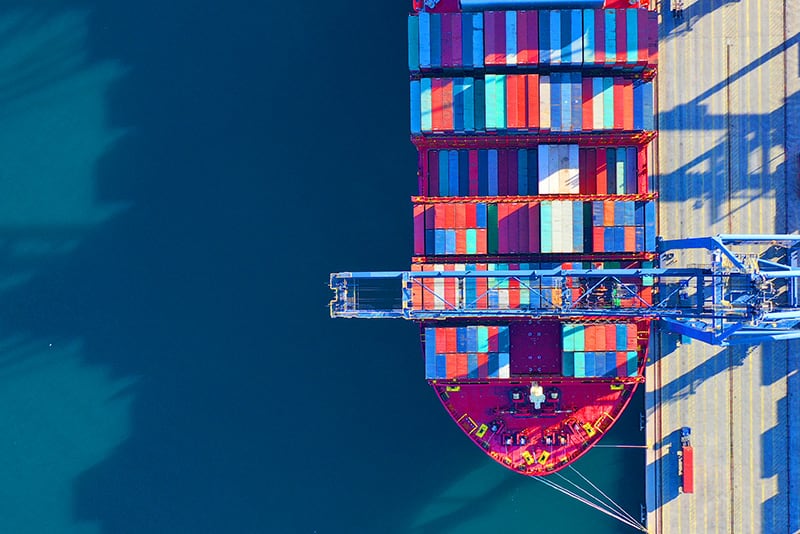 Seamless global deployment
Overcome the complexities of global trade, with delivery to the right place at the right time.
Global Supply Chain Solutions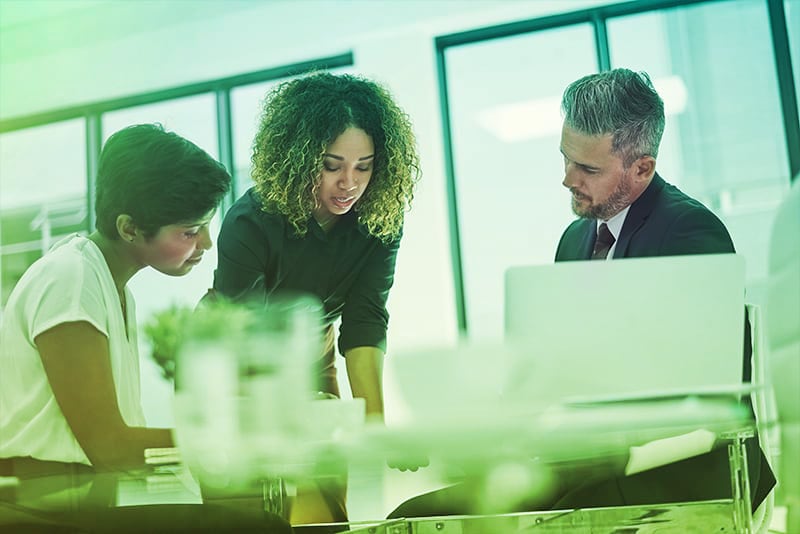 Digital distribution
Our platforms enable closer integration, improve efficiency and build opportunity.
Digital distribution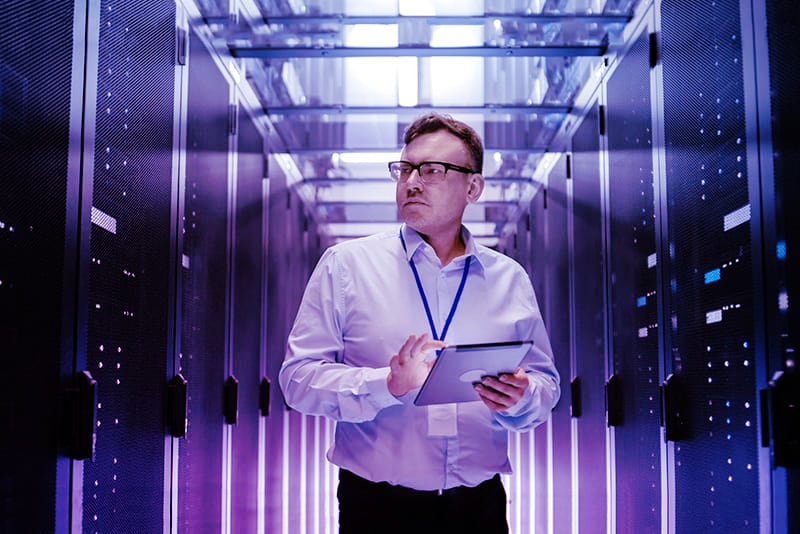 Supercharged services
When extra, expert assistance is required, draw on our extensive services portfolio to add capability and win in the marketplace.
Services
What our partners say