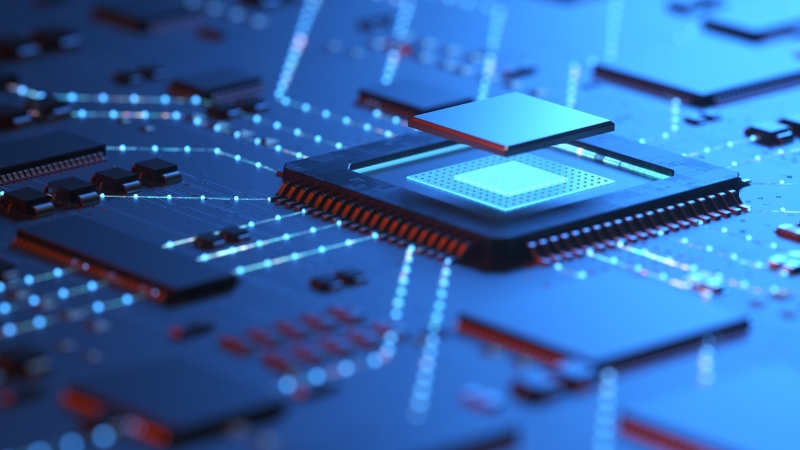 Westcon-Comstor and Check Point collaborate to drive partner growth through pioneering MSSP programme
Flexible, scalable and automated solution will unlock new opportunities for partners in first global distribution agreement for the vendor's Managed Security Service Provider (MSSP) programme
Westcon-Comstor, a global technology provider and specialist distributor, has signed a worldwide distribution agreement with Check Point® Software Technologies Ltd (NASDAQ: CHKP), a leading provider of cybersecurity solutions globally, to unlock new growth opportunities for partners seeking to capitalise on rising Managed Security Service Provider (MSSP) demand.
The agreement sees Westcon-Comstor become the first company to put pen to paper on a global deal to distribute Check Point's full suite of security products through the vendor's cutting-edge MSSP programme.
The programme enhances partners' ability to meet their customers' ever-evolving cybersecurity requirements in a partner-led 'as a service' offering. It simplifies operations with faster customer onboarding, streamlined quoting, technical onboarding, pipeline development and go to market (GTM) alignment.
Amid a rapidly-evolving threat landscape and a global shortage of skilled cybersecurity professionals, the managed security services market is forecast to be worth US $53.2 billion by 2031. The analyst group Canalys recently called out cyber security managed services as a top growth sector in global technology markets.
Too often, however, MSSPs are hamstrung in their efforts to drive growth and scale by disparate, inflexible agreements across pricing and portfolios.
The new agreement between Westcon and Check Point enables partners to take advantage of a flexible, scalable solution that covers the full Check Point software security stack and is designed to be accessible to MSSPs of all sizes.
Westcon will enable partner growth through its value-added offering, covering everything from education, enablement and knowledge sharing to its data-driven approach to identifying prospective customers and cross-sell and upsell opportunities.
"We're excited to be partnering with Check Point to supercharge the growth of its pioneering MSSP programme," said Daniel Hurel, Vice President of Cyber Security & Next Gen Solutions EMEA at Westcon-Comstor. "What we're witnessing in the market is the platformisation of cybersecurity, whereby customers from enterprises through to SMBs want products from different vendors to integrate and interact seamlessly. As a leading platform vendor, Check Point is at the forefront of this trend and it's exciting to be bringing this same level of flexibility and scalability to current and aspiring MSSPs."
"As a leader in cybersecurity solutions, we're constantly adapting to meet growing demand for managed security services," said Shahar Divon, Head of Global SMB Sales at Check Point Software Technologies. "We continue to invest significantly in our MSSP programme, allowing for higher levels of partner growth and profitability with services-led cyber protection across network, cloud, and endpoints. Westcon-Comstor is an important part of our go-to-market strategy and will help us to achieve scale in this growth area."
Find out more about Check Point's MSSP programme and its partnership with Westcon-Comstor