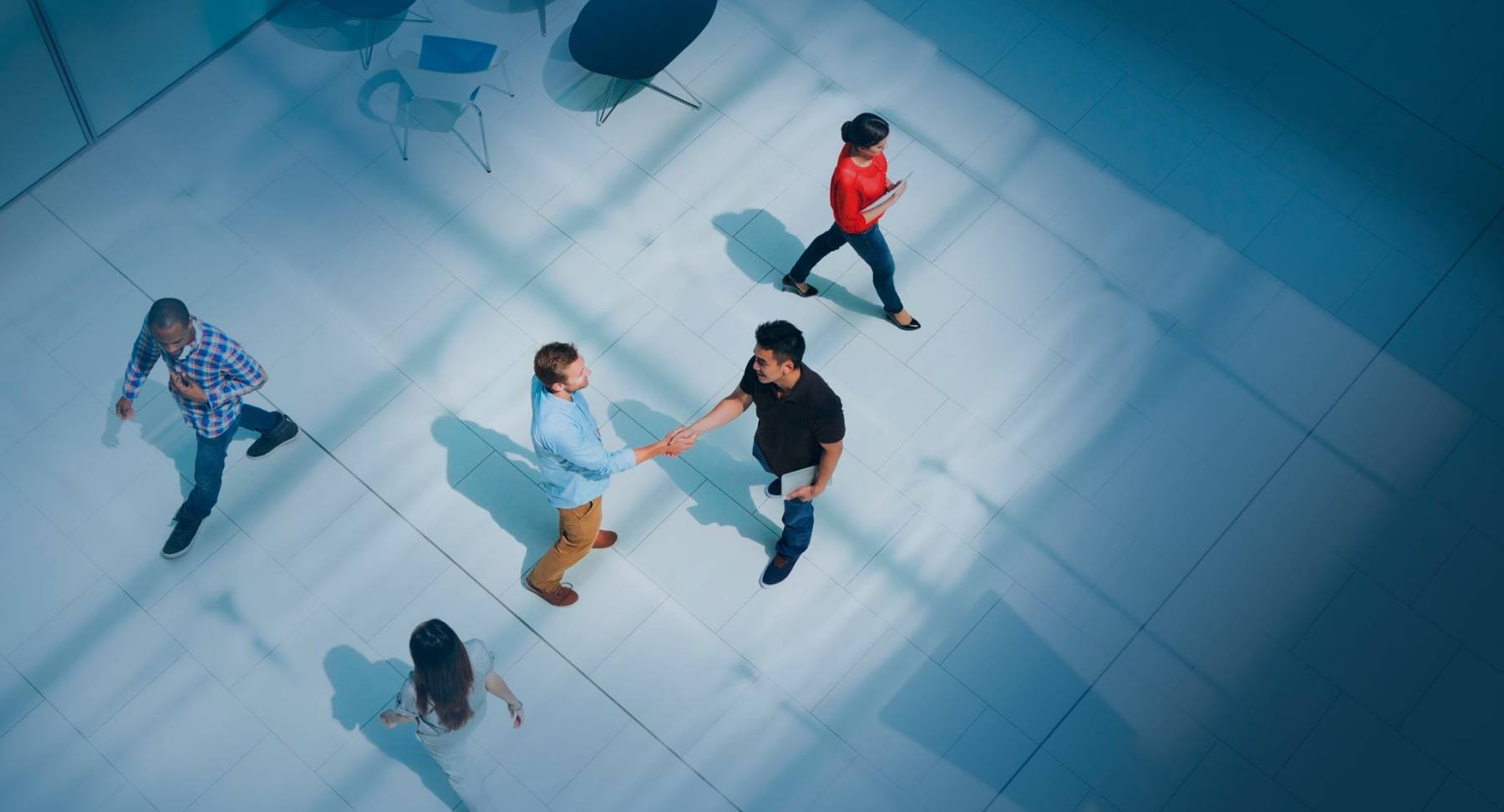 Westcon-Comstor grows North African footprint with Cisco distribution agreement for Algeria and Tunisia
The agreement will see Comstor drive accelerated adoption of Cisco's market-leading products and services in the two North African countries by working with a channel of resellers, systems integrators and service providers.

For more than two decades, Comstor has been at the heart of programmatic technical enablement sessions, reseller success initiatives and marketing campaigns in markets around the world. Expanding distribution into Algeria and Tunisia, Comstor resellers in both countries can now fully experience the combined benefits of Cisco's cross-architecture solutions wrapped in Comstor's award-winning channel services and support offerings.
"We're excited to further expand our long-held relationship with Cisco with the addition of Algeria and Tunisia," said Russell Blackburn, Vice President, Comstor EMEA at Westcon-Comstor. "Through our Comstor line of business we pride ourselves on being a true extension of Cisco in the marketplace, working closely with our resellers to continually build the Cisco business by providing value-added services and unparalleled insights into Cisco technology, solutions and programs. This agreement underlines our commitment to developing a strong and future-ready Cisco channel ecosystem in North Africa." 
"We're excited to further expand our long-held relationship with Cisco with the addition of Algeria and Tunisia." 
"Our distributors represent a strategic route to market for us," said Ayman Elgohary, Managing Director for Egypt, North Africa and Levant at Cisco. "This collaboration will support our resellers and customers in the region to help accelerate digital transformation." 
"Our distributors represent a strategic route to market for us."