Skip to main content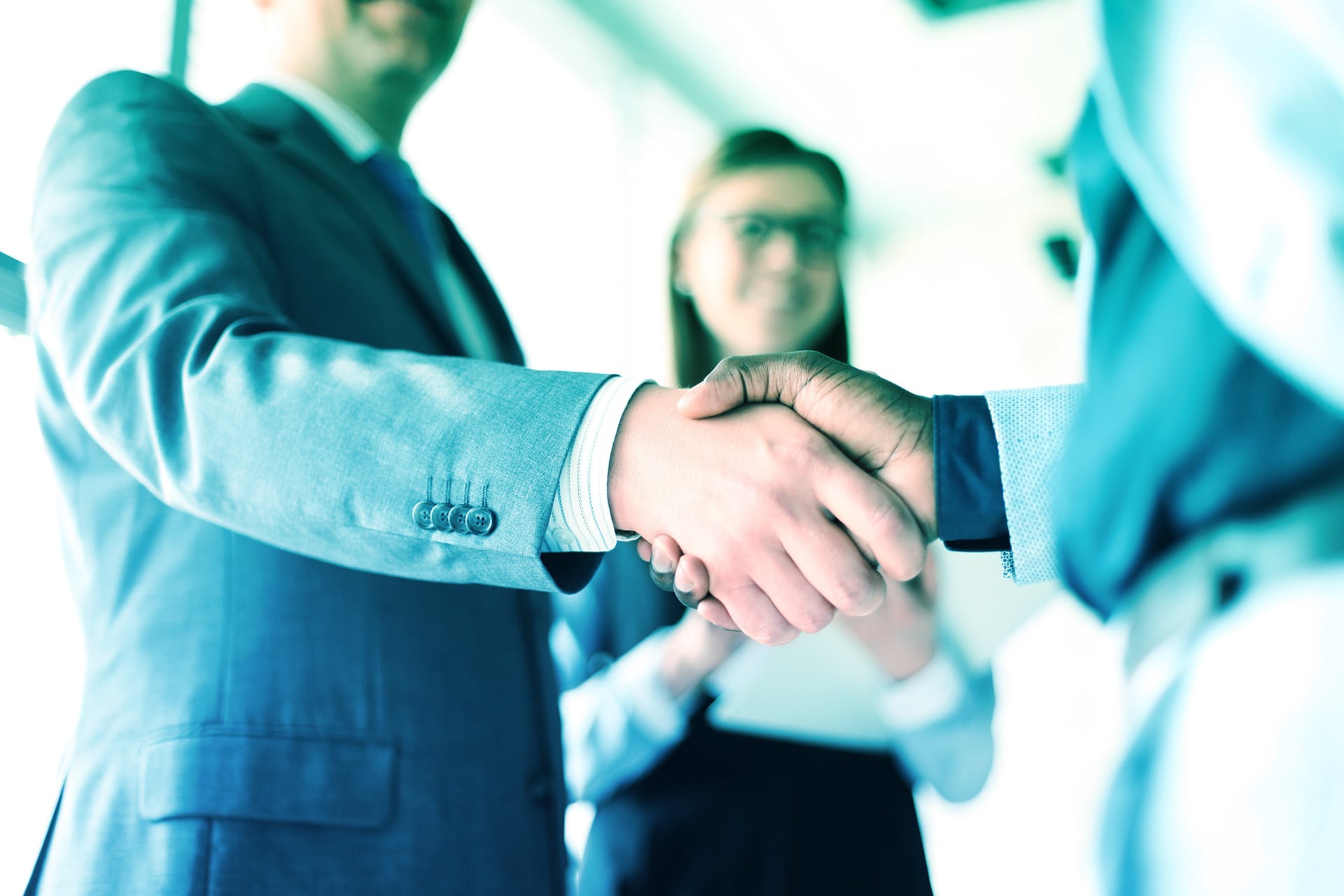 Become a partner
Unlock your potential with Westcon-Comstor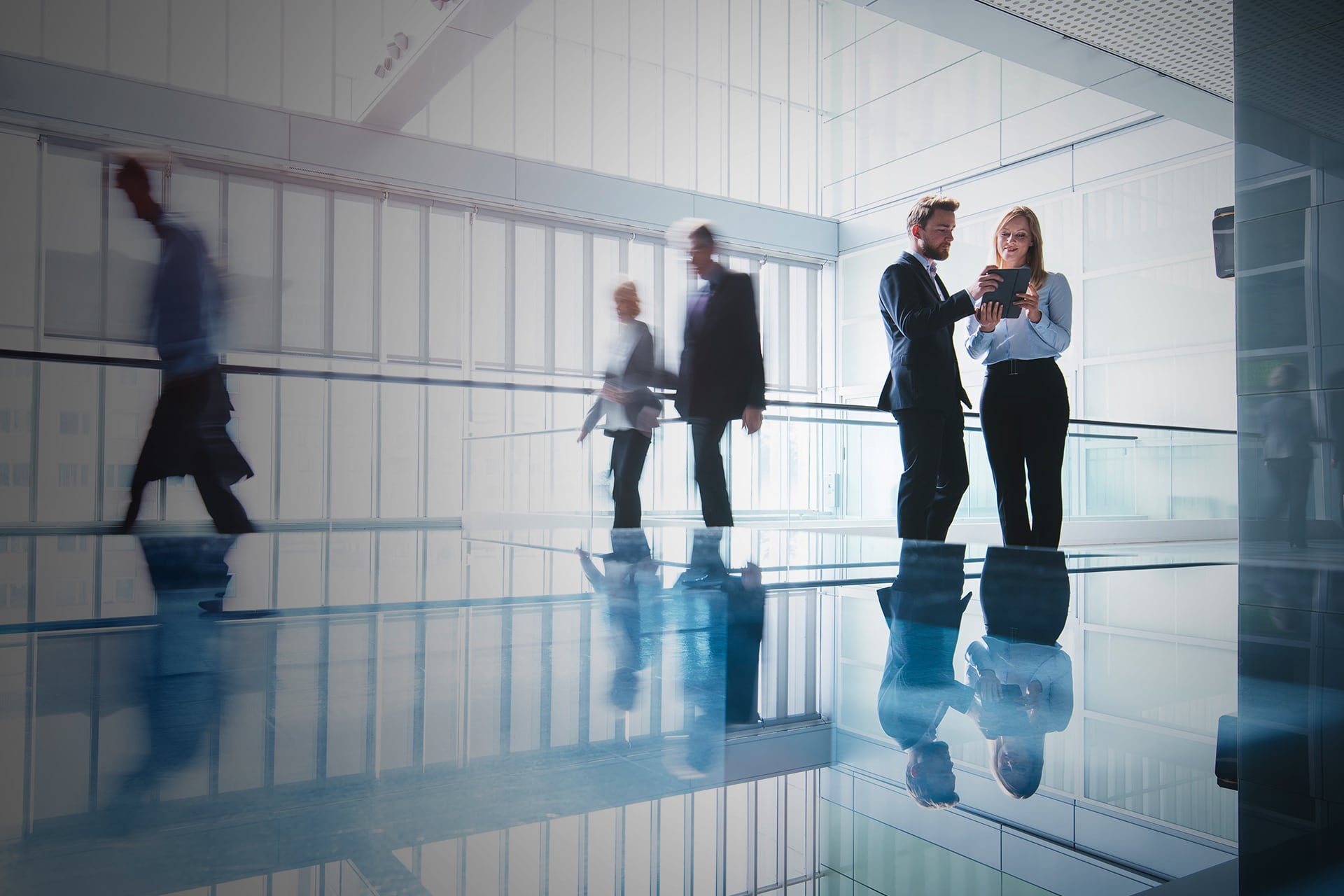 Our value to partners
Become one of our partners and open the door to a new world of opportunity. Right from day one, we're focused on getting close to your business. To understand your strategy and build a roadmap to success.
Gain access to industry's premier line-up of strategic vendor relationships. And join forces with a team that has hunger to win, deliver and grow.
To become a partner, please click on the link below and complete the form to access our PartnerView system. You will then be sent a verification email that will give you access to our onboarding form.
Our value to partners
Become a partner