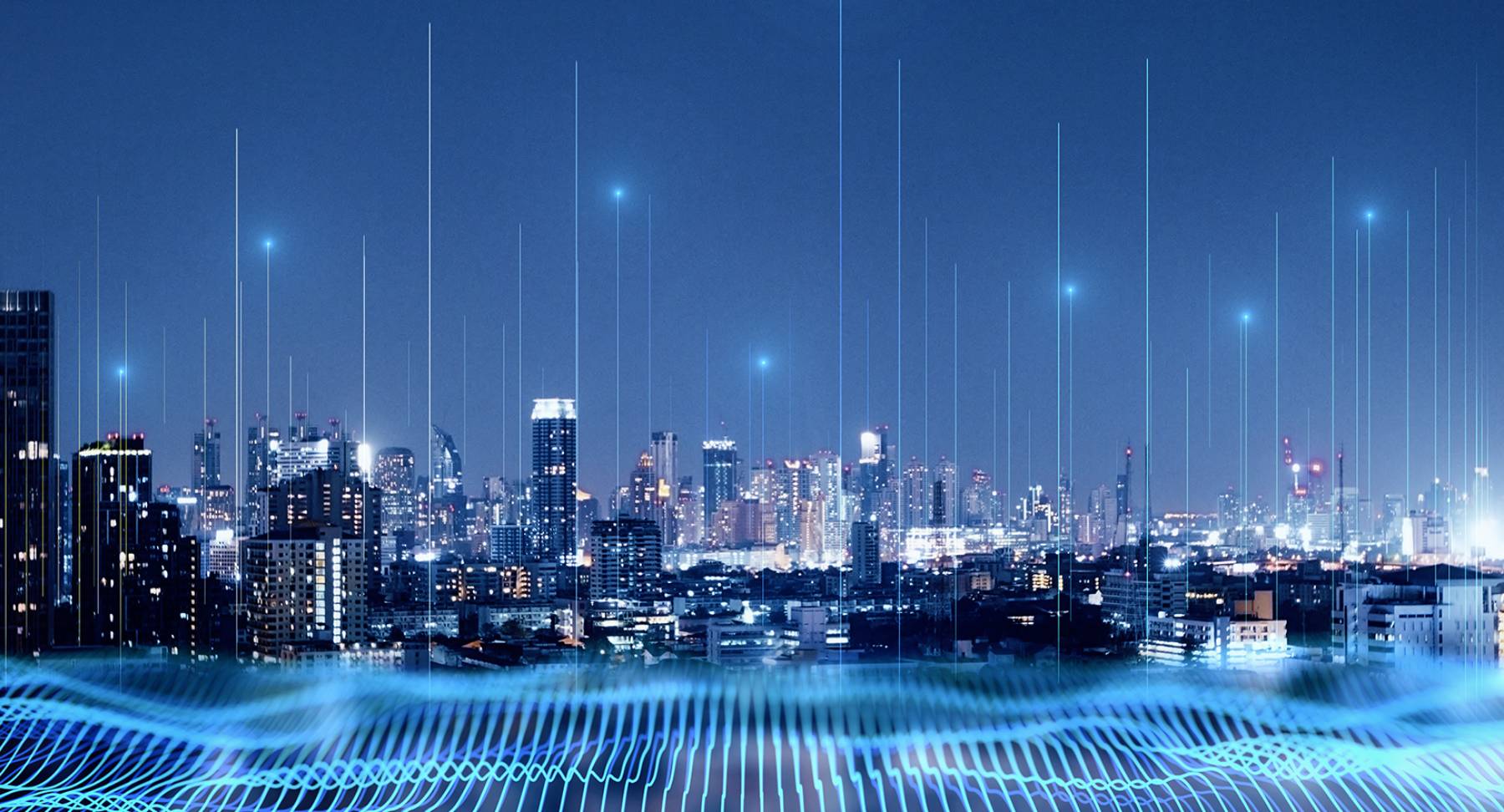 Westcon Strengthen Its Sales Team: Herbert Leven Heads EMEA Nokia Unit
Westcon, one of the world's leading technology providers and value-added distributors, is further expanding its Nokia business unit. With immediate effect, Herbert Leven, a channel professional with many years of experience, is taking over responsibility for marketing Nokia solutions and expanding the Nokia partner network in the EMEA region. In this function, he reports directly to Marianne Nickenig, who is responsible for the European network and infrastructure business at the VAD.
Over 20 years of experience in the channel and distribution

Herbert Leven is no stranger to the German channel landscape. The 51-year-old has held leading positions at IT companies for over 20 years – most recently as commercial director of Bonn-based Bell Computer-Netzwerke GmbH. Before that, Herbert Leven gained extensive experience in broadline and project distribution, while managing, among other things, the network and security business at Avnet / Tech Data – so he knows the ICT channel from all perspectives.
"We're very pleased to have attracted such an experienced and excellently networked channel professional in Herbert Leven. There's no one better placed to manage our Nokia business unit," explains Marianne Nickenig, VP Networking & Infrastructure EMEA & VP Revenue Operations EU at Westcon. "With his deep technical understanding and focused, strategic approach, he will help us significantly expand Nokia's footprint in the European market - both in terms of the rapidly growing 5G business and the excellent optical and IP networking solutions."
"Nokia is an incredibly exciting vendor partner, with its highly innovative 5G portfolio and high-end network solutions. I am very much looking forward to unlocking the full potential of this vendor at Westcon," explains Herbert Leven, Nokia Sales Director EMEA at Westcon. "As a value-added distributor with a strong European footprint, we are excellently positioned to support Nokia in the EMEA network market, to further develop the partner network – and assist existing and new channel partners with attractive value-added services to build their businesses."

For more information about the cooperation between Westcon and Nokia, please visit Nokia Icebreaker