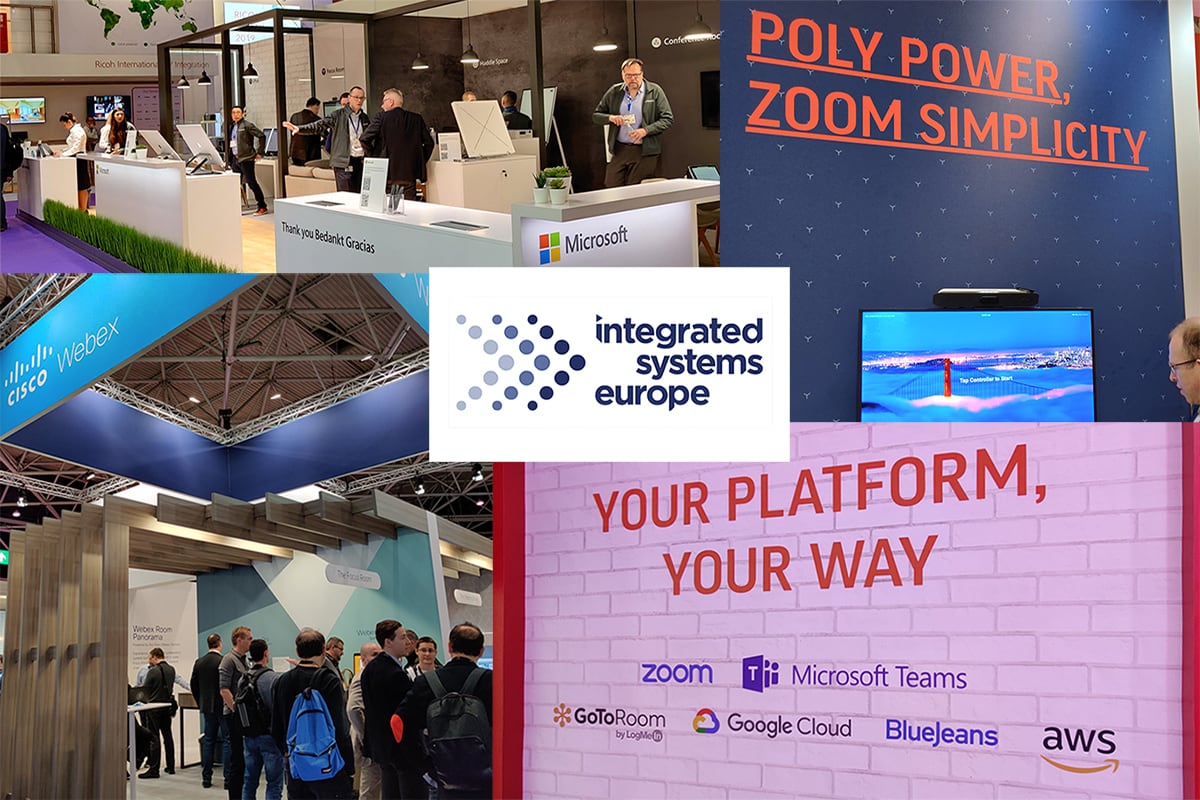 Westcon named official Aruba distributor for Singapore, Malaysia and Vietnam
We're pleased to announce that we've entered into agreements with Aruba, a Hewlett Packard Enterprise company, to distribute its full suite of next-generation enterprise networking solution to the South East Asian markets of Singapore, Malaysia and Vietnam.
We will also continue to distribute Aruba's Silver Peak SD-WAN solution across major Asian markets. In Taiwan, in addition to the Silver Peak SD-WAN solution, we will also distribute Aruba Clearpass.
With this distributor appointment, we can connect our partners and customers in Singapore, Malaysia and Vietnam to Aruba's wired and wireless LAN solutions, including Aruba Central, a cloud-based network management and monitoring platform, offering unified network management, AI-based analytics, and IoT security.
As the management and orchestration console for Aruba ESP (Edge Services Platform), Aruba Central provides a single point of control to oversee every aspect of wired and wireless LANs, WANs, and VPNs across campus, branch, and remote office locations.
"We are excited that Westcon will further our partnership in the expansion of their distribution rights to the full suite of Aruba's offerings to the markets of Singapore, Vietnam and Malaysia," said Justin Chiah, Senior Director, South East Asia, Taiwan and Hong Kong (SEATH) at Aruba. "Westcon has been a strong partner to us in distributing our integrated EdgeConnect SD-WAN solutions this past year and we look forward in building on top of this successful foundation. In today's digital-first era, the right automated and intelligent network infrastructure will empower organisations to secure their network, while staying connected. With this partnership, our customers can expect to see the winning combination of Westcon's extensive Value Added distribution strengths with our Aruba Edge Services Platform (ESP) solutions."
Wilson Ho, Managing Director, Asia, Westcon said, "We are delighted to be able to represent Aruba in the markets of Singapore, Malaysia and Vietnam. We have been Silver Peak distributor for much of the past decade and will continue to offer the Silver Peak SD-WAN solution in most of the major Asian markets.
"Aruba is highly regarded, having been positioned as a leader in the Gartner Magic Quadrant for 16 times running, has a passionate partner community and a solid team of professionals. It will add another best-in-class vendor to our solution portfolio and further enhance our position as a leading technology distributor in this region. We are looking forward to winning together with Aruba."