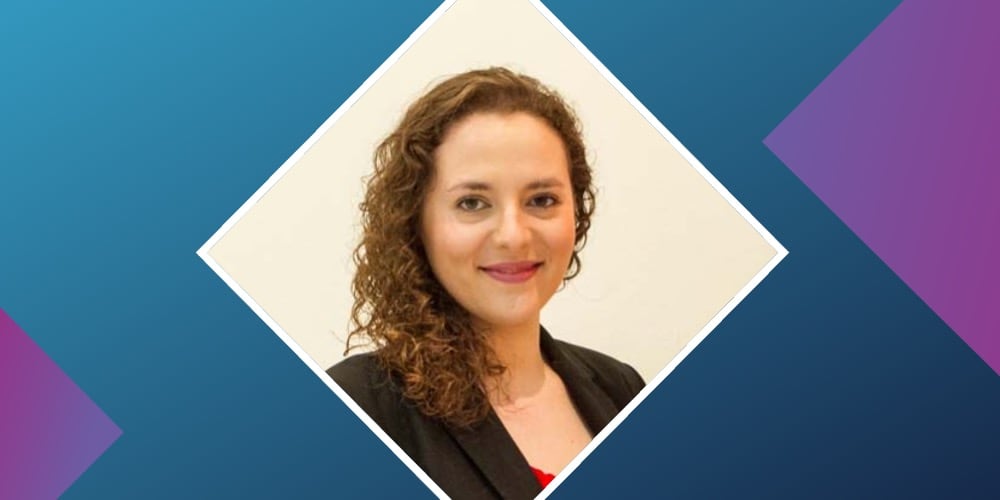 Inside the job of a Lifecycle Manager: How we turn data into revenue
This calls for a new end customer engagement model. One that's customer-centric and aims to help end customers achieve success at every stage of the solution lifecycle. Unfortunately partners often lack the data and insights to effectively spot new opportunities, grow end customer accounts and drive customer success.
We had a chat with Stephanie Bernardo, Lifecycle Manager in Iberia to illustrate how she uses our data and insights to help our partners grow their revenue every single day.
What is it exactly you do as a Lifecycle Manager?
We have an internal tool for Solution Lifecycle Management that allows me to pull sales data by partner and vendor. The partner data lets me identify exactly what solutions a partner has bought for their customer, if it's due for renewal, reaching end of life or if I can see any gaps in their portfolio that could benefit them.
From this, I can plan what strategy will be best for our partner – maybe it's a simple follow up call to check if the customer is still happy with the solution they're using and if they'd be interested in adding more licences, or maybe it's a conversation around a demo or trial of a new solution.
The vendor data gives me a bigger picture for each vendor. I can see what vendor solutions are popular and those that need a bigger marketing drive to help our partners sell more of that solution.
Can you give me an example of how that works?
I could look at the data and see that a few customers have purchased a solution but they're not using an adjacent solution that works well with the initial purchase.
Together with the BDMs, we can then organise a webinar or marketing campaign to generate demand by showcasing the adjacent solution and the benefits of using it with the solution already purchased.
It's a very targeted approach and we can design the webinar specifically for the audience and run these in conjunction with the partner and their customers. The vendors love it too – they get more people using more of their solutions.
What would you say is the ultimate benefit to partners of this lifecycle approach?
Our partners have full visibility of their customers' purchase history and with our expertise and insights, we can help them build a pipeline for the future. Partners also look good in the eyes of their customers because they're proactive about renewals and end of life, and they're adding more value through understanding their customer's business and recommending relevant solutions that work.
The data is very easy to interpret and visualise. It gives me a whole timeline into the future. I can see what has been purchased in the previous quarter, so I know exactly what's expiring and I can take action with our Business Development Managers (BDMs) to ensure the customer renews, or in the case of a solution reaching end-of-life, we can start preparing for a tech refresh opportunity.
What do you like most about your job?
I'm an extremely analytical person so being able to apply my skills daily to identify opportunities is very rewarding. I also enjoy working closely with the BDM teams as their sales skills complement mine and we can develop different strategies based on the data that has been analysed. We work together towards a common goal and teamwork is the core of Solution Lifecycle Management's success.
It's also extremely rewarding to be able to help our partners grow their business and keep the customers they've worked hard to land in the first place.
How do our partners find out more about Solution Lifecycle Management?
There's lots of information on our website about Solution Lifecycle Management. Also, partners can speak to their account managers who can send them the data and insights so they can uncover those new revenue opportunities.
Read more from our people and partners how we're creating Partner Success in the channel.