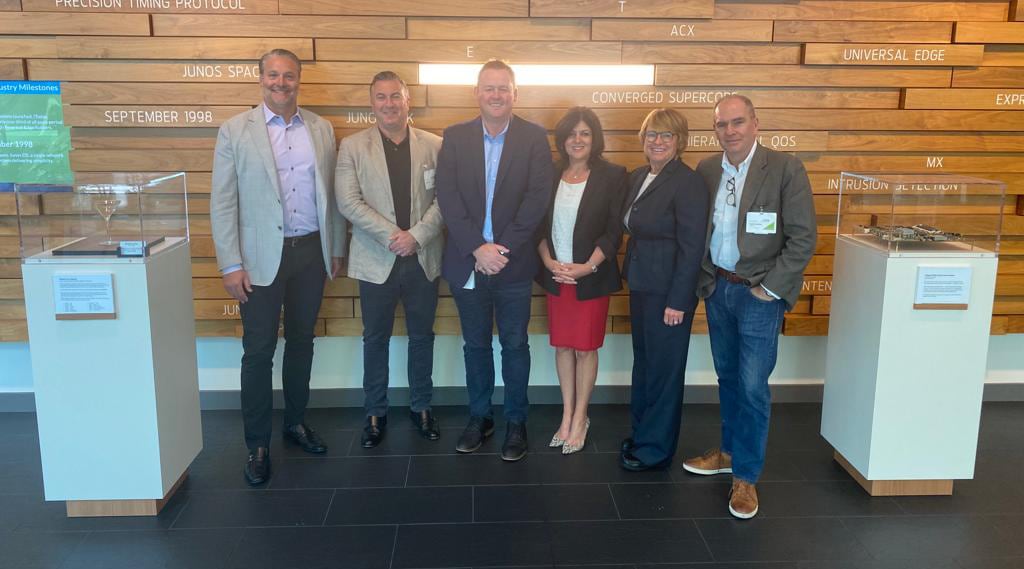 The power of partnership
It has been a whirlwind of a week. Over the past four days, our exec team has cemented vendor relationships and learned so much from industry analysts, keynote speakers and exhibitors in the Expo. To sum it all up, let's look back on Day 4 and see who the team met and what they learned at on the final day of RSA Conference 2022.
Learning from the experts
At the What To Do When Ransomware Hits: Simulation for CEOs, CISOs and Directors panel, CISOs, board members and federal cyber officials role played a board meeting. Using real-world examples, it was an exciting keynote explaining how to deal with law enforcement, insurers, customers, and the media. The board discussed protocols such as proper channels for reporting an attack, readiness measures, and best practices for co-ordination efforts.
Key takeaways included regularly updating contacts at government agencies, creating readily-available messaging to share with stakeholders, media and customers, and building resiliency into plans.

Next up, experts offered their insights on what our industry needs to do to fight cybercrime on a national scale at the Mapping the Cybercriminal Ecosystem keynote. The panel discussed their work on the cybercrime ATLAS project for the World Economic Fund, which is a co-ordinated global response between the public and private sector to address digital threats.
The experts shared what they have learned on the state of cybercrime and the map forward, including scaling anti-attack efforts using human and system-based resources, preventative attack measures, and better global co-ordination.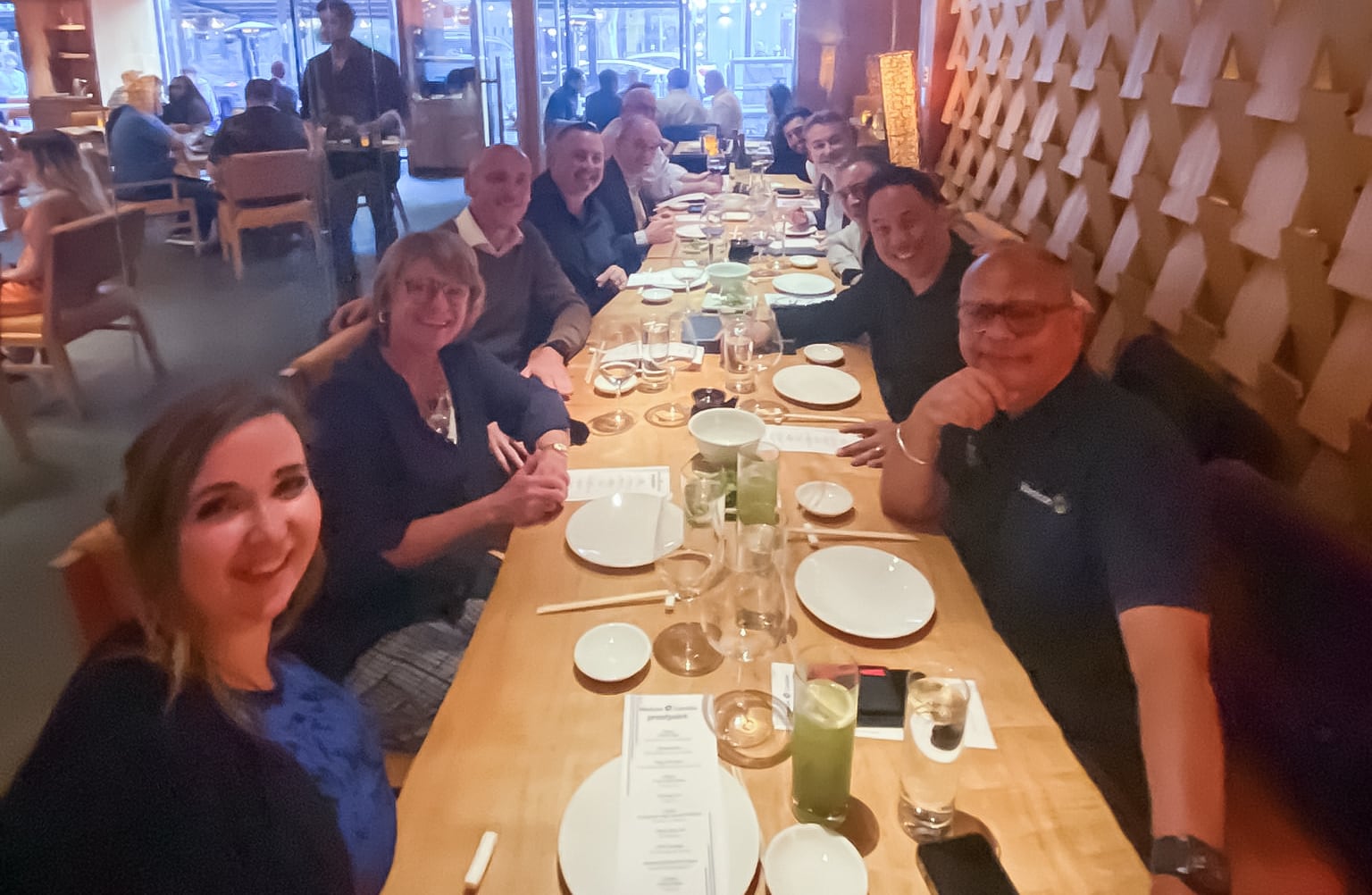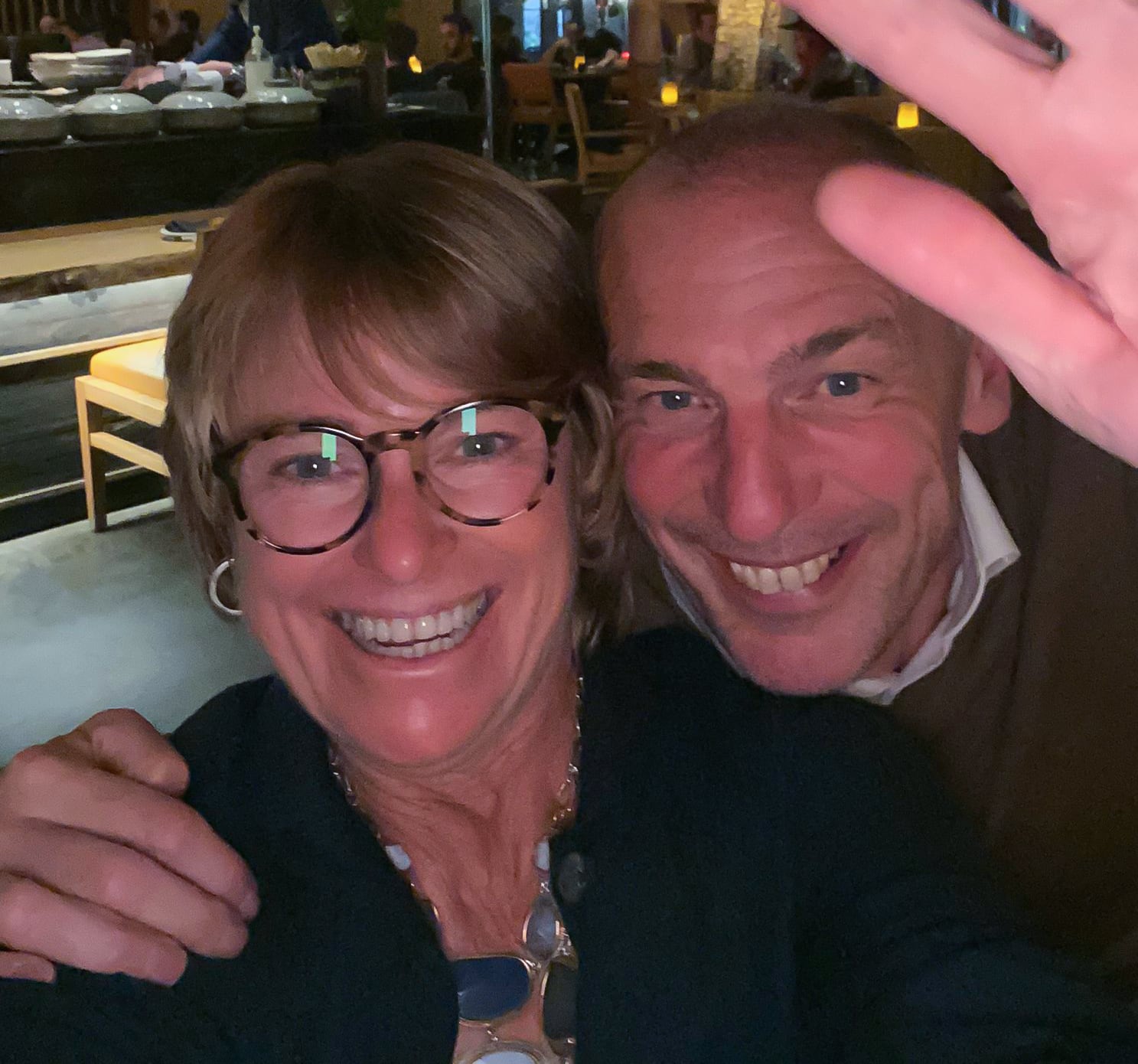 Welcoming the next generation
As the world's largest cybersecurity event, the RSA Conference is a great resource for the next generation of cybersecurity professionals. RSAC College Day welcomed over 300 students and recent graduates to network with leading companies, explore career opportunities, attend dedicated education events and experience RSA Conference sessions and the Expo.
How to combat misinformation
Closing out the conference, The Hugh Thompson Show investigated information disorder and the role that government, the industry and individuals play in creating it. Joined by journalist Katie Couric, Chris Krebs, Director of Cybersecurity and Infrastructure Security Agency (CISA), and Rashad Robinson, President of Color of Change, the panel looked at misinformation from a cybersecurity, racial inequality and journalistic standpoint, and stressed the need for everyone to do their part in the combatting misinformation.
The panel suggested solutions such as more media literacy in schools, critical analysis of media consumption, and better leadership to enact change. As Rashad Robinson said: "Information disorder is a fight for the truth."
That's all folks!
Join the conversation
Follow us on Twitter: @WestconComstor
Follow our live event coverage #WestconRSA
Watch all the RSA 2022 keynotes on demand