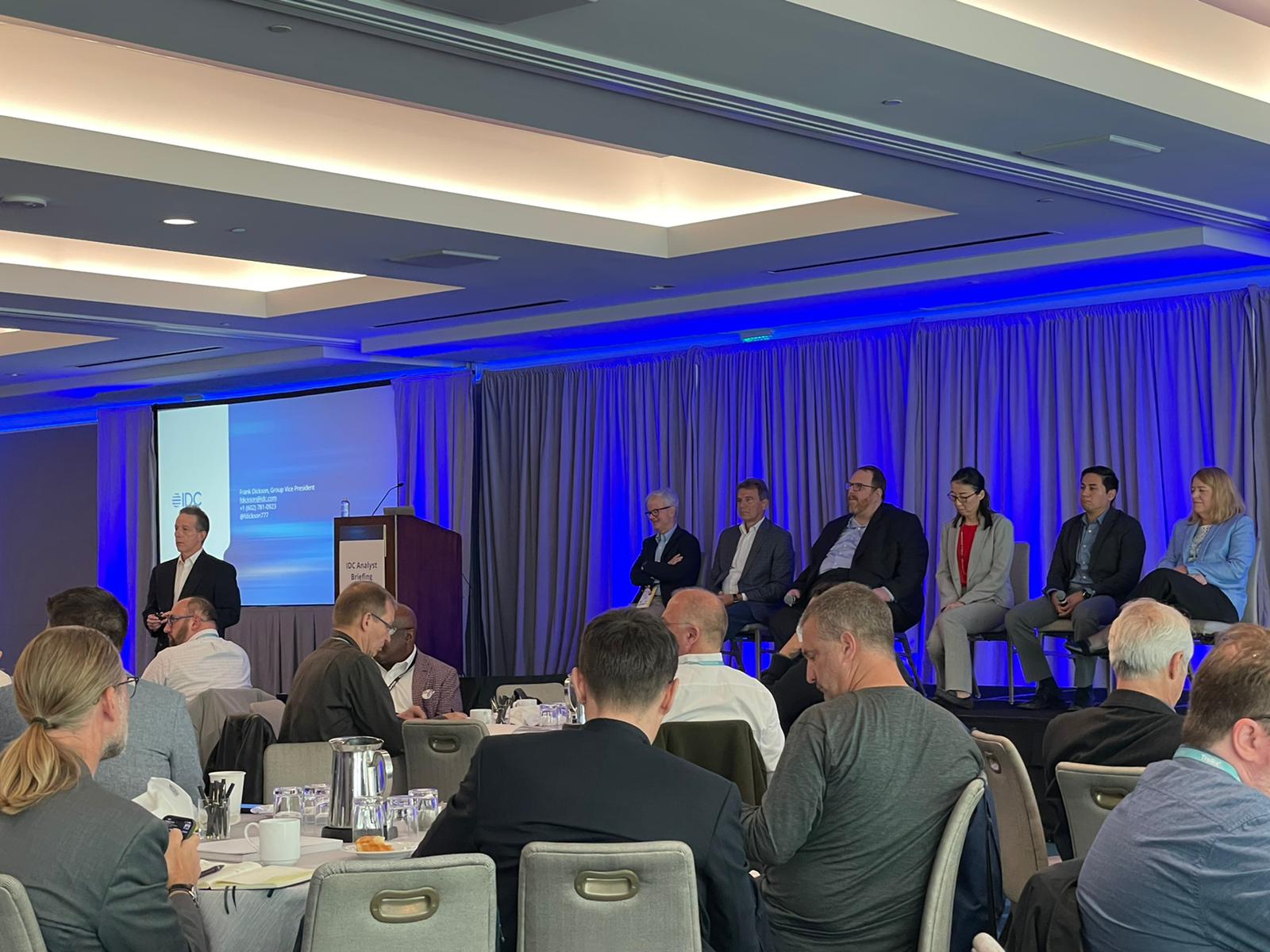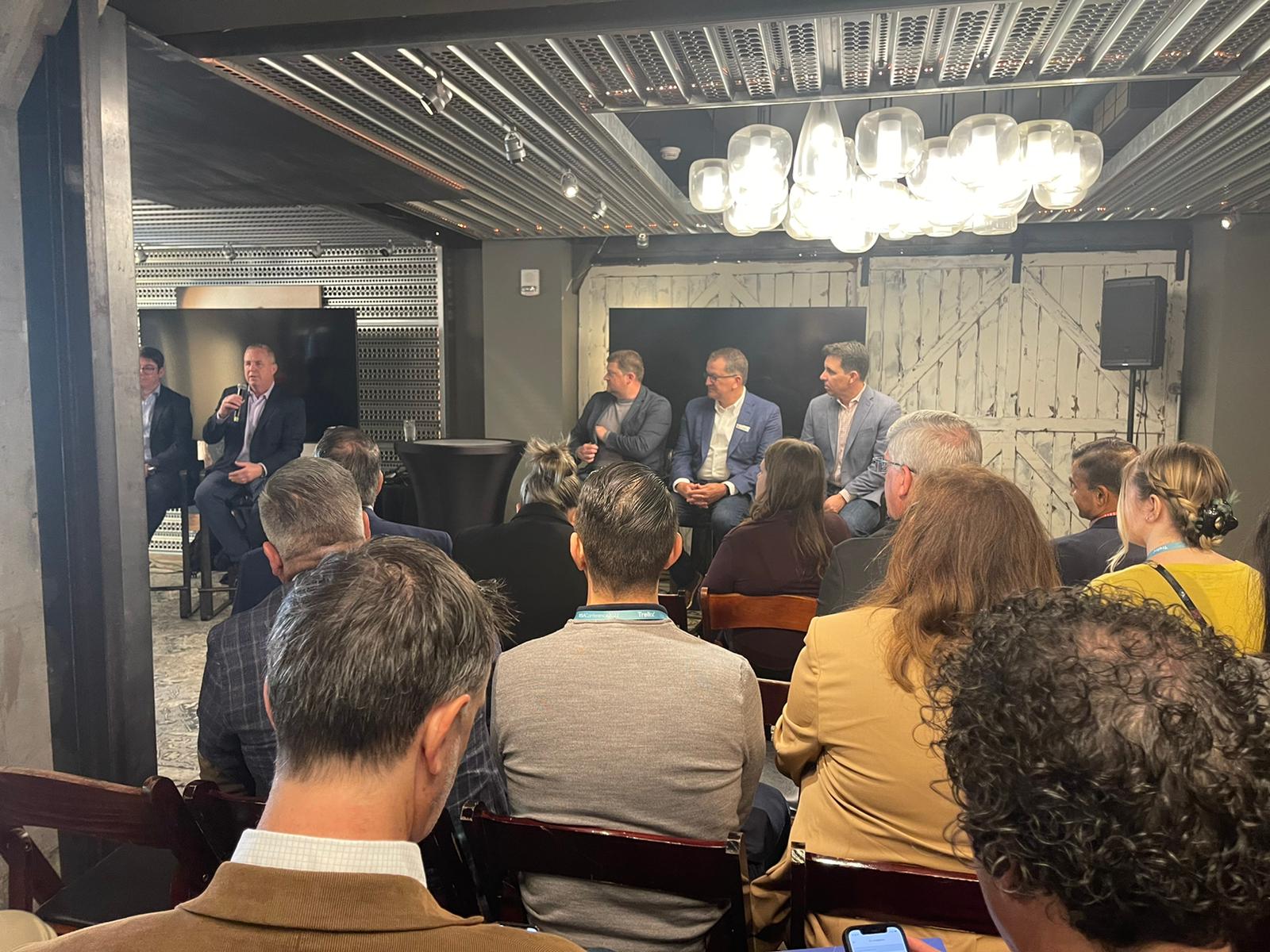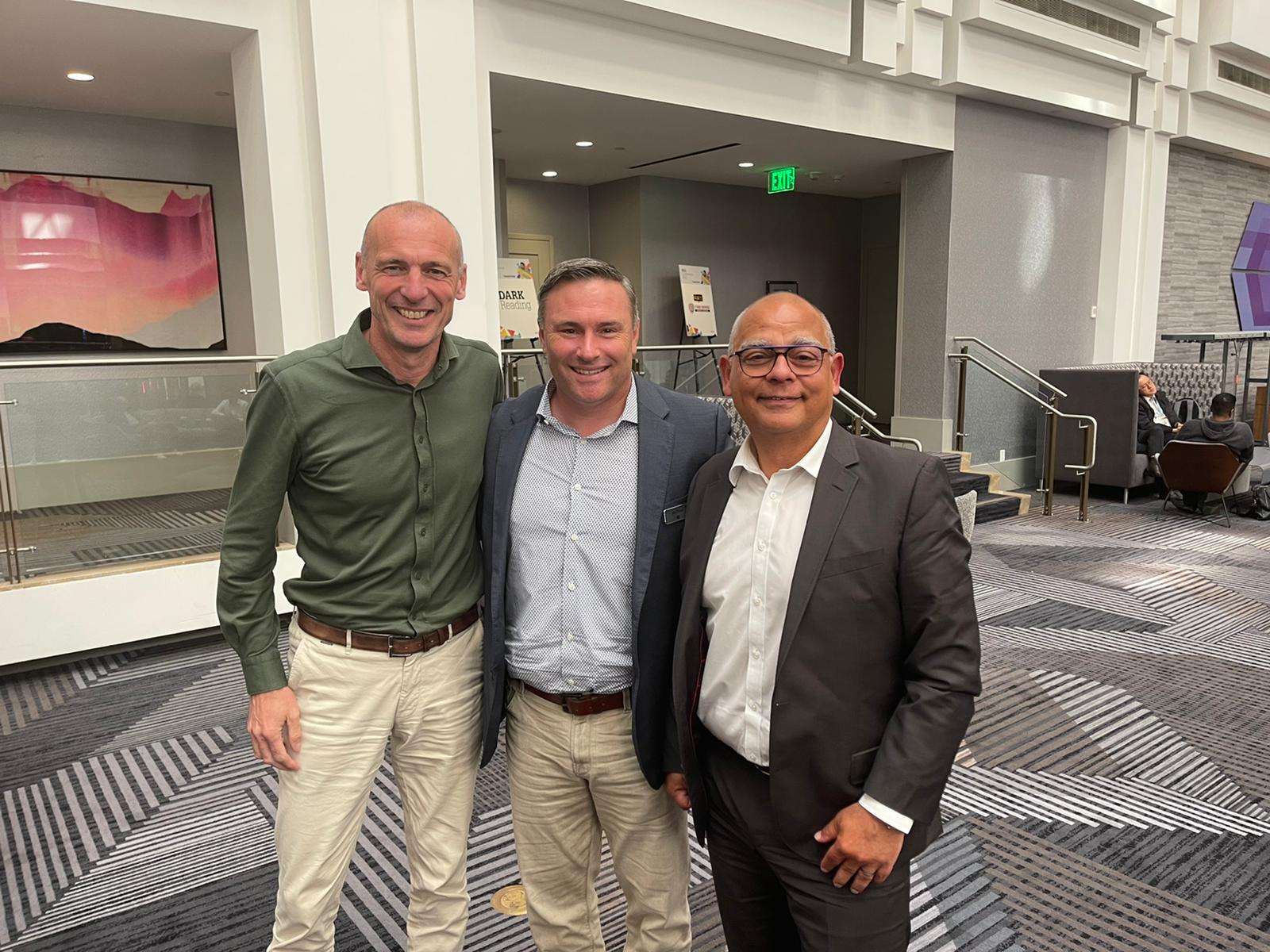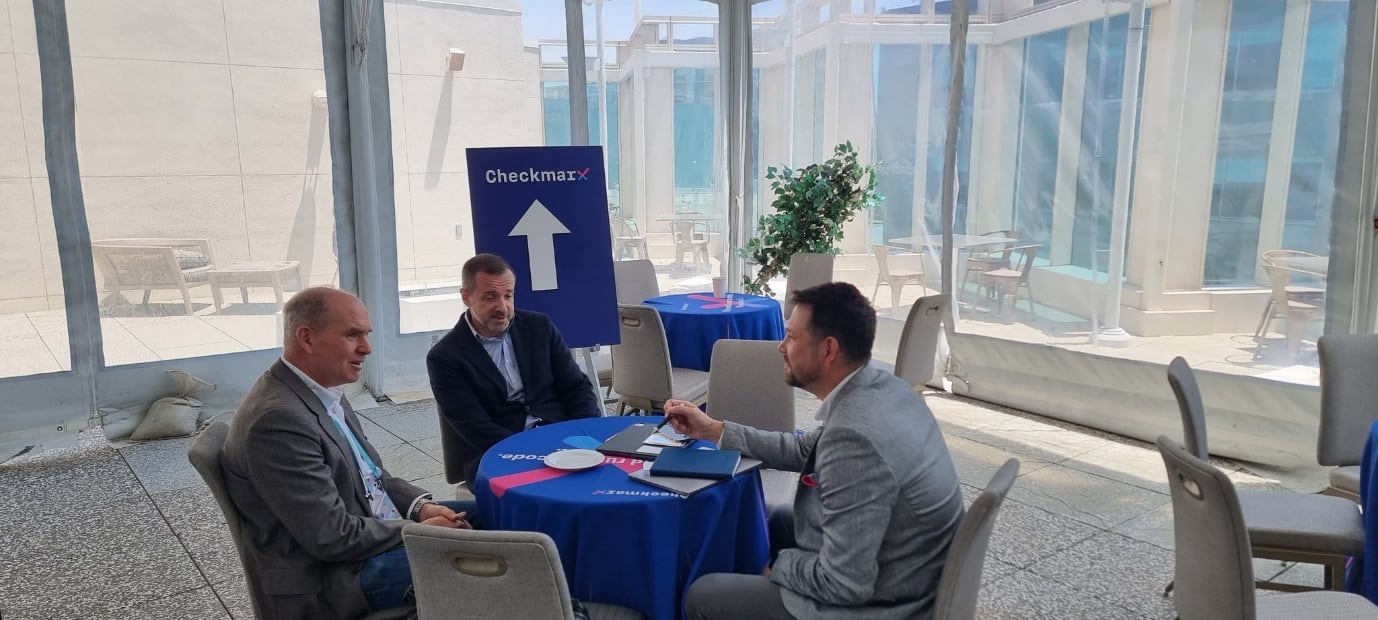 Analyst breakfast briefing, keynote highlights, Early Stage Expo and more

Our executive team had another busy but exciting day at RSA Conference. From the Early Stage Expo to RSAC Sandbox, the team had a number of in-depth and thought-provoking discussions about cybersecurity, the state of the industry and innovation with analysts and vendors alike. We're on the eve of the last day of conference, but the fun isn't over yet. Let's check out what took place today...
The key keynotes
Eleven keynotes took place throughout the day, including the Five Most Dangerous New Attack Techniques with a panel of experts from the SANS Institute. They explored the most dangerous attack techniques in use today, what's coming next, and what organisations can do to prepare. The theme was "new takes on old techniques" and the panellists examined how adversaries are using simple, cheap existing technologies with malevolent applications.
The trends discussed included: "living off the cloud" and the growth of cloud-based attacks, the continued need for multifactor authentication, addressing back-up vulnerabilities, satellites and the control of information. The panel answered questions on remote working and threat models and reminded the community to "know their normal" in order to detect attacks.
In an afternoon keynote, How a Musician Used Sheet Music Encryption to Help Soviet Defectors, Dr Merryl Goldberg, Professor of Music at California State University San Marcos, shared her story of sneaking information into the Soviet Union to help people defect utilising her own encryption code. This inspiring journey of resilience, transformation, and humanity from the Cold War was facilitated by Britta Glade, Senior Director of Content and Curation at RSA.
The Early Stage Expo featured exciting emerging talent showing off their latest innovations. Companies such as Cado Security, Procyon, and TRUEFORT demonstrated their innovative products and solutions to eager attendees.
Takeaway: from cyber security to national security
"I don't think the cybersecurity landscape looks remarkably different in 2022, but we do see nation states and cyber criminals becoming more sophisticated. The lesson from this is that we have to make cyber security national security," said Jen Easterly, Director of CISA—America's Cyber Defense Agency, in the Cybersecurity as a National Security Imperative keynote.
Cybersecurity has become a national security imperative, with recent incidents and ransomware attacks causing cascading impacts to government, industry, and citizens alike. The panel featured a number of other federal and private sector leaders discussing how our community can capitalise on the momentum of the moment to stop responding – and start preventing – incidents before they occur.
"This to us has been one of the standout themes of @RSAConference," says Patrick. "The security discussion here has been as much about national security issues as it has been threats to business and enterprise."
What's in store for Day 4?
Hacking Exposed: Next-Generation Tactics, Techniques and Procedures: George Kurtz, Co-founder and CEO of CrowdStrike, and Michael Sentonas, Chief Technology Officer at CrowdStrike talk about the upticks in ransomware and supply chain attacks, along with techniques and procedures from today's adversaries.
The Marie Kondo Approach to Security: Bob Lord, Former Chief Security Officer at DNC and Hugh Thompson, Program Committee Chair at RSA Conference, will host a wide-ranging discussion from memory safety issues and vulnerabilities to MFA and security controls to decision making and leadership.
Follow us on Twitter: @WestconComstor
Follow our live event coverage #WestconRSA