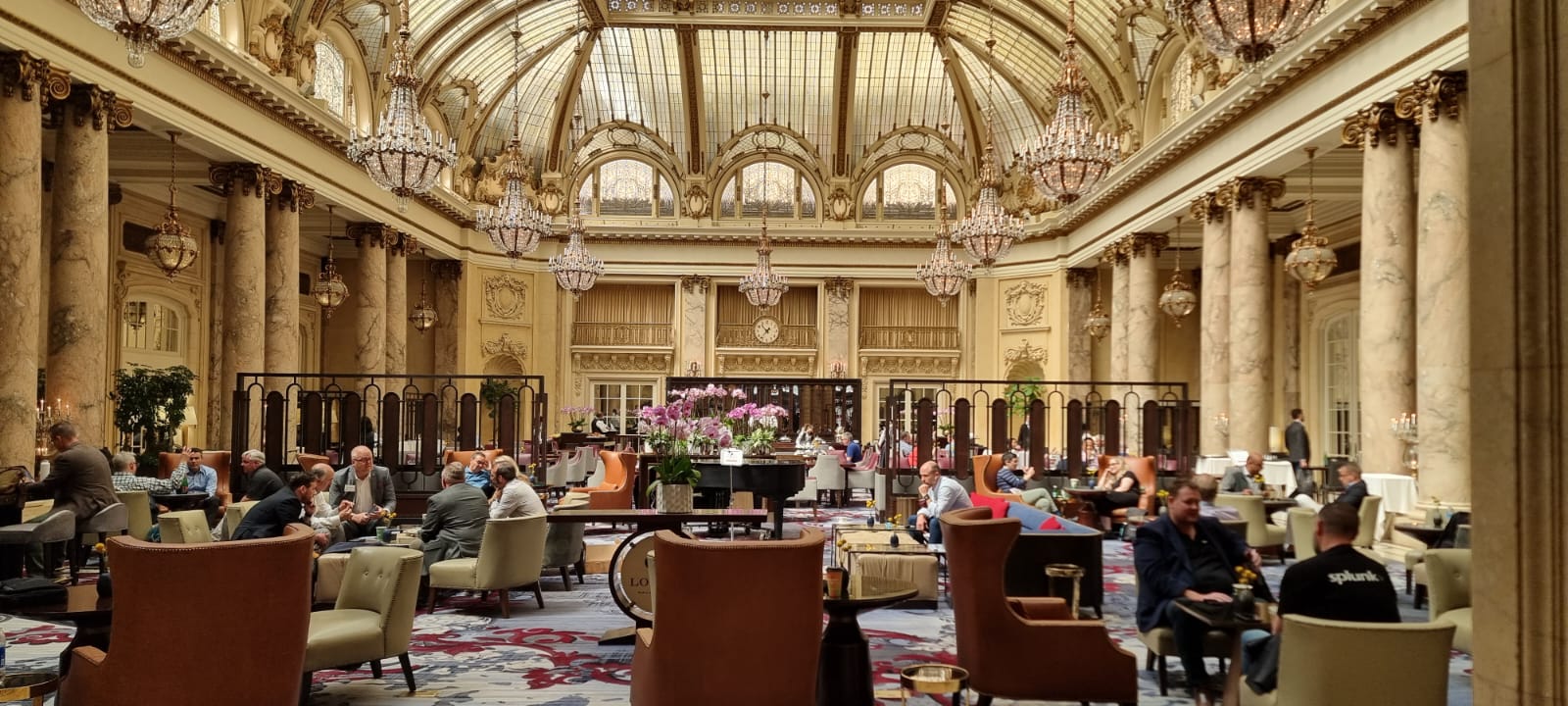 RSA Conference 2022 is now in full swing and our executive team will be walking the halls again today, catching up with channel partners and soaking up the atmosphere. "The energy at the conference is great and the city is buzzing, but there's not enough hours in the day to see everything" says Patty Gray. "It's great to have team Westcon-Comstor in San Francisco and the vendors really appreciate the time and effort we have made to be here."
Twenty keynote speakers took the stage throughout Day 2 in front of packed session rooms throughout Moscone Center, but the real conversations that will impact our partners took place behind closed doors between our executive team and our vendors.
It was great to catch up with them all in person and deep dive into their objectives to see how we can support their strategic priorities.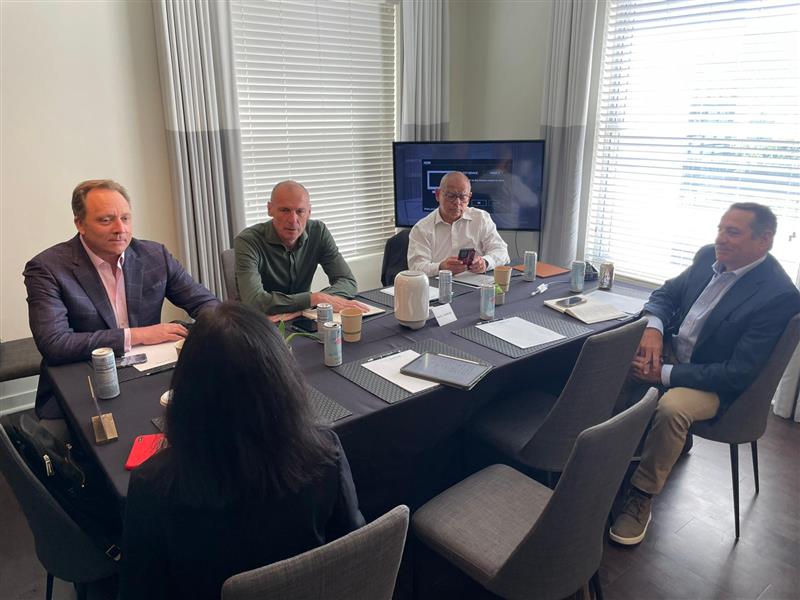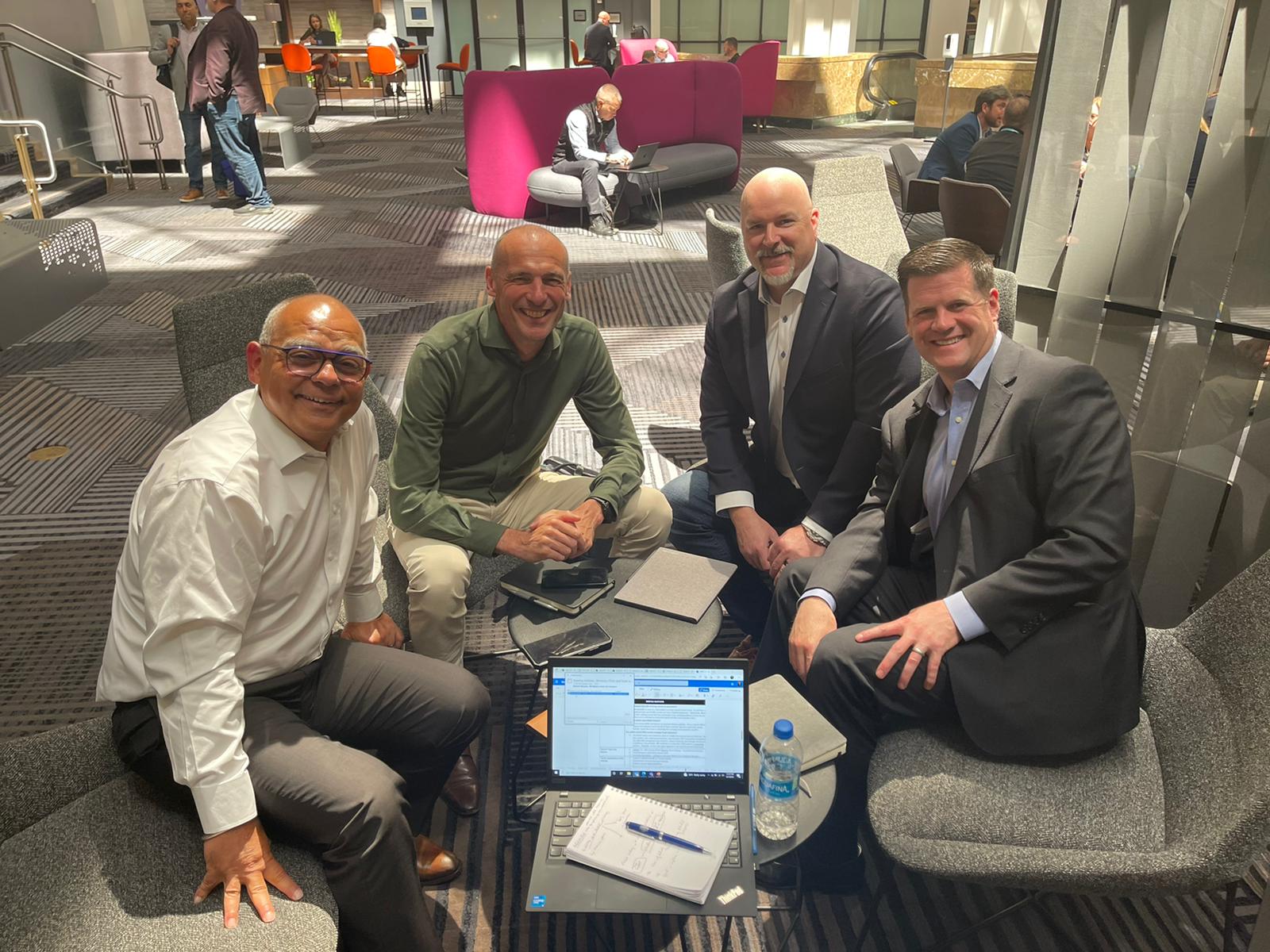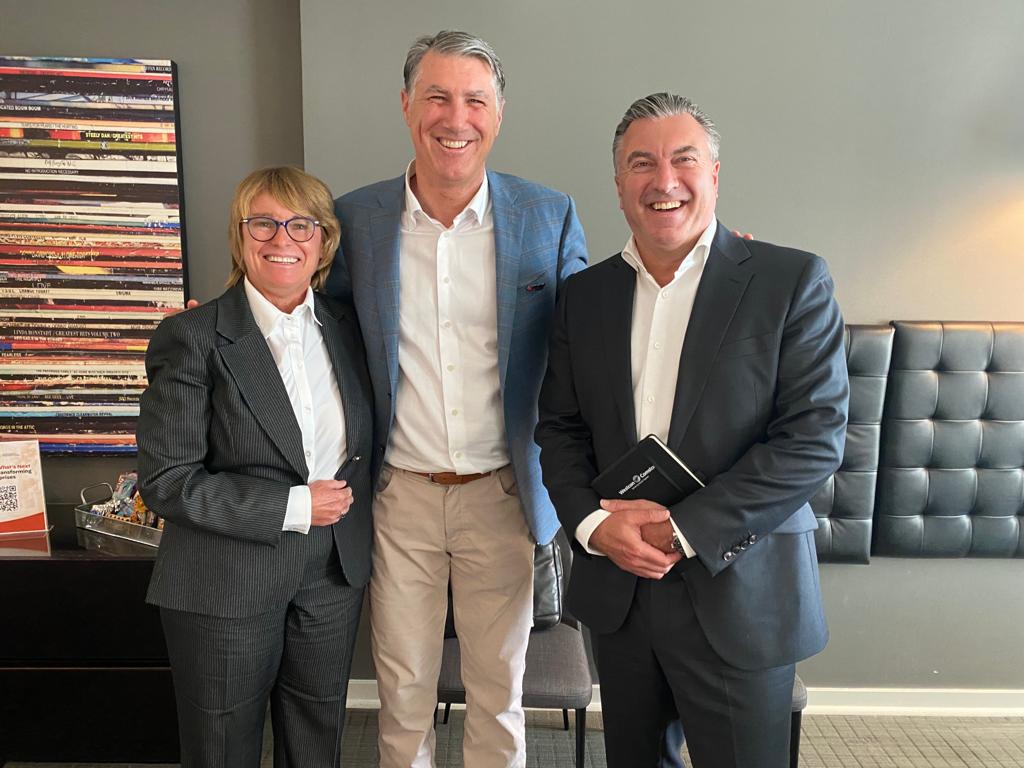 Catching the best of the keynotes
Seasoned professionals from some of the leading technology brands including Google, Apple and LinkedIn convened for Privacy 2022: Perspectives from the Top to walk through the current legislative landscape, the risks that exist and are emerging, and the operational realities of managing privacy in a complex digital environment.
The Cryptographers' Panel is always a crowd favourite and this year Zulfikar Ramzan, Chief Scientist and CEO of Aura Labs and a panel of industry experts explored the most pressing issues facing the industry. This wide-ranging discussion covered NFTs, the security challenges of cryptocurrency and blockchain, privacy, mobile as well as quantum computing, and machine learning. The panel was optimistic about the developments ahead and the potential benefits of increased dialogue between industry and policy makers.
In his keynote on What Matters Most, security technologist and Harvard lecturer, Bruce Schneier, explored the interplay between computers and humans and the implications of AI becoming iteratively better at finding vulnerabilities – and how these capabilities can be instructed to hack existing systems or equally damaging, inadvertently hack them in ways we did not anticipate and won't accept.
To end Day 2, 16-time US Paralympic Gold Medallist, Jessica Long, reminded us that the only disability in life is a negative attitude in her keynote, The Power of a Positive Mindset. She also explored how to develop a tough mindset to withstand anything and how the power of positivity affects what you get out of life.
Looking forward to Day 3
We've got another busy schedule of vendor meetings – make sure you get the key takeaways first on Twitter. We're also looking forward to a number of keynotes around our own strategic priorities and specialisations:
Join the conversation
Follow us on Twitter: @WestconComstor
Follow our live event coverage #WestconRSA