Skip to main content

Prisma Cloud by Palo Alto Networks
The most complete Cloud-Native Application Protection Platform secures applications from code to cloud, enabling accelerated cloud-native application development and deployment
 

77%

of Fortune 100 trust Prisma Cloud

 

1,900+

enterprises trust Prisma Cloud

 

1.5b

cloud resources secured

 

276%

ROI

 
Solution components
Palo Alto Networks Prisma Cloud offers the industry's broadest security and compliance coverage – for applications, data and the entire cloud-native technology stack – throughout the development lifecycle and across multi- and hybrid cloud environments.

Cloud code security
Addresses Infrastructure as Code risks and integrate security into the development pipeline, removing the complexity that comes with the fast-pace of application development. 

Cloud security posture management
Eliminates blind spots whilst simplifying compliance by detecting and preventing the misconfigurations and threats that lead to data breaches and compliance violations.

Cloud workload protection
Provides integrated security across hosts, containers and serverless applications, delivering risk management from a centralised dashboard. 

Cloud network security
Combined with VM-Series or CN-Series NGFWs to protect cloud native applications from every network attack path by blocking threats and stopping lateral movement within the cloud. 

Cloud identity security
Enables security, identity and infrastructure teams to quickly audit cloud permissions and prevent security incidents by providing full visibility and control across cloud resources and workloads.
Key benefits of Prisma Cloud
Comprehensive security
Secures infrastructure, applications, data and entitlements from a single unified solution with unmatched visibility and protection
Speed and agility
Stay a step ahead with an infrastructure designed to accommodate and adapt to your cloud application mix

Reduced cost and complexity
Avoid the hardwired types of security that limit possibilities of what you can achieve

Full lifecycle security
Secures cloud infrastructure and applications in early development for powerful, full-stack runtime protection
Events and training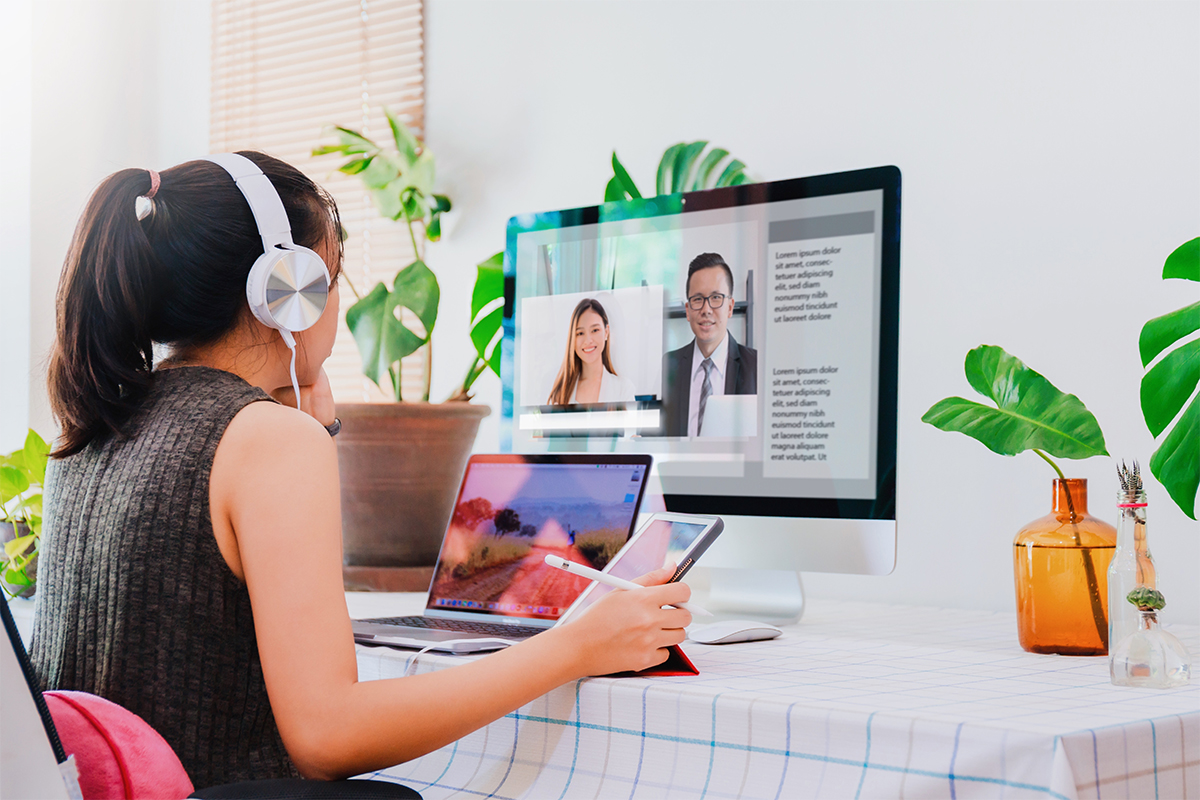 Get your customers hands-on with Prisma Cloud with a 'Capture the flag' event
Capture the flag events provide a fun, hands-on way to learn about Prisma Cloud with a competitive twist. The event consists of a series of questions that vary in their degree of difficulty and require participants to exercise different skill sets to solve. Once a challenge is solved, a 'flag' is given to the participant which then results in points being awarded.
Schedule an event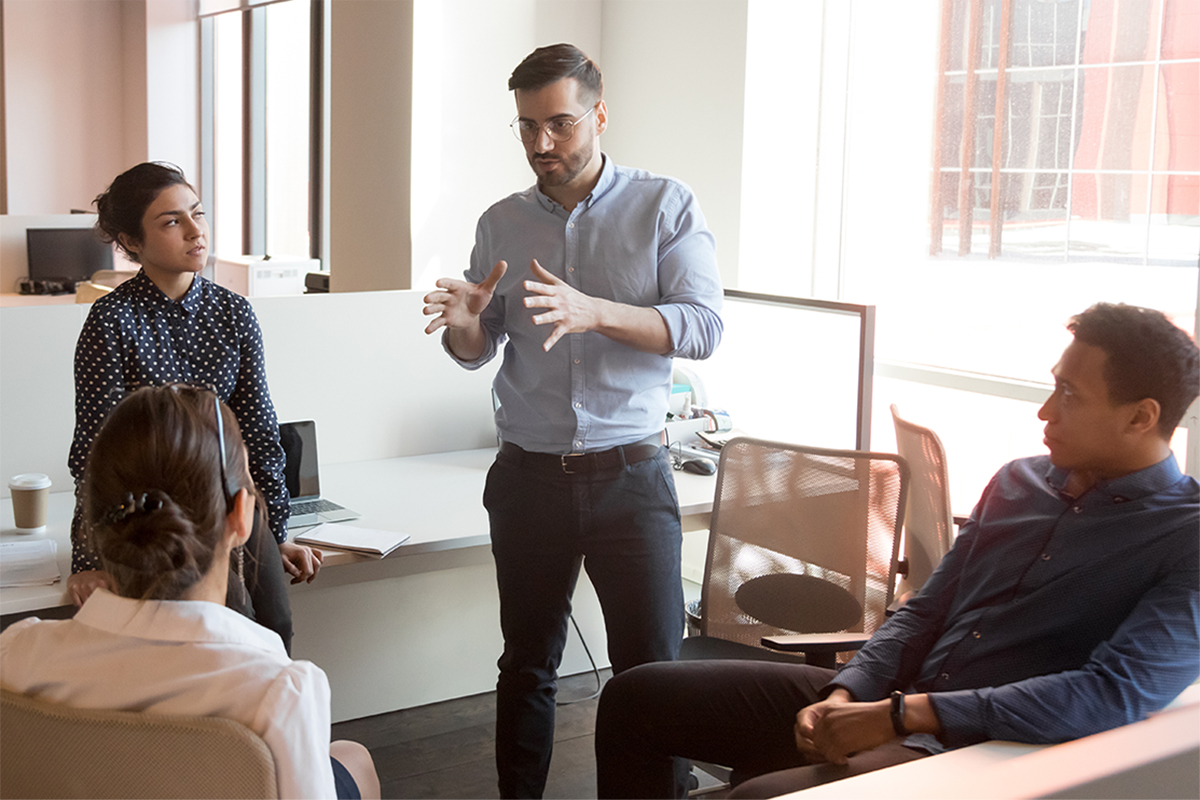 Ultimate Test Drive – An immersive, half-day workshop to experience Prisma Cloud hands on
Show your customers how to restore precise visibility and granular control over all the applications, users and content traversing your network with Prisma Cloud.

The workshop showcases how to:
protect remote networks and mobile users in a consistent manner, wherever they are
provide connectivity and security in order to access all your applications
see the flexibility and cloud scalability to handle your changing requirements
Schedule a workshop
Get hands on
Get to know Prisma Cloud better by experiencing it first-hand.
Partner resources
Sales resources
Understand the key Prisma Cloud features, benefits and differentiators to effectively present the solution to your customers.
Technical resources
Understand the technical capabilities, components and integrations of Prisma Cloud to better-inform your customers.
Marketing resources
Use available resources and campaigns-in-a-box to easily kick-start your Prisma Cloud marketing activity. 
* requires log-in to Palo Alto Networks' partner portal
Want to find out more?
If you want to find out more about any of Palo Alto Networks' products, please get in touch today.