Skip to main content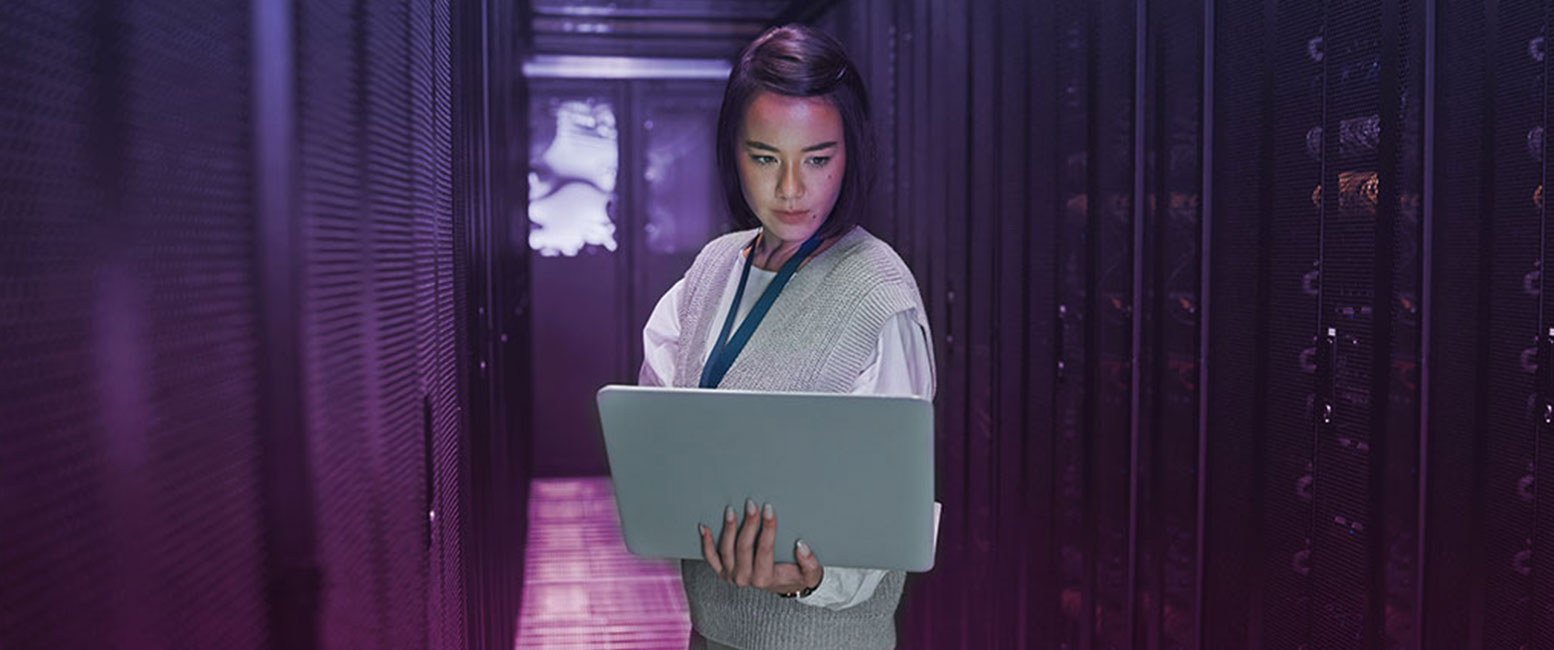 Support Services
Tailored support to grow and strengthen your business
Expand to more vendors, languages, and geographies and grow your business with our support services.
We build lasting relationships with our partners through flexible, extensive support services tailored to their needs.
Our support services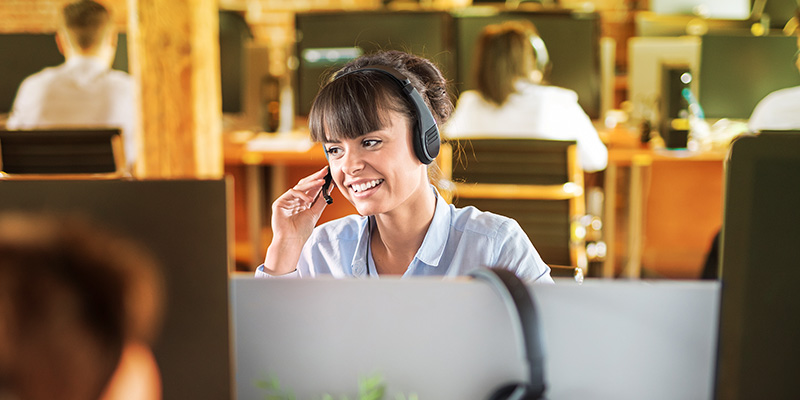 Westcon Care
Flexible Level 1 and 2 vendor support for every service level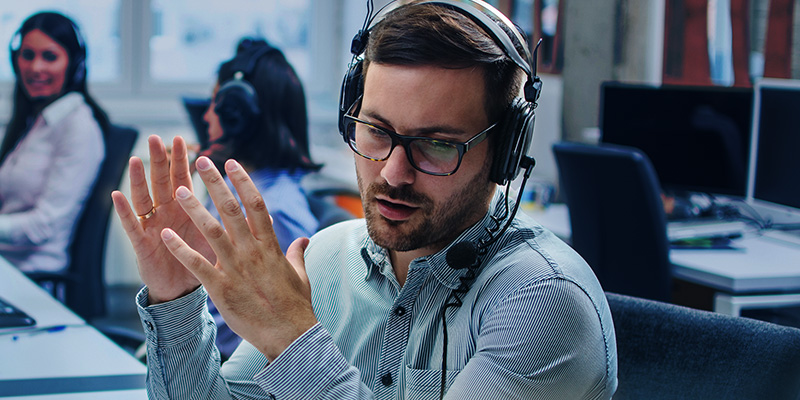 Assist
Reactive technical resources for tasks that fall outside of Westcon Care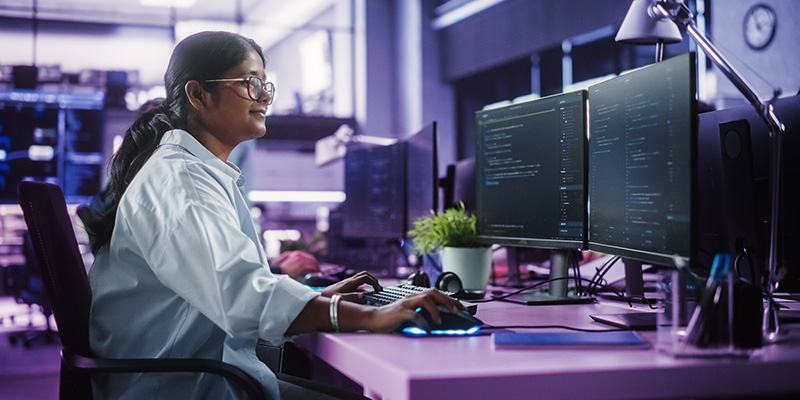 Managed services
Proactive monitoring, administration, and managed support of IT infrastructure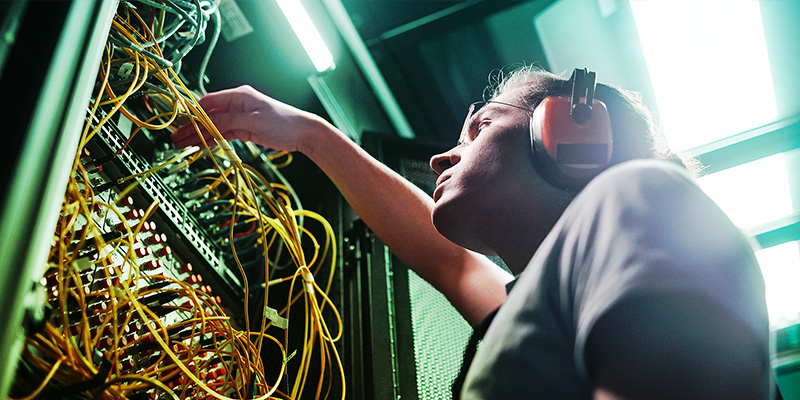 Engineer to site
Onsite assistance for hardware replacement tasks
Download our Support Services overview to discover more.
Round-the-clock support
24/7 product support, 365 days a year, in seven languages
Single point of contact
Access our team of vendor-certified support engineers, tools, and processes
Complementary services
Troubleshooting, configuration, change management, monitoring, and hardware replacement
Our Support Services achieved a 'Great' categorisation in our FY23 Net Promoter Score.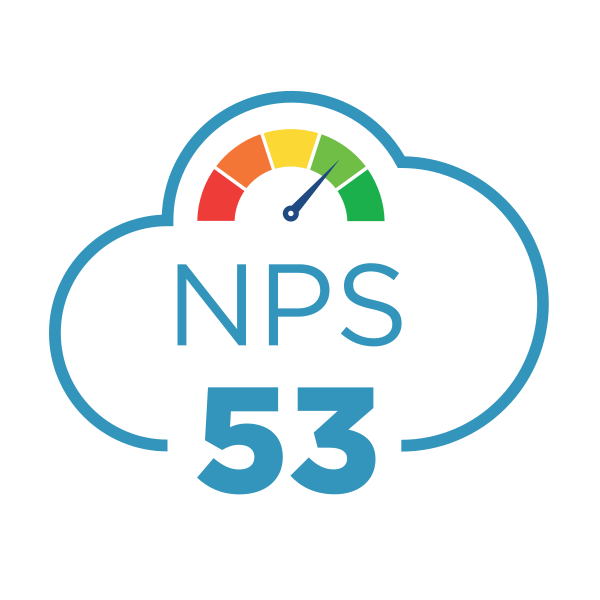 What our partners' end-customers say