Australia


Enrol
Become a BlueSky cloud reseller
Enrol as a Cloud Service Reseller
In order to transact Cloud Services with Westcon-Comstor, you will need to complete the steps outlined in this process.
Enrol now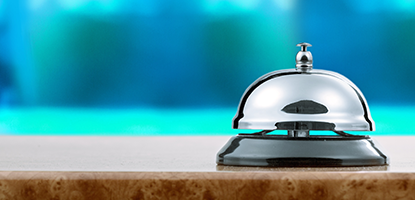 Prefer to talk with us?
If you would prefer that we guide you through the process, fill in your details and a team member will contact you within the next business day.
Schedule a call
Cloud Customer Success Centre (CCSC)
Phone: +61 2 8412 1212
Email: cloudsales.au@westcon.com