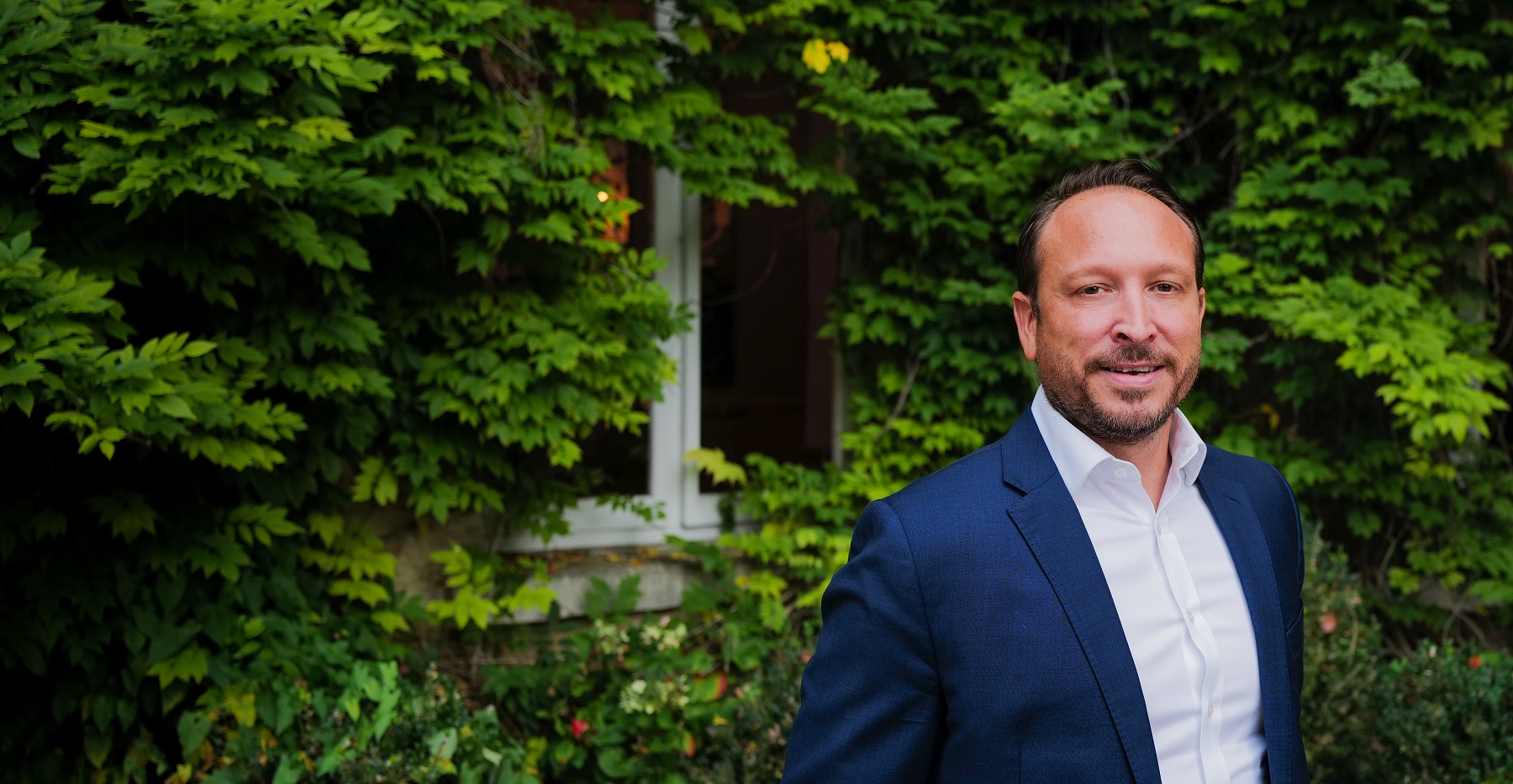 Westcon-Comstor names Kevin Brzezinski as its first Chief Sustainability Officer
New role for the company's Senior Vice-President of Global Operations underlines its commitment to achieving bold emission-reduction targets
Westcon-Comstor, a global technology provider and specialist distributor, has created the new role of Chief Sustainability Officer, a move that reinforces its commitment to positive action on climate and the environment.
Kevin Brzezinski, already a member of Westcon-Comstor's executive leadership team, will take on the new role in addition to his current position of Senior Vice-President of Global Operations, which he has held for the past seven years.
As Chief Sustainability Officer, Kevin will have overall responsibility for the company's efforts to minimise its carbon footprint and environmental impact – including working across the supply chain with technology vendors and partners to create a more sustainable IT channel.
Originally from the US and now living in the UK, he will steer Westcon Comstor's transition to a low-carbon future as it works towards its target of achieving net-zero greenhouse gas (GHG) emissions by 2050.  
Earlier this month Westcon-Comstor became one of the first technology distributors to have its net-zero target validated by the internationally renowned Science Based Targets initiative (SBTi). The SBTi also validated Westcon-Comstor's commitment to achieving a 50% reduction in Scope 1 and 2 emissions (and a 25% reduction in Scope 3 emissions) by 2030, while ensuring that 80% of its suppliers have science-based emission reduction targets by 2025.*
The company also aims to meet 100% of its electricity needs worldwide through renewable sources by 2030, and recently published its second Responsible Business report containing a breakdown of its global carbon emissions for its 2023 financial year (FY23).
Kevin said: "It's both an honour and a responsibility to be taking on this role at such a critical point in Westcon-Comstor's sustainability journey. As a responsible business we are committed to doing the right thing for the planet, and accordingly we've set ourselves ambitious emission-reduction targets. It's my job to make sure we achieve them.
"We've built up a very strong ESG team in recent years and I'm looking forward to leading them as we double down on sustainability and embed a data-driven approach to minimising our environmental impact."
"Kevin is a fantastic leader who has already been instrumental in our work on sustainability and emissions reduction. We felt it was important to formally give sustainability a C suite-level role, and Kevin is undoubtedly the right person for the job."