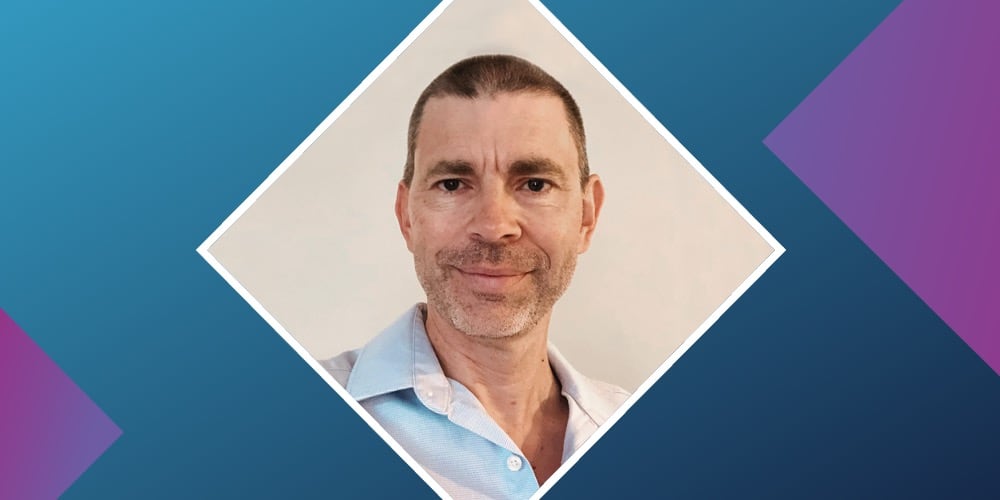 From transactions to trust: How value creation has evolved into Partner Success
When we talk about partner success today, there are several elements that we bring to the channel. The most important is to create meaningful, long-term relationships with vendors and partners based on simple principles such as being true to our word and doing it right.
More strategically, partner success means considering what activities and capabilities will enable our partners to be successful. For a vendor, this might mean taking their solution to market, building a channel, delivering enablement or creating capabilities with partners. For a partner this might mean working with their cloud champion to understand their goals – for example, the size and shape of their cloud business in 12-24 months.
At an individual level, partner success means my team building deep relationships and making sure the sales, procurement and technical teams within our partner base get full value from our tools and services.
Value creation has evolved
Our basic principles of creating value are the same as before – people working with people, delivering value with every engagement, solving problems. But the value itself has changed.
For example, we discovered early in our relationship with AWS that end customers can make significant savings if they identify (and switch off!) orphan instances in their AWS environments. They can save even more by right sizing the environments (our industry has a legacy of over provisioning) and by choosing better buying plans.
It then became clear that we needed the best analytics to identify these opportunities in complex AWS and Azure environments. We also needed subject matter experts who could use the tools, understand the recommendations, and know how to apply them. We then needed to share this with our channel partners, so they could develop their own capabilities.
This alone is a long way from simply providing a quote, taking an order and delivering a product. We now consider what value we can provide to partners, and how to deliver it with new language, conversations and engagement. The Partner Success Centre was created, in part, to provide this.
Partner success based on trust
Trust is the cornerstone of every relationship. We start by solving problems. But that's not always easy, because the channel is transforming and we're challenged daily to adapt and find opportunities within new business models.
For example, AWS Marketplace is potentially disruptive to the channel, but we've developed programmes to enable partners to capitalise on this new model. Part of this is helping them to understand its benefits, and how they can embrace the change and increase their own capabilities by working with Westcon-Comstor.
More importantly, we build trust with great relationships. As our industry transforms, who do we trust to guide us? As a distributor, Westcon-Comstor has a reputation for being 'channel first' – every dollar of revenue is with our partner community, and we have 30+ years of reputation to lean on. On a personal level, it's about building trusted relationships so partners know to call us first.
Trust is gained by building deep relationships, being agile and innovative when solving problems, and creating new areas of value.
Trust comes from positive experiences. But we also need to deliver a proven track record of enabling them to win. Let's not forget that we're in a competitive market and we need to deliver the right value to win deals and deliver partner success.
Shared goals mean shared success
Our best engagements are with partners where we can develop solutions together. We have a partner in Australia that has highly sophisticated AWS requirements. They're constantly testing the framework of AWS programmes to deliver competitive advantages to their customers.
From a technical standpoint, we need to re-visit our AWS account and security structures periodically to consider how we can meet their needs, while maintaining our own best practices and compliance.
It's hard, but open dialogue allows us to pressure test options with the partner, and our 5-year relationship gives us the time to develop technical and commercial solutions that meet everyone's needs. We can then use this to provide better outcomes for other partners when they test AWS frameworks.
Doing things the right way
Ultimately, success built on trust comes from deep relationships, being responsive and creative when solving problems and creating new opportunities. I hope our partners can reach out to our teams because they know we have their best interests at heart.
Read more from our people and partners how we're creating Partner Success in the channel.