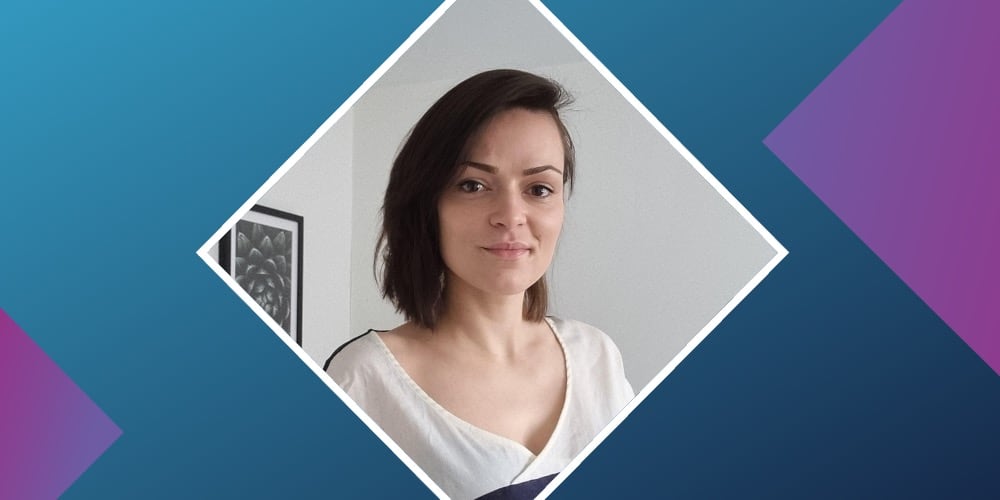 Our 'data-first' approach is creating real opportunities for our partners
My name is Carmen Ehret and I'm the EMEA Vendor Marketing Director for our Westcon Cybersecurity and Next Gen Solution business.
My team and I make sure our partners have a single EMEA touch point for all their strategic updates and messages regarding our marketing programmes. We're also focused on marketing strategy and developing scalable go-to-market propositions. Our consultative business challenge-focused approach not only sets us apart, but helps our partners drive recurring revenues and offer their customers best-in-class solutions.
What is a 'data-first' approach?
Over the last few years, we have heavily invested in our data intelligence. By combining incredibly detailed information on the tech stacks used by our partners and their end users with our own sales data, we can really zoom in on what solutions are most likely to suit our partners' customers.
But that is only part of what we mean when we talk about our 'data-first' approach. We also focus our activities on helping our partners take advantage of real opportunities. For example, when creating a competitive displacement campaign, we determine the biggest opportunity by region, vertical and end user organisation based on their current install, technology spending budgets for the year and estimated renewal dates. We can also see where we have existing Westcon resellers, skilled in the right technology and most relevant end user. This enables a far more target approach and higher ROI for our partners.
Enabling partner success
I believe we help our partners grow in a lot of different ways. Here are a few examples:
Our large scale events

Events like our annual channel-only IMAGINE EMEA conference help our partners deal with the challenges they face. Over three days our partners get access to inspirational keynote speakers and unique channel leadership panels where execs talk about the future of the channel.
Westcon Intelligent Demand (iD)

This business intelligence offering is available to our partners free of charge and allows them to request tailored profiling reports on end user prospects. Our reports show really useful information like install, budgets, upcoming renewals, indicative technologies and SLAs.
Supporting resellers

Our data intelligence allows us to help our partners react really quickly to unexpected events. For example, in 2021 one of the biggest security vendors in the world sold off their enterprise business. Using our data intel team, we were able to give our Sales team a full sales kit to support resellers in a matter of days. This included the full vendor's end user install base broken down by product and upcoming renewal dates as well as info on which of our reseller partners are already dealing with them. We gave our resellers a detailed matrix of which solution could be a valid alternative to this vendor's product.
Getting better every day
I love working at Westcon-Comstor because it's a really fast paced environment. My team works really closely with the business team to help our partners do more. I enjoy the creative aspect of marketing and get a real buzz out of the problem-solving aspect of the job and trying to focus our efforts on activities that add real value in a clear, measurable way.
We work with such a varied group of stakeholders from different functions, that – if you keep your ears, eyes and mind open – there's something new to learn pretty much every day. 
Read more from our people and partners how we're creating Partner Success in the channel.