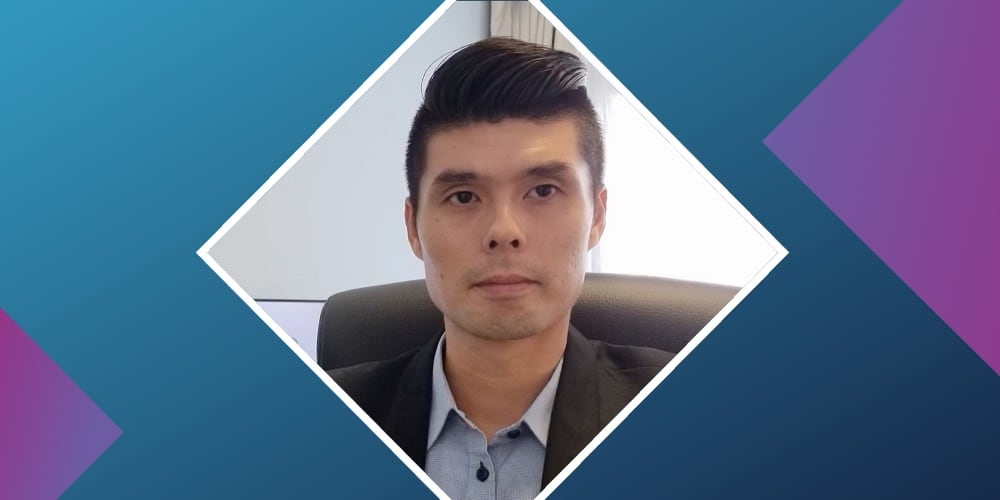 How our Centre of Excellence helped our partners adjust and succeed in the new normal
Derek Teo, our Director Strategic Alliance, Asean manages various key growth vendors across the region for Westcon-Comstor and is perfectly placed to tell us how our Centre of Excellence (CoE) is driving partner success.
The Westcon Centre of Excellence
We set up our CoE in response to the widespread disruption caused by the Covid-19 pandemic. Isolation, lockdowns and the shift to homeworking meant that our partners could no longer meet customers or do onsite demos and proof of concepts. Clearly, action needed to be taken. And fast.
We needed to set up something quickly to help our partners. We wanted to create an online platform that is always available 24/7 with a quick turnaround time and the ability to showcase the latest cyber-security vulnerabilities and attack techniques and how our represented solutions could respond to them.
Since its inception, the CoE has been helping our partners uncover crucial technology gaps in their customers' environments and helping them formulate strategies to drive growth in these areas.
Adapting to a changing world
Shortened sales cycles are the norm today and this is causing previously defined roles and relationships to shift. This can clearly be seen in our role as a distributor. In the past, our role was viewed as largely being about acting as a fulfilment party or middleman for simple transactions and credit services.
We always wanted to do more and have focused on helping our partners reach out to the market, and to help our partners increase their customer coverage. The pandemic made this more important than ever.
The CoE is designed to be different from your average online PowerPoint-based webinars. We wanted to create customer experience and messaging that is really impactful. This is helping us to build more effective customer engagement sessions and ultimately ensure our partners create more meaningful opportunities.
Building trust and shared success
The CoE is having real results. For example, we helped one of our partners upgrade its relationship with a key vendor. It needed to provide engineers and demo centres, but due to the pandemic it was struggling with limited resources. Through the CoE, we worked with the partner to create solutions that automated appointments, white labelled third-party offerings and boosted its capabilities through hands-on training.
In difficult times our ability to empathise with our partners really sets us apart. Understanding their challenges, supporting them with our resources is the best way to help them sustain their business and support their future growth plans.
Read more from our people and partners how we're creating Partner Success in the channel.