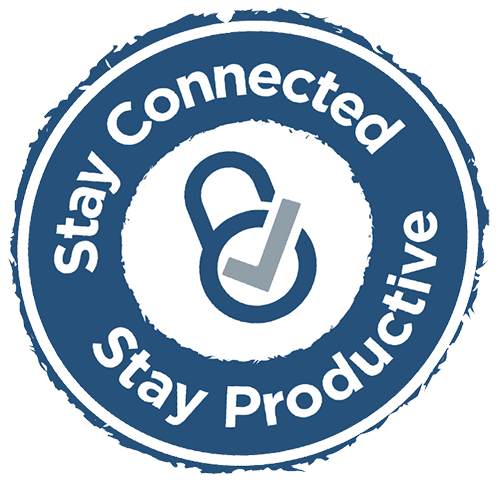 Education has been highly impacted by the shift to a remote-working environment and there is now a significant demand for secure virtual platforms to host online lessons, backed up by a solid networking infrastructure and a highly secure environment. 
Help your customers re-design teaching, learning and administration with Cisco's business resiliency solutions for education.
And to support you, we have developed kits specific to each education sector, to help you support your customers as they take classroom learning to the cloud.